WindEurope and the European wind energy industry stand with all Ukrainians in the face of Russian aggression.
As an association with partners, companies and colleagues in Ukraine we are determined to do what we can to support the Ukrainian crisis. Our solidarity with Ukraine is very important at this time – so do help us if you can.
Fundraising activity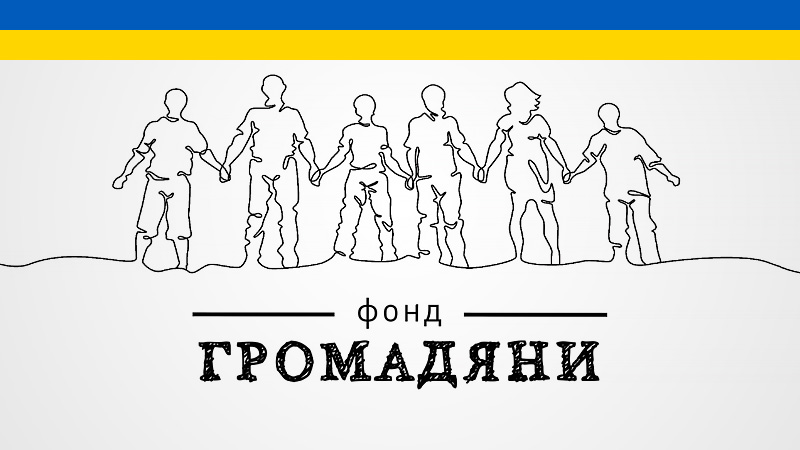 You can donate as an individual or as a company at the following account:
Beneficiary account: WindEurope ASBL
IBAN BE73 3630 4209 0360
BIC BBRUBEBB
Please use the communication "Donation for UA-2022" to help us track down your contribution.
Alternatively, you can also donate via Paypal.
If you have any questions, please contact our Finance Team. All payments will be registered and ring-fenced on the WindEurope account and transferred to the Foundation on weekly basis.
All donors will receive full report from the Foundation on how the money was spent. WindEurope can issue a donation certificate on request.
Together with the PWEA and UWEA, RenewableUK and other wind energy national associations, we're launching a fundraising initiative among our member companies to support the Ukrainian Foundation of Citizens (Gromadyany Foundation).
The Gromadyany Foundation has existed and operates since 2014 and now the main activities are around providing assistance for hospitals and schools located in the war zones. Their staff and community of volunteers work on range of activities, varying from psychological and legal support to the purchase and delivery of critical supplies like generators for hospitals and schools.
Job opportunities for Ukrainian refugees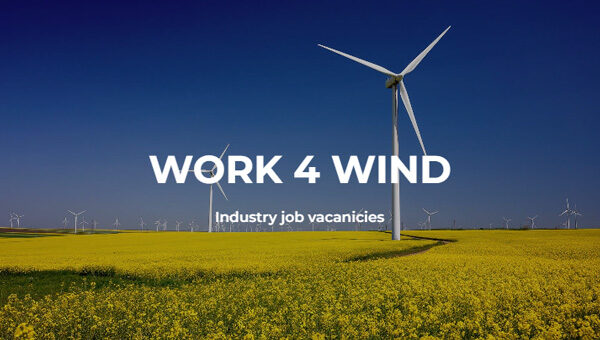 Poland is now faced with the enormous challenge of providing emergency care, assistance and support, as well as enabling long-term co-existence for refugees from Ukraine. A great role in this process will be played by Polish businesses opening their doors to new employees.
Work4wind is a career support platform for both job seekers and job posters – check it out today!