Want to stay up to date with what's happening in wind energy these days?
Europe is working from home! Make yourself a cup of coffee and join WindEurope experts as we bring you all the latest from the world of wind energy, directly from our sofas to your sofa!
WindEurope Sofa Talks
is a new series of free interactive webinars dedicated to the most important issues facing wind energy today.
From recycling to finance, from the EU's Climate Law to industrial strategy and more, our experts will set out the current state-of-play and answer your questions in real time.
This is your chance to get one-to-one insights from Europe's leading wind energy experts.
Upcoming webinars
How can wind energy meet the evolving national security and defence needs?
Wednesday, 7 October, 14:00-14:45 CEST
National security needs to be maintained while delivering the energy transition. We need to ensure compatibility of wind energy developments and military/aviation activities and infrastructures.
When wind turbines are located in the line of sight of a radar system, a variety of interference effects may occur, such as shadowing, cluttering, false tracks or loss of track. Unfortunately, today's solutions – which include radar software, radar infill and blanking – are not always reliable. Right now, researchers, industry and governments are working to find cost-effective solutions, but work must still be done.
Join Mathias Schäkel, Enercon; Steve Smith, Thales Land & Air Systems and Pierre Muller, French Wind Energy Association who will discuss what different countries and stakeholders are doing in order to foster the coexistence between the wind energy and defence sectors, and establish proactive and collaborative approaches to support development and selection of appropriate solutions. The session will be moderated by WindEurope's Mattia Cecchinato.
Mathias Schäkel Head of Environmental Sensing & Acceptance, Enercon
Steve Smith Senior Programme Manager, Thales Land & Air Systems
Pierre Muller President of the Technical Works Commission, French Wind Energy Association
Mattia Cecchinato Analyst – Sustainability & Offshore,
WindEurope
---
What are the upcoming EU public funding opportunities for the wind energy sector?
Thursday, 22 October, 16:00-16:45 CEST
What are the upcoming EU public funding opportunities for the wind energy sector?
The European Commission has opened a call for research and innovation projects, with a €1 billion budget under Horizon 2020, to help the EU to deliver on the Green Deal. There are two thematic areas of interest for the wind industry:
"Area 2": Clean, affordable and secure energy and
"Area 3": Industry for a clean and circular economy
The European Commission has also announced that over 35% of spending in the next EU long-term budget will contribute to climate objectives. How will this rule affect the wind energy sector's access to public funding? Carlos-Eduardo Lima de Cunha, Policy Officer at DG RTD in the European Commission, will talk about the ongoing green deal call and will give us as sneak peek into Horizon Europe priorities, the Next EU Research & Innovation programme. Francesca Harris, Senior Project Manager at INEA, will help you navigate the priorities and rules for applicants for the latest Horizon 2020 call by sharing some tips and tricks on how to apply. She will also present the newer and simpler rules for the Horizon Europe program, the next big funding program starting in 2021.
The sofa talk will be moderated by WindEurope's EU funding advisor, Sabina Potestio.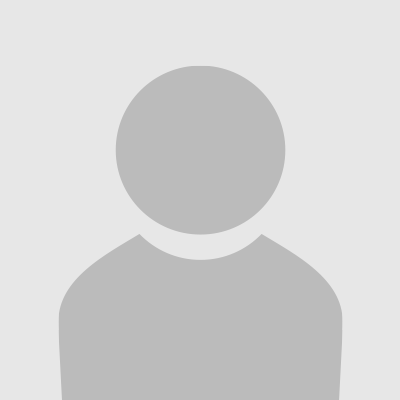 Rebekka Taylor Membership office & Head of WindEurope Sofa Talks
WindEurope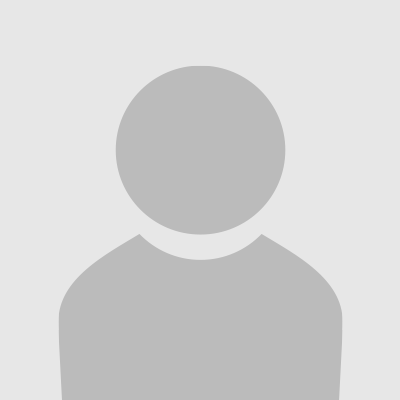 Rebekka Taylor Membership office & Head of WindEurope Sofa Talks
WindEurope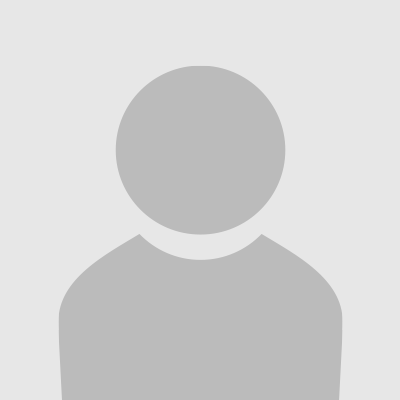 Rebekka Taylor Membership office & Head of WindEurope Sofa Talks
WindEurope
---
Future webinars
A sofa talk title with six participants for layout testing purpose
26 April 2021, 15:00 – 16:00
A sofa talk title with six participants for layout testing purpose
26 April 2021, 15:00 – 16:00
A sofa talk title with six participants for layout testing purpose
26 April 2021, 15:00 – 16:00
Completed webinars
All the webinars are recorded and access is for WindEurope Members only See the recordings