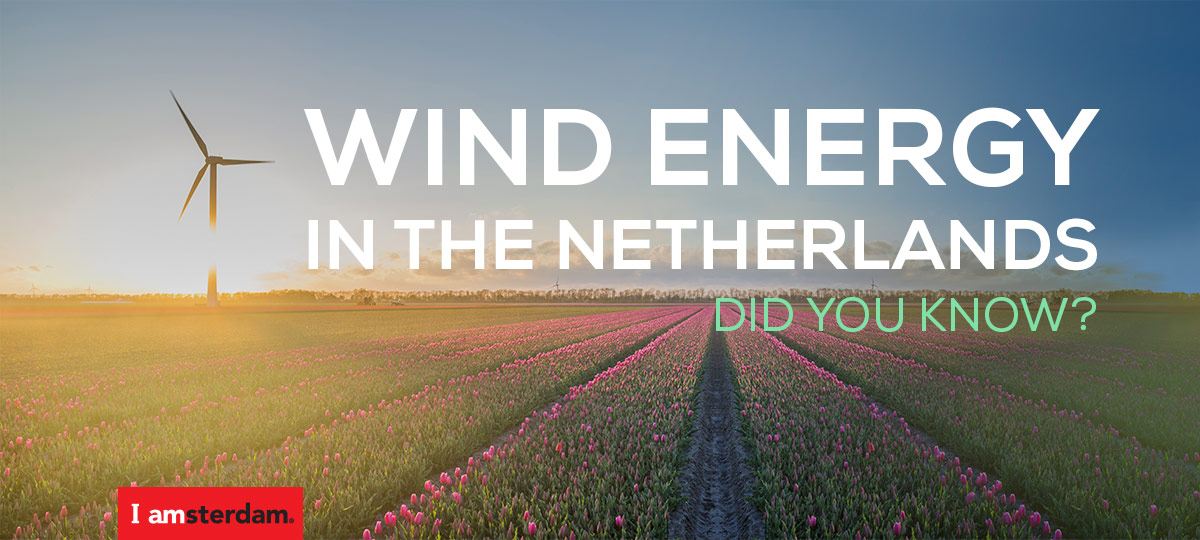 ---
WIND ENERGY IN THE NETHERLANDS POWERS 5.7 MILLION HOMES

In the EU, the average electricity consumption of a household is of 9.9 kWh/day.
This includes light and electronic devices, as well hot water, heating and cooling when featured in the house. At 7.2 kWh/day, Dutch households have one of the lowest rates of average electricity consumption in Europe.
With an average 1.7 GWh generated per day in the Netherlands, wind is able to power 5.7 million Dutch households.
---
WIND ENERGY IN THE NETHERLANDS PROVIDES 7,500 JOBS
Wind energy provides 7,500 jobs in the Netherlands. These jobs are part of the 263,000 jobs that wind energy provides to the wider EU economy. These EU jobs can be split into 147,000 direct jobs and 116,000 indirect jobs.
Most of the EU's direct jobs come from manufacturers of wind energy turbines and components (53%) and service providers (27%).
---
WIND ENERGY IN THE NETHERLANDS CUTS THE CO2 FOOTPRINT OF ELECTRICITY
BY 12%
With 54 Mt CO2/year, power generation is the main source CO2 emissions in the Netherlands (ahead of transport at 42.3 Mt/year). In 2016, wind power met 8.4% of the Netherlands' electricity demand.
This clean electricity replaces a very CO2-intensive power mix, comprised mainly of gas (almost half of the electricity demand) and coal (almost a third). We estimate that this replacement already reduces the CO2 footprint of the Netherlands' power generation by 12%.
By 2030, wind could power as much as 50% of the country's electricity demand, further reducing the CO2 footprint of the country.
---
The Netherlands is a shining example of how wind energy can make Europe's energy mix smarter and cleaner.
To learn more about how wind is powering Europe's energy transition, come to the WindEurope Conference & Exhibition 2017 in Amsterdam.