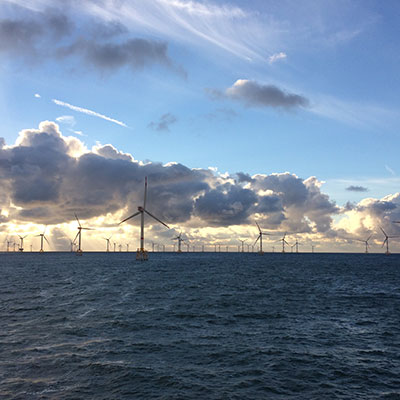 Offshore hybrid projects
When: Tuesday 2 April 2019 – 14.00 – 17.00
Where: Room 2, level 5
Open to: All registered participants with additional registration with form below
---
The Northern Seas and the Baltic Sea have a large potential for offshore wind development. In both regions, offshore hybrid assets can play an important role in unlocking this potential in the most cost-efficient manner.
Offshore hybrid projects combine offshore generation and transmission in a cross-border setting. Such projects can bring significant cost savings compared to developing interconnections and national offshore windfarms separately. Although a coordinated development is more rational overall, there are a number of barriers (regulatory, planning, timing, cost-benefit allocation, market arrangement) that prevent these projects from emerging.
This session will explore the concept of offshore hybrid projects, the opportunities and challenges they bring, and options to overcome these challenges. Both public and private parties will have an important role in addressing these barriers.
EU-officials and Government representatives can attend WindEurope Conference and Exhibition 2019 for free.
If you wish to attend this event, please fill the form below.
---
Presentations