Our Event Ambassadors are key to shaping the vision and theme for the WindEurope 2019 Conference & Exhibition. Working closely with the WindEurope conference team, they bring a wide range of expertise and experience to the table and set the agenda for Europe's most important wind energy event.
Meet our Event Ambassadors and hear what they have to say about this year's event!
Ignacio Galán
Chairman and Chief Executive Officer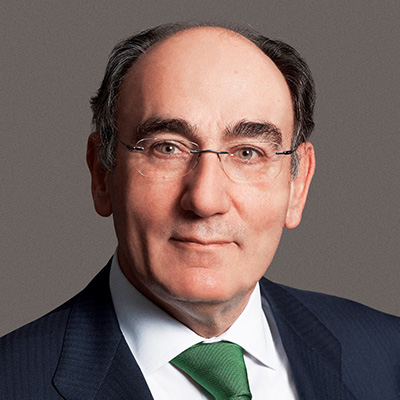 Wind energy is a key enabler of the energy transition, providing reliable, competitive and sustainable electricity. At the same time, it is also fostering the creation of highly-skilled jobs and revitalising local supply chains. Iberdrola is fully committed to continue powering a better future through wind.
Read interview
Markus Tacke
Chief Executive Officer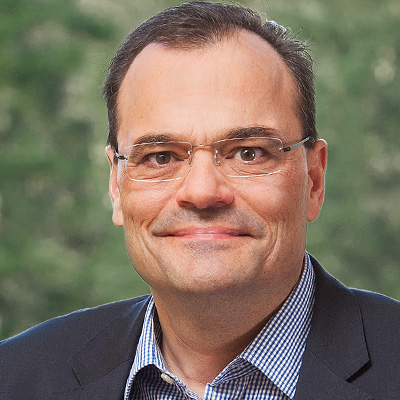 At Siemens Gamesa, we are determined to play a leading role in addressing our planet's energy needs by providing people and communities worldwide with clean, affordable and reliable renewable power. At the same time, we have a deep commitment to improving the communities in which we operate by creating jobs and growth, protecting our natural environment, and improving people's quality of life.
Steve Lockard
Chief Executive Officer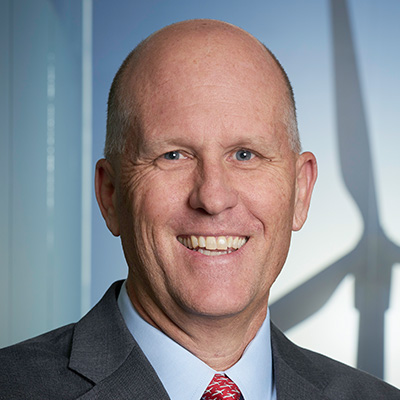 As the largest global independent manufacturer of wind turbine blades, TPI Composites is helping to decarbonise the world's energy mix in a cost effective manner. We're also impacting the people we employ and the communities in which we operate in a positive way around the globe. This is what wind energy is all about.
---
See the programme or register now