Key information and guidelines for stand contractors
This page is dedicated to all stand contractors who need technical and practical information about the exhibition.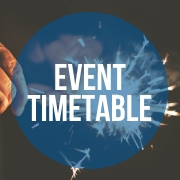 WindEurope Conference & Exhibition 2019 event timetable
Build up and break down schedule for exhibition.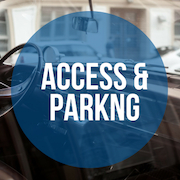 Access and parking
Information about the venue, access and parking.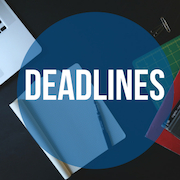 Deadlines overview
Overview of key deadlines for exhibitors orders.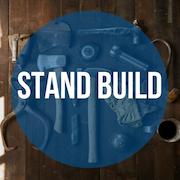 Stand design guidelines
Rules and regulations for design for basic package/ space only stands.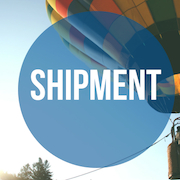 Freight, lifting and storage
Shipping instructions, tariffs and order form.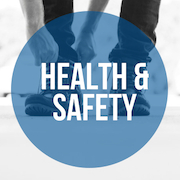 Health & Safety
Basic Health and safety Regulations, compulsory for all stand contractors.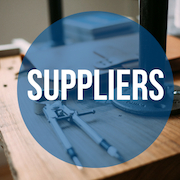 Official suppliers
Only our official suppliers guarantee you the best price and the highest level of service.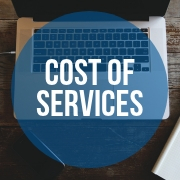 Cost of services at BEC
BEC offers you a possibility to estimate the approximate cost of building, erecting and decorating a stand, with a read-only access to BEC web shop.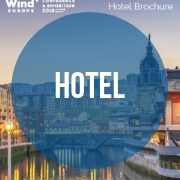 Accommodation
Book your hotel rooms already now and ensure the best location from the venue.
Build up/breakdown period
During build-up and breakdown contractors and exhibitors are requested to wear build up/breakdown wristbands, high-visibility jackets at all times and to comply with the Health and Safety regulations of the venue. Please find more details in the files listed above.
Contact
The Exhibition Operations Team remains at your entire disposal for any queries related to technical questions (stand design, plan submission, health and safety regulations): [email protected]
Access to the Exhibitor Zone: login and password
All exhibiting companies exhibiting at WindEurope Conference & Exhibition 2019 will receive login details to the Exhibitor Zone which also give access to the exhibitor manual including all order forms in November 2018.
If you have been entrusted by an exhibiting company to make all necessary arrangements and complete all compulsory forms, please ask your client to forward you this information.
WindEurope will not disclose this information to any third parties without a written confirmation of the exhibiting company sent to Aleksandra Nowak: [email protected]