Notice: Train strikes expected in Belgium on 1 December
People coming to EoLIS 2022 in Ghent on 1 December should be aware that Belgian train services may be disrupted due to strikes running from 28 November – 1 December.
Please make sure to check the route planner on the Belgian rail website the day before your departure to see what trains will be running – and if any alternative services are available.
WindEurope will keep you up to date on any information regarding these strikes. We apologise in advance for any disruption you might experience.
If you have any questions or concerns, please get in touch with our team.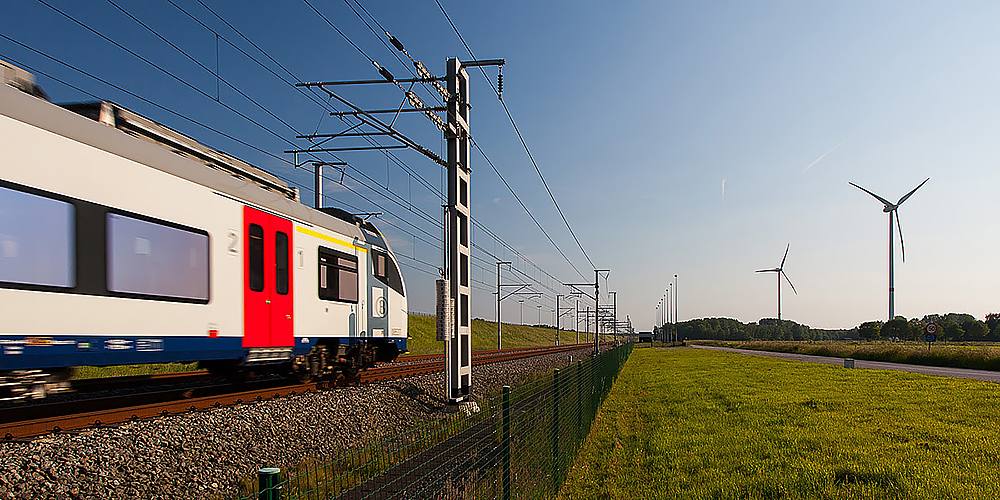 ---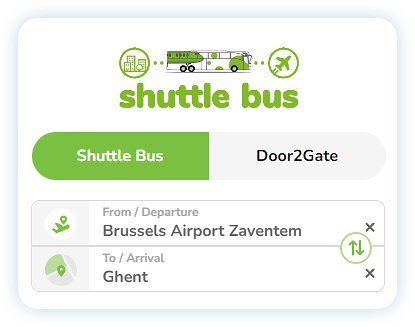 Attendees arriving by plane can book a shuttle directly from Brussels Airport to Ghent via the Flibco service. The cost is a reasonable price of around 10 – 20 euros for a return trip, depending on the time of day.