Wind energy is a young, dynamic and forward-looking industry… so why is it still so male-dominated?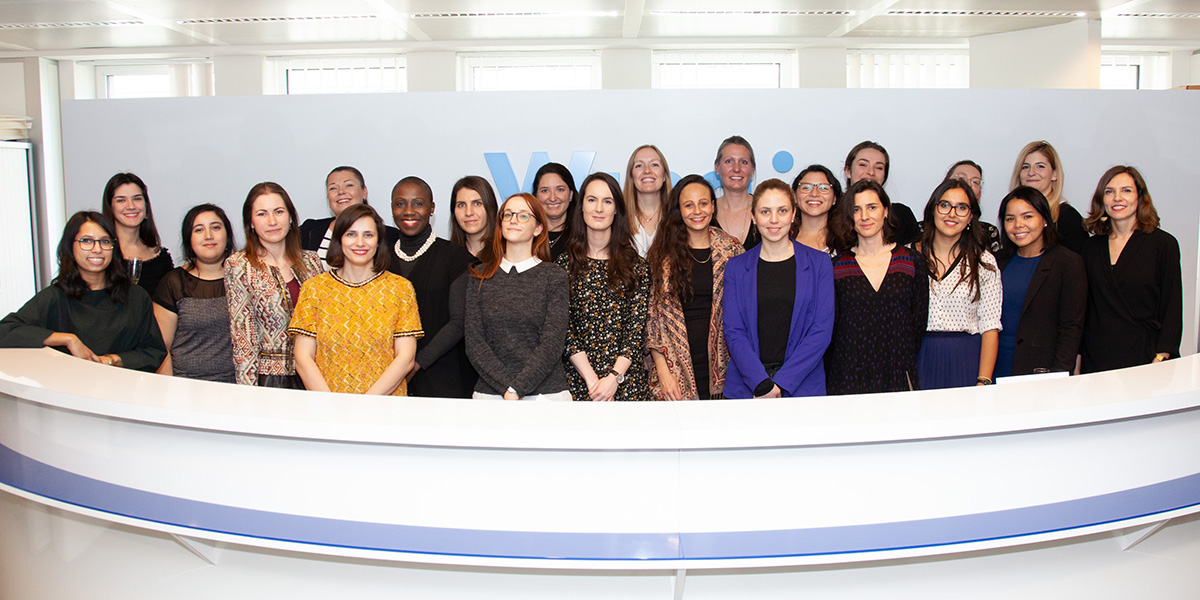 We all know the wind industry is powering the future. But we can only do this properly if we mobilise all the available talent in society. New ideas, new skills and new ways of thinking are crucial elements of the energy transition.
International Women's Day is a timely reminder to everyone in wind energy and beyond: we cannot all succeed when so many of us are held back.
We are proud that over 50% of WindEurope staff are female. And we have a top line-up of female speakers at our annual event in Bilbao next month: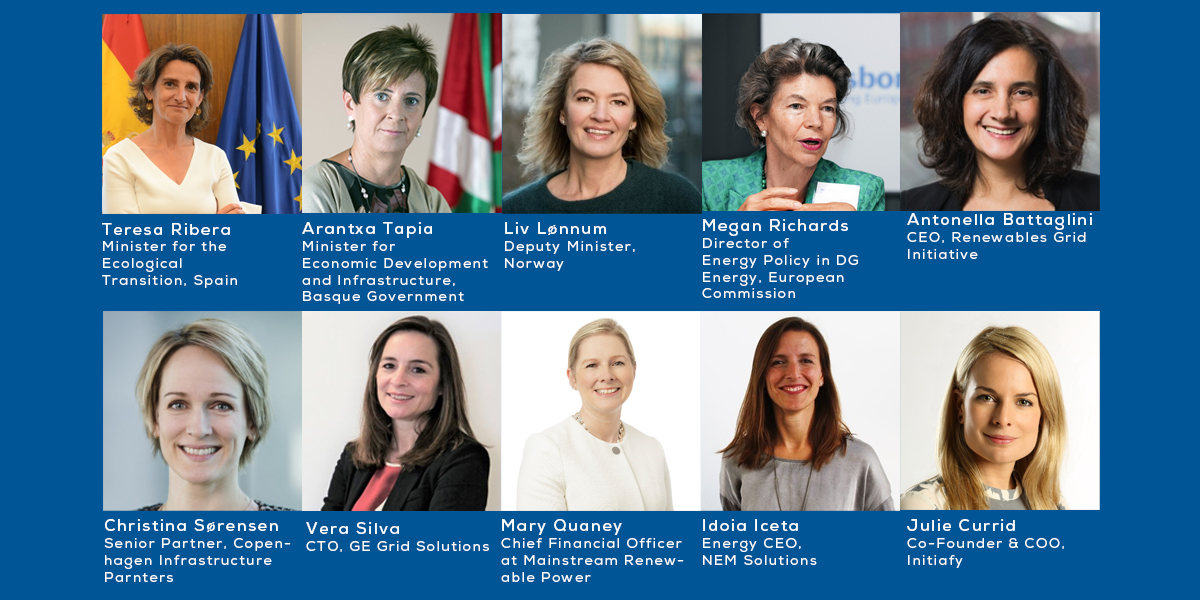 But the fact remains that in 2019 still 65% of the renewable energy sector is male and only 7% of its leadership positions are held by women.
So here are 3 things to think about today:
Diversity makes ethical sense – but it also makes business sense
A growing body of evidence shows that companies with strong female leadership perform better than male-dominated ones.
Perceptions need to change
One of the biggest barriers to gender balance in wind is the pipeline of talent coming through the university system. There's a perception that building and operating wind farms is a physically challenging job better suited to men. Not only is this wrong, but wind energy is also about engineering, finance, project development, sales, management…
We need more diverse skills in our industry
We will use WindEurope Bilbao (2-4 April), to tackle the skills issues in our industry that are such a cause of gender imbalance. On 4 April we'll host a half-day workshop on 'The skills we need for tomorrow's wind industry.' This will assess the skills gaps and examine how to fill them and how our industry can attract and retain a diverse pool of talent.
The wind industry is all about shaping a better future for all of us. Let's create that future together.
---