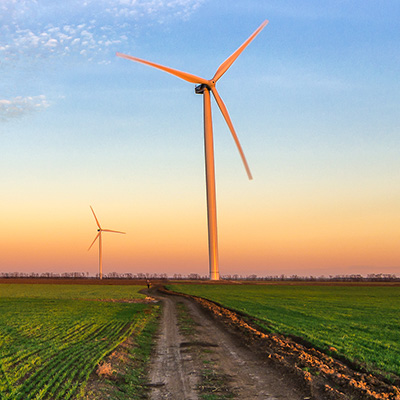 ETIPWind Workshop
When: Thursday 4 April, 13:00 – 15:00
Where: Room 1A, level 5
Open to: All registered participants
See agenda
---
The European Technology & Innovation Platform on Wind Energy (ETIPWind) is preparing a wind energy technology roadmap by June 2019. The roadmap will build on the priorities laid out in the 2018 Strategic Research & Innovation Agenda and will spell out the specific research priorities suited for cross-sector collaboration for up to the next 10 years.
The more than 65 priorities for the roadmap were established during a large public workshop in January 2019. The ETIPWind Executive Committee has consolidated the findings and is currently gathering expert input for all priorities.
The aim of this workshop is to establish the impact criteria (how will research & innovation on a given topic contribute to the growth of the sector) and implementation measures (how do we align public and private investments in research & innovation) for the technology roadmap.
---
Organised by