A new chapter for wind in Poland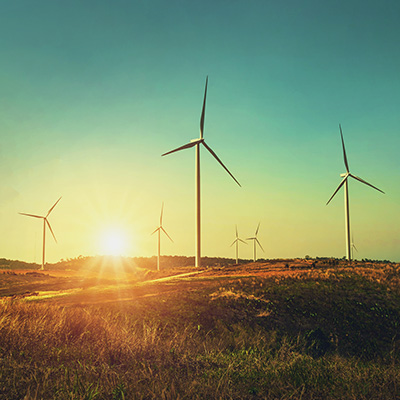 A new chapter for wind in Poland
When: Wednesday 3 April, 15:00 – 18:00
Where: Room 1.B, level 5
Open to: All registered participants
---
The announcement of the National Energy And Climate Plan For Poland is a milestone for the wind industry in Poland. It is for the first time that offshore wind has been mentioned in a strategic state document which determines the main directions in which the country's power system shall be developed.
By 2030 the total wind capacity in Poland is to achieve almost 11 GW.
The government plans that over 10 GW of offshore wind farms are to be operated by 2040, and according to experts the actual potential for wind farms in the Polish Baltic may exceed this number significantly.
After the period of turmoil positive regulatory changes last year have stabilised the situation for onshore wind and the recent release of the draft law on renewables which announces auction in 2019 for 2,5 GW of new capacity makes the Polish market promising again.
The session shall be dedicated to the current opportunities in onshore and offshore in Poland for actors across the whole value chain.
---
Organised by