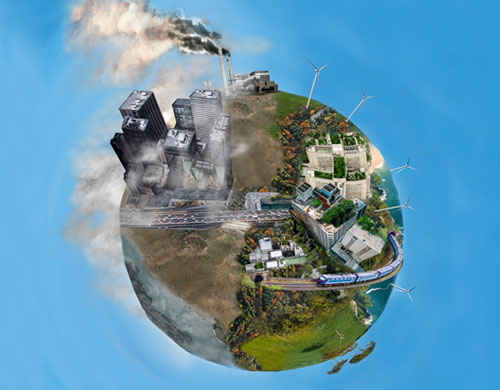 Making transition work at WindEurope Summit 2016
Global energy is in transition over the last decade. In Europe we see three megatrends that reflect this transition: Structural changes within the energy market – transitioning from fossil fuels to renewables; Wind energy markets changing within Europe and Markets transitioning globally.
This represents both opportunities and challenges for the wind industry. The Summit will look at a broad range of issues impacting the wind market with a key focus on policy, innovative technology and an integrated energy system and will identify what action is necessary to make transition work.