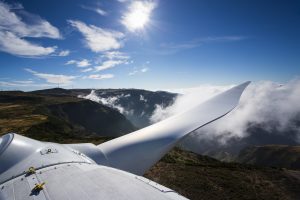 Thursday 29 September 2016, 9:00 – 13:00
The 34th Round Table on Sustainable Development will bring together ministers, senior private sector executives, and high representatives from International Financial Institutions to grapple with environmental and developmental issues at the global level. Established by the Secretary-General of the OECD in 1998, it is one of the most effective, high-level, informal policy dialogue forums in the world. Ms Connie Hedegaard, former EU Commissioner for Climate Action chairs the Round Table on Sustainable Development at the OECD.
This is a closed meeting and exclusive upon invitation.
Organised by: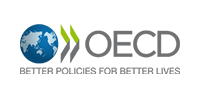 While hosted by the OECD, the Round Table is exclusively financed by donors; its work programme is independent from that of the Organisation.