North Sea Offshore Network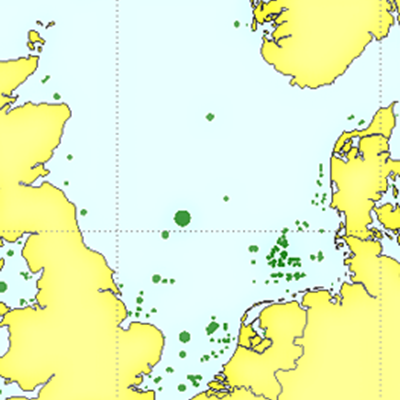 When: Thursday 28 November, 14:00 – 17:00
Where: Meeting room 19, level 1
Open to: All registered participants
See programme
---
The North Sea Offshore Network (NSON) is an international research collaboration with the purpose to advance the realisation of an efficient and secure energy transmission system in the Northern Sea Region. This NSON side event will consist of two consecutive parts, which are both open to all participants.
The first part is an international expert workshop where speakers from national NSON projects will present and discuss research results concerning scenarios for development of offshore wind and grids towards 2050, market operation and balancing with massive offshore wind, impact on power system security of supply as well as policy and regulatory issues.
The second part is a stakeholder meeting. A panel with representatives from offshore wind power developers, TSOs, national energy authorities, industry associations and other stakeholders will present and discuss their perspective for development of offshore wind and grids.
The stakeholders and academia are invited to this event and participation is free.