The WindEurope Offshore conference is the leading-edge, international conference for the offshore wind industry. Get advanced learning, hear about important industry trends and network with your peers, potential clients and collaborators.
Call for abstracts
The abstract submission portal will open by the end of April.
The deadline for submitting abstract is 15 June 2019.
We will be calling abstracts under the following main headlines:
Turbine Technology
Resource Assessment
O&M, installation and logistics
System integration and electrification
Environmental impacts, social acceptance and spatial planning
To note: this list is indicative, and specific subtopics will be added soon.
If your topic is not covered in this list, and would like to make a suggestion, please contact us at [email protected]
Get the full conference experience
Hear from industry leaders and respected specialists;
See the gallery of technical posters and meet the presenters to discuss their latest work;
Visit large exhibition halls housing the entire value chain;
Attend the highly popular networking & social events.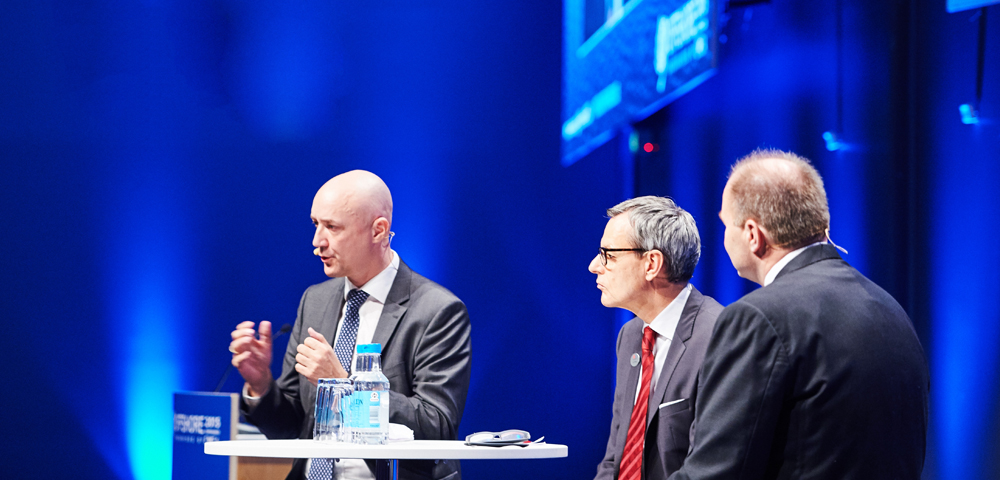 Offshore Wind Energy 2017 at a glance