New Wind Energy Report: presented by KPMG & Siemens Gamesa Renewable Energy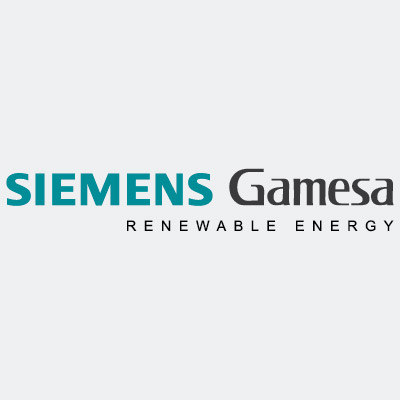 New Wind Energy Report: presented by KPMG & Siemens Gamesa Renewable Energy
When: Thursday 28 November, 12:00 – 14:00
Where: Meeting room 6, level 1
Open to: All registered participants
We have the pleasure to invite you to attend the presentation of the KPMG study, promoted by Siemens Gamesa (SGRE), titled: "The socioeconomic impacts of wind energy in the context of the energy transition".
In this session, we offer you an opportunity to discover global data on the significant gains that clean energy delivers to our society – and to explore the obstacles and opportunities for the wind industry on its journey towards delivering its full potential.
The programme will consist of both presentations and a panel debate, all of which will be moderated by Camilla Holbech, Wind Denmark. Focus will be to discuss what can be learned from the wind energy experiences of challenges and success in Northern Europe.
The programme for this session is:
12.00-12.20 Keynote with Benjamin Hunt, Global Head of Corporate affairs, Siemens Gamesa
12.20-12.45 KPMG presents the report highlights by Søren Skovgård Møller, Director, KPMG
12.45-13.15 Panel discussion on wind energy – the socioeconomic impact, challenges realising the potential of wind energy and leanings for these challenges. Panel attendees are:

Kirstine Damkjær, CEO, EKF
Andreas Wagner German Offshore Foundation
Morten Mønster, Partner, KPMG
Morten Pilgaard Rasmussen, Global Offshore CTO, Siemens Gamesa
Torben Brabo, CEO Gas-TSO, Energinet

13:15 Q&A from Audience.