WindEurope Electric City 2021 official launch party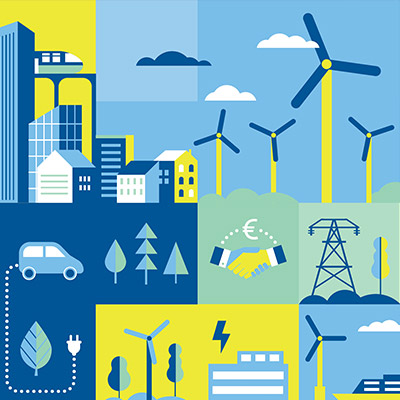 When: Thursday 28 November, 13:30 – 14:30
Where: WindEurope Stand E-D21
Open to: All registered participants
---
The world is changing. So are our events.
Electric City will showcase solutions for the energy transition. New technologies. New thinking. New partnerships to power our businesses, our transport, our communities. A new energy era requires a new type of energy event.
In 2021 WindEurope welcomes you to Electric City.
Come to the launch party to learn more about our next adventure!
---
Organised by