Create a lasting impression
Choose from a range of sponsorship packages designed to raise your profile. Expose your company to an international audience of thousands of professionals in the wind industry.
Increase your brand visibility and credibility in the European offshore wind market
Reach an international audience of offshore wind energy professionals
Develop closer and better relationships with customers during a nice experience at a private networking event
Find an opportunity which is adjusted to your marketing priorities and budget
Stand out from your competitors by showcasing your products and services in an innovative way
Associate your brand with this talked about event in the European offshore wind industry
Whatever your budget and requirements, sponsorship is a cost-effective, hassle-free means to successfully target the key decision makers in European wind energy industry. We can offer you a wide range of opportunities including tailor-made packages customised to your needs.
See sponsorship packages
Have a question?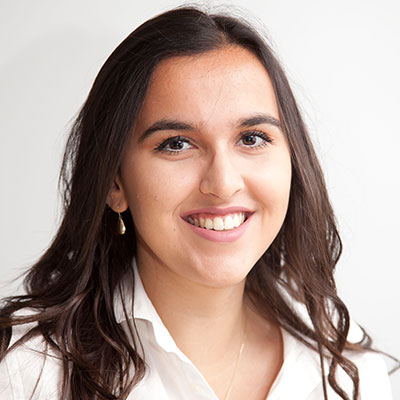 Joana Bertrand
Business Development Manager
+32 2 213 18 30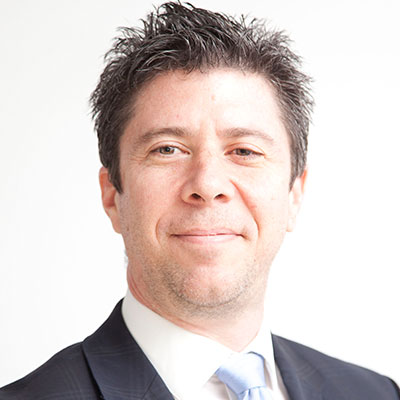 Deny Tenenblat
Business Development Manager
+32 2 213 18 48