The WindEurope Conference: four full days of unparalleled learning and networking opportunities
Everywhere we look, wind energy is breaking new ground
Technological and market innovations are transforming the capacities and ambitions of the wind industry.
But new frontiers bring new opportunities and challenges – it is essential for all stakeholders to be up to date with the rapid changes facing our industry.
At the WindEurope Conference,more than 50 conference sessions by 250 experts will put attendees at the forefront of every aspect of the wind industry in 2018.
Each day of the conference will be organised around a distinct theme, highlighting the different ways in which wind energy is breaking new ground today.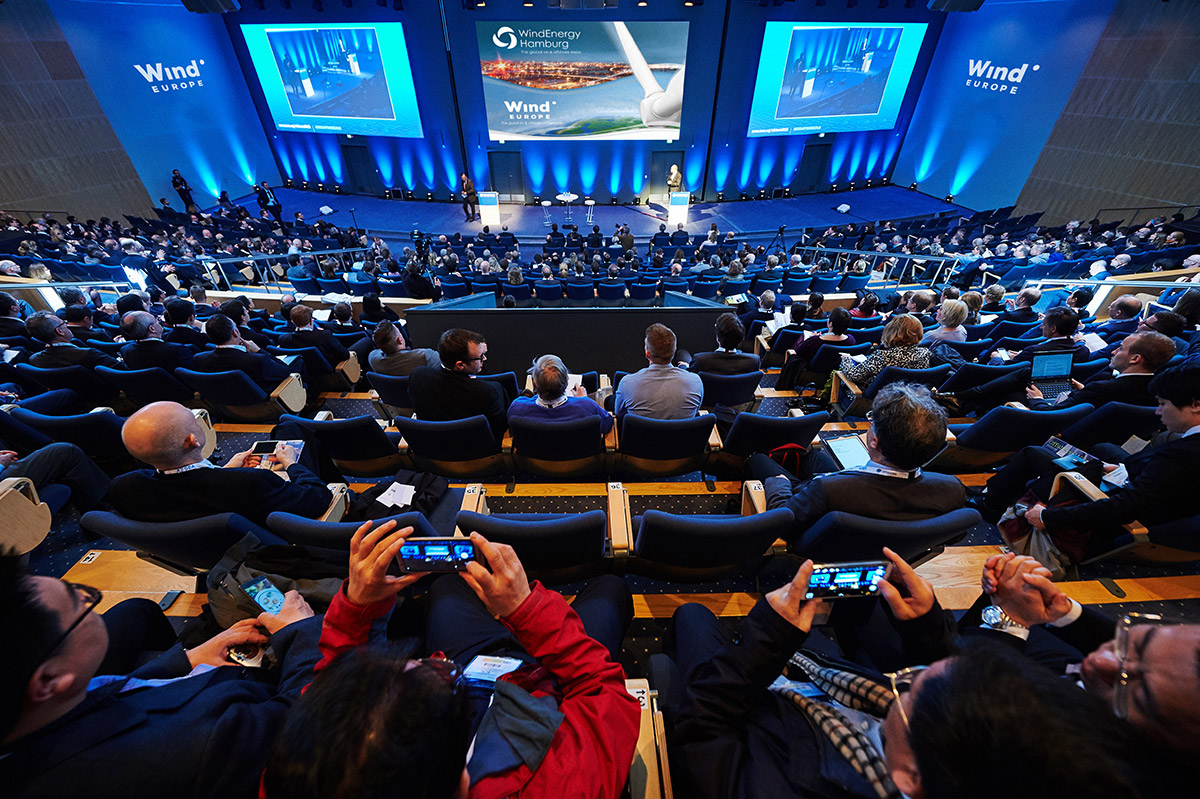 Day One: Electrification & sector-coupling
The world is moving from the era of fossil fuel based energy towards an increasingly decarbonised energy supply. Europe is uniquely positioned to provide a blueprint for the rest of the world in this field. Renewables already make up 30% of the power produced in Europe – but the complete decarbonisation of Europe's energy system will only be possible if we fully exploit the potential of renewables beyond the power sector we know today. Pushing these boundaries means accelerating the renewables-based electrification of three sectors: transport, heating and cooling, and industrial processes. Electrification and sector-coupling have the potential to drive energy efficiency and decarbonisation economy-wide while making a renewables-based energy system more flexible and resilient. At the Global Wind Summit, attendees will be able to meet and learn from the industry leaders, experts and policymakers at the forefront of this transformation.
Day Two: Digital wind & new technologies
A host of R&D developments are breaking new ground in wind energy. Digitalisation is opening new ways to design, manufacture, operate and maintain wind farms. From materials science applications that predict failures in wind turbine components at unprecedented accuracy, to Big Data analyses to optimise energy yields, the industry is becoming ever more sophisticated, and increasingly contributing to system integration.
In addition to data ownership and data sharing – and the increasing importance of cyber security in wind – the Global Wind Summit will also focus on system integration, lifetime extension, and cost reduction. At the Global Wind Summit, attendees will learn about the latest ground-breaking developments in digital wind and new technologies, attend product launches on the expo floor, and join the conversation on the imminent changes coming from these technological breakthroughs.
Day Three: The wind industry in a merchant environment
In recent years, the industry has unleashed market innovations to dramatic effect, with record low strike prices reached in tenders and Corporate Renewable Power Purchase Agreements transforming how major corporates source their energy. Technology cost reduction and increasing exposure to market dynamics are forcing the industry to think beyond traditional support mechanism models and engage in closer dialogue with the financial sector.
This brings new opportunities, but also significant challenges: there is no one-size-fits-all model for how industry players should operate in a merchant environment. Different regions and different players require different solutions. At the Global Wind Summit, conference representatives of the finance community, investors, and the broader wind supply chain will address current challenges and present new market solutions, while industry players on the expo floor will show how their technology helps address these challenges while expanding the global reach of the wind industry.
Day Four: New markets, new frontiers: the long-term outlook
New markets are emerging across Africa, Asia and Latin America. A solid pipeline of wind projects are lined up in previously quiet regions. The Global Wind Summit will bring international delegations from mature and emerging markets to exchange experience, learn from each other and sign up for new business. The series of "Invest in" sessions will give attendees an opportunity to learn about new markets and meet their key players.
There will be sessions on development in constrained and difficult-to-access regions. Lifetime extension, repowering and other end of life issues including recycling offer new market opportunities for a maturing industry.
Floating offshore wind technology is ready to be rolled out on an industrial scale and fully commercialised at utility scale projects, unlocking expanses of ocean worldwide for generating wind power.
There will be conference sessions on improving social acceptance of wind, exploring how the industry can maximise popular support for the industry, particularly in regions currently hostile to wind energy.
To stay informed about programme developments:
Subscribe to our events newsletter
---
The WindEurope Conference: a conference developed "by the industry, for the industry"
By the industry: The call for abstracts and peer-review process by WindEurope and EAWE members ensures a unique blend of relevant academic and industry content giving you the latest developments in the sector, from lab to field. For the industry: The conference is where players across the wind energy sector, from industry and academia, can exchange ideas and experience to the benefit of the sector as a whole. We keep sales pitches out of the conference programme (they have a better home on the exhibition floor) and don't sell speaking slots, as commercial event organisers would. All the revenue generated from our events is reinvested in services to the wind industry, so that you still benefit long after the event has ended.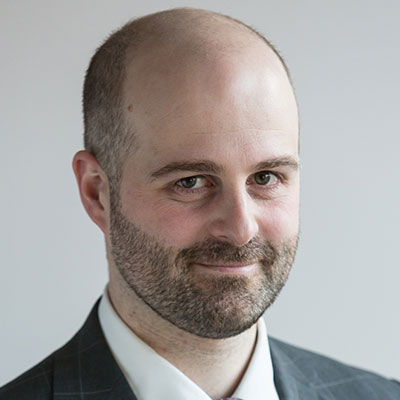 Lorenzo Morselli
Head of Conference Programme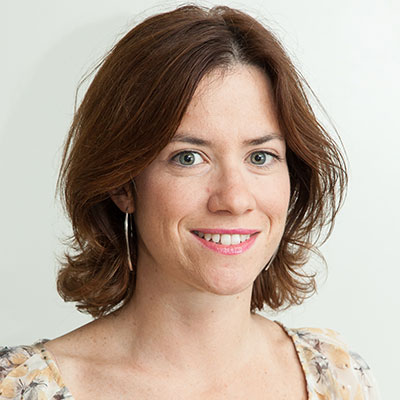 Alice Rosmi
Senior Conference Programme Manager
Maliya Lazli
Conference Programme Officer