The WindEurope 2018 Conference: four full days of unparalleled learning and networking opportunities
Everywhere we look, wind energy is breaking new ground
Technological and market innovations are transforming the capacities and ambitions of the wind industry.
But new frontiers bring new opportunities and challenges – it is essential for all stakeholders to be up to date with the rapid changes facing our industry.
At the WindEurope 2018 Conference, more than 50 conference sessions and 50O speakers and presenters will put attendees at the forefront of every aspect of the wind industry in 2018.
Each day of the WindEurope 2018 Conference will be organised around a distinct theme, highlighting the different ways in which wind energy is breaking new ground today.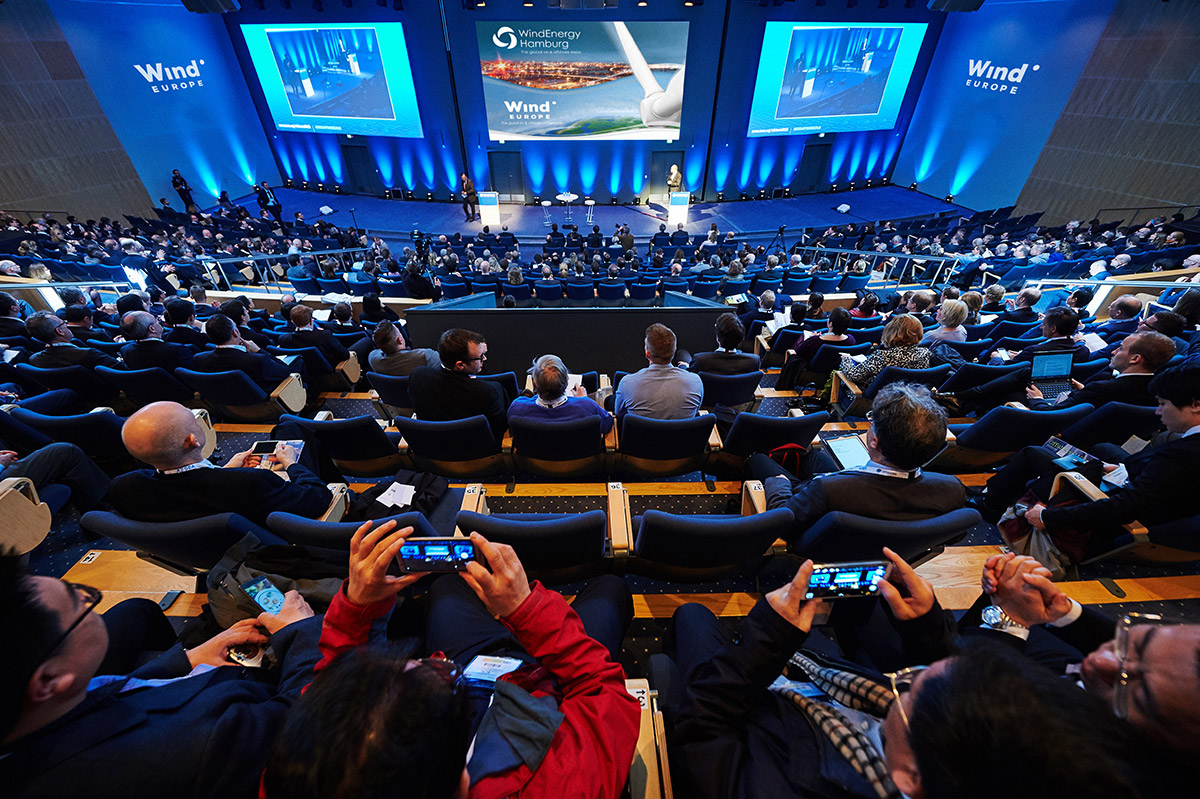 To stay informed about programme developments:
Subscribe to our events newsletter
---
The WindEurope Conference: a conference developed "by the industry, for the industry"
By the industry:
 The call for abstracts and peer-review process by WindEurope and EAWE members ensures a unique blend of relevant academic and industry content giving you the latest developments in the sector, from lab to field.
For the industry: The conference is where players across the wind energy sector, from industry and academia, can exchange ideas and experience to the benefit of the sector as a whole.
We keep sales pitches out of the conference programme (they have a better home on the exhibition floor) and don't sell speaking slots, as commercial event organisers would. All the revenue generated from our events is reinvested in services to the wind industry, so that you still benefit long after the event has ended.
Have a question?
WindEurope 2018 Conference Programme Team
Tel: +32 2 213 18 42
Email: [email protected]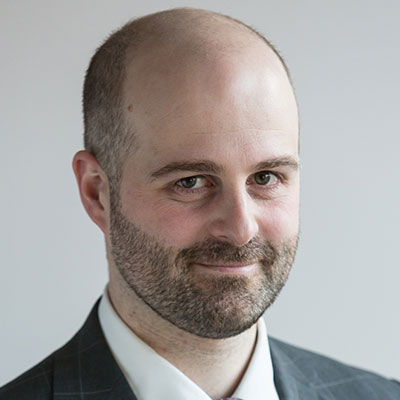 Lorenzo Morselli
Head of Conference Programme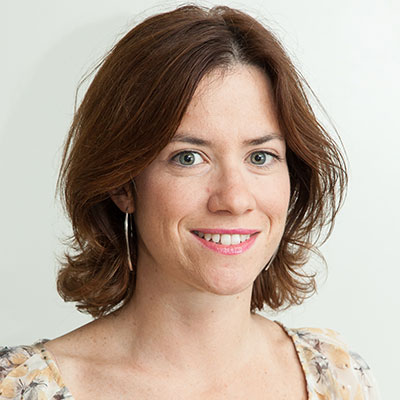 Alice Rosmi
Senior Conference Programme Manager
Maliya Lazli
Conference Programme Officer