Breaking new ground in Hamburg with the Global Ambassadors
The Global Ambassadors are key to shaping the vision and ambition of the Global Wind Summit 2018. Working closely with WindEurope and WindEnergy Hamburg, they bring a wide range of expertise and experience to the table, setting the agenda for this September's conference and expo.
Meet our Global Ambassadors and hear what they have to say about the event!
Anja-Isabel Dotzenrath
Chief Executive Officer, E.ON Climate & Renewables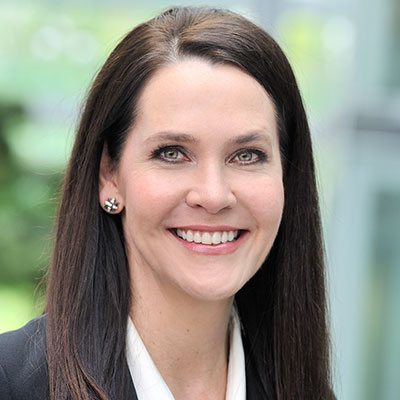 Decarbonising the world's energy mix means fully exploiting the potential of renewables in the power, transport and building sectors. The Global Wind Summit is where we can set the agenda for sector-coupling and electrification to plan for a cleaner, greener world.
Hans-Dieter Kettwig
Managing Director, Enercon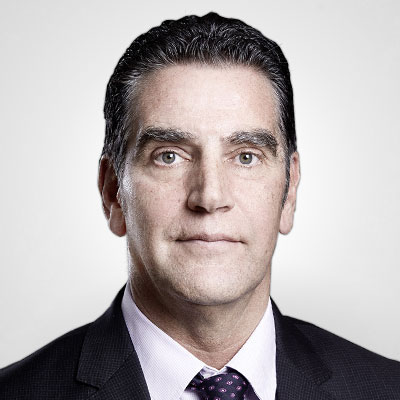 The wind industry is breaking new ground in every respect today: geographically and economically, technologically and even politically. The Global Wind Summit is where all stakeholders will gather around a unified vision for the industry, worldwide, to ensure we continue breaking new ground in the future.
Philippe Kavafyan
Chief Executive Officer, MHI Vestas
Recent years have seen rapid evolution in the wind industry. The Global Wind Summit is about harnessing all that innovation and creating new potential for wind, worldwide. Electrification and sector-coupling are two major tools for unleashing the full potential of wind energy – onshore and offshore – and I look forward to discussing this in Hamburg in September.
See the programme