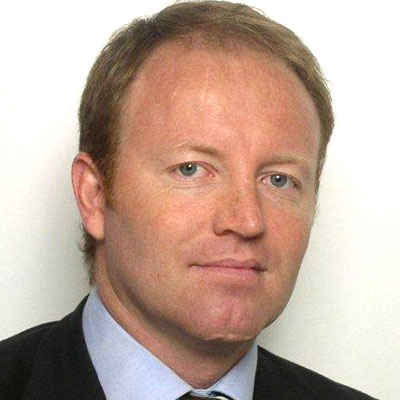 Biography
Dr. Michael Losch is Director General for Energy and Mining in the Austrian Federal Ministry for Sustainability and Tourism since September 2016.
From April 2004 to August 2016 Dr. Michael Losch was Director General for Economic Policy, Innovation and Technology in the Federal Ministry of Science, Research and Economy.
From 1997 to 2004 he worked in the European Commission, two years in the context of liberalisation of energy markets and five years as Member of Cabinet of Agriculture Commissioner Franz Fischler.
Michael Losch studied at the Wirtschaftsuniversität Wien and at HEC Paris.