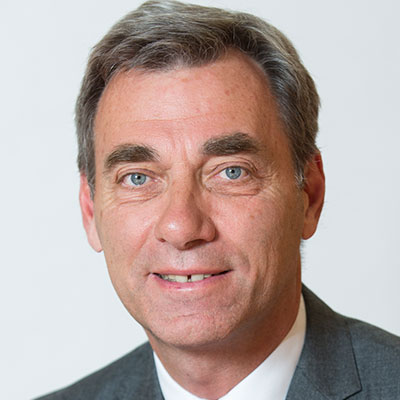 Biography
Ghislain Lescuyer is CEO of Saft since May 2015.
Prior to that, he served as a member of the Saft Supervisory Board and President of the Board Strategic Committee for almost a decade. For 100 years Saft has been specializing in advanced-technology battery solutions for industry, on land, at sea, in the air and in space, in remote and harsh environments from the Arctic Circle to the Sahara Desert. Today, Saft is a wholly-owned subsidiary of Total.
Lescuyer joined Saft from Alstom, where he was Senior Vice-President of Strategy & Development and Chief Information Officer for the Alstom Group; and prior to that Executive Vice-President of the Grid Products Business of Alstom/Areva Transmission & Distribution.
From 2003 to 2007, he was Senior Executive Vice-President of Thomson Multimedia and President of the Systems and Equipment Division based in Los Angeles, California. Throughout the earlier part of his career, he held various general management positions including Managing Director of Europ@web and Chairman of Bull Services: Between 1989 and 1994, Lescuyer was a management consultant at McKinsey & Company.
He holds an engineering degree from Télécom ParisTech and an MBA from INSEAD.