Anne-Catherine de Tourtier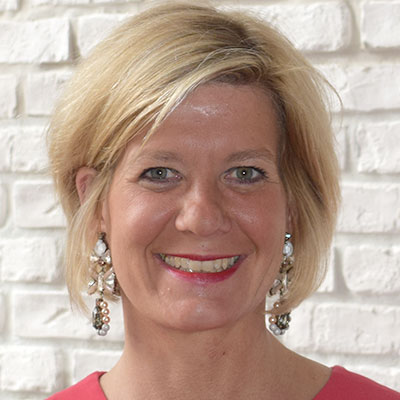 Biography
Anne-Catherine de Tourtier is Managing Director of the Nordex Region Mediterranean, since 2017.
She has a long-standing experience in the wind industry: Joining Nordex in 2003, she held various senior management positions in Sales and Project Development.
Anne-Catherine was part of the core team launching the Nordex's business activities in France and took over as Managing Director of Nordex France & Benelux in 2012. Born into a Franco-German family, Anne-Catherine de Tourtier mainly grew up in Asia.
She studied political Science in Berlin and Paris and holds an MIA from Columbia University. Anne-Catherine de Tourtier is married and has two children. She is based in Paris, today.