Sentient Science Wind Challenge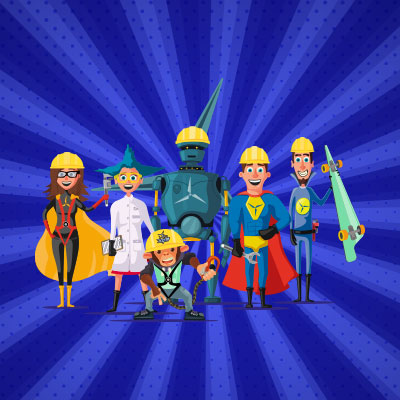 When: 10 – 26 September 2018 Open to: Everyone

---
Compete in the largest virtual "Wind Challenge" in the world!
The "Wind Challenge" is a game that allows users to look at a virtual wind farm and compete against other wind techs and engineers to extend the life of one or more wind turbines at the lowest possible cost.
Play the game from 10 – 26 September to see if you are one of the best at extending the life of wind turbines.
Winners Announcement
Where:
The winners will be announced at the WindEurope Stage (B1.OG.211) during the Global Wind Summit. (You don't need to be at the Global Wind Summit to receive your prize.)
When:
Wednesday 26 September 2018, 16:00 – 16:30
---
Play the game