Challenges of Different Safety Cultures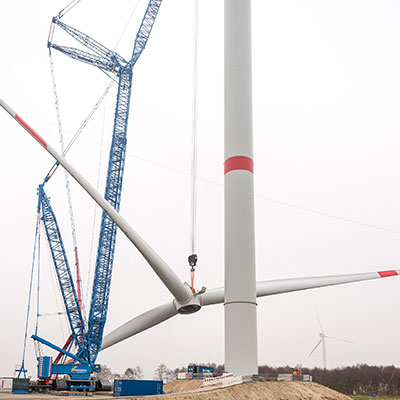 When: 27 September 2018 , 14:45 – 16:15
Where: Kopenhagen 4
---
On a construction site, we experience the many challenges of different safety cultures.
We install wind turbines worldwide and the teams usually consist of various employees from around the world. Regional, internal and external (sub-contractor and customer) cultures must be brought together to avoid any incidents: everybody is responsible for the safety culture on site. Preparation is key for success. Beside the technical preparation it is also important to create a country specific awareness of the local culture. This gets often totally underestimated. In a lot of cases, safety is focused on paper work and handbooks rather than about actually getting all the information across to the people on the field.
Site leadership, training and supervision need to be improved to adequately deal with these challenges.
Format of the event:
IIntroduction by the chair of VDMA Working Group Wind Industry Safety Culture, Uwe Sarrazin (GE)
Examples of different safety cultures by experts
SAFETEE. Jan Peukmann
SSC Wind. Nils Peters
Saretec. Sven Pietrangeli
Windhoist. Miriam Kavanagh
Panel discussion with the speakers (20 mins)
Q&A
Organised by: