Challenges of Different Safety Cultures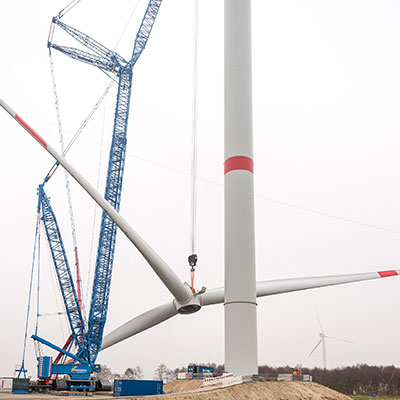 When: 27 September 2018 , 14:45 – 17:15
Open to: This event requires additional registration – details to follow
---
When we are on a building site, we face many challenges which arise from having different safety cultures.
We install wind turbines worldwide and the teams usually consist of various employees from around the world. Regional, internal and external (sub-contractor and customer) cultures must be brought together to avoid any incidents: everybody is responsible for the safety culture on site. Preparation is key for success. But all too often, safety focuses on paperwork and handbooks rather than actually getting all the relevant information across to the people on the field.
Site leadership, training and supervision need to be improved to adequately deal with these challenges.
Format of the event:
Introduction by the chair of VDMA Working Group Wind Industry Safety Culture, Uwe Sarrazin (GE) (10 Mins.)
3-4 Presentations on Examples of Challenges of different safety cultures (10 mins. each)
Panel discussion with the speakers (30 mins)
Q&A
Organised by: