Offshore Wind Opportunities in India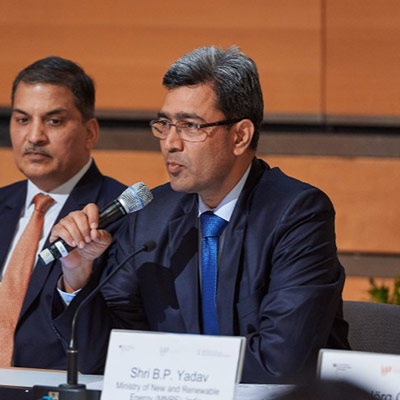 When: 25 September 2018, 14:30 – 17:30
Where: Osaka
See agenda
---
India aims to achieve 60 GW wind capacity by 2022 and 140 GW by 2030. At present 34 GW wind capacity are connected to the grid. The Government of India through the National Institute of Wind Energy (NIWE) now called for interest in a 1 GW offshore wind tender. The offshore wind farm is to be installed at the coast of Gujarat state.
35 companies have submitted specific project proposals in the first round. Government owned company SECI is now expected to float the corresponding tender. To get up to date insights into the present development, you are kindly invited to participate in the Indo-German Energy Dialogue on "Offshore Wind Business Opportunities in India".
Due to limited seat capacity, kindly reserve your participation with [email protected].
---
Organised by: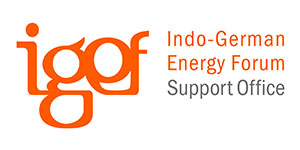 Supported by: