NSWPH Consultation Session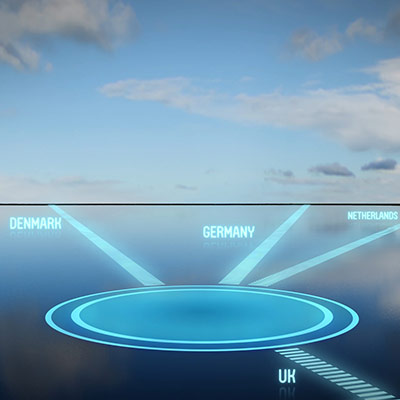 When: 27 September 2018, 10:00 – 14:00
Where: Marseille 2
Open to: Upon invitation
---
The vision of the North Sea Wind Power Hub (NSWPH) is about connecting large-scale offshore wind power to a central hub and create new energy highways and trade corridors between the North Sea countries, towards accomplishing the green energy transition and achieving the Paris Agreement.
Developing the NSWPH project makes the energy transition both feasible and affordable. Central to the vision is the construction of one or more hubs at a suitable location in the North Sea with interconnectors to bordering North Sea countries.
The whole system may function as a hub for transport of wind energy, an interconnection hub to the connected countries, a working hub for offshore wind developers and a location for possible Power to Gas solutions. This vision could potentially supply millions of Europeans with renewable energy by 2050 and contribute to a feasible, efficient and affordable energy transition for European consumers. Although this is a long term development, it requires action today.
The Global wind Summit is an excellent opportunity for the consortium to re-connect, share exciting new study results and jointly discuss the way forward.
---
Organised by: