The Winds Blowing in from China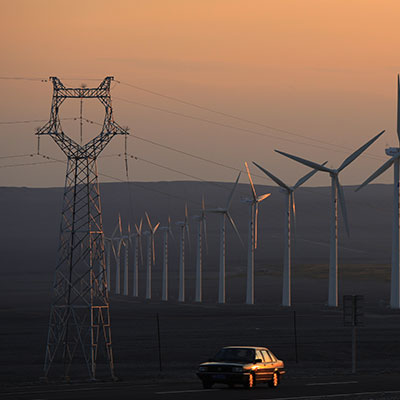 When: 28 September 2018 , 09:30 – 12:00
Where: Kopenhagen 1
---
These days, China plays a major role in many sectors, this applies to the wind sector too!
During this side event, the top three wind turbine players from China, together with their partners, will gather to share their thoughts and latest highlights, and to explore opportunities to work with overseas markets.
This is an ideal occasion for companies to meet with these prominent Chinese companies, and to find out the latest news, developments, and opportunities for collaboration.
---
Organised by: