Winners of the Wind Challenge announced at Global Wind Summit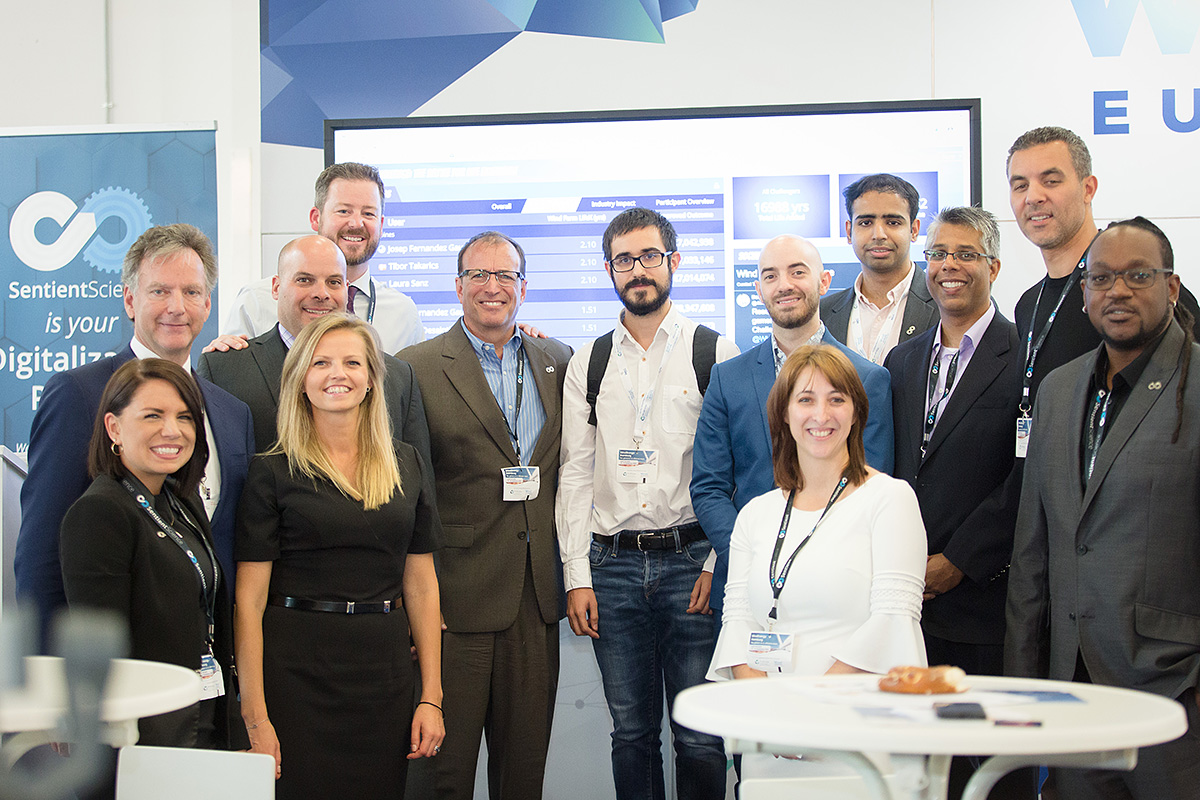 Over the last 16 days, 685 players from 40 countries competed against each other in the Global Wind Challenge. Today at The Global Wind Summit, the first winners were announced for their life extension strategies and improved financial outcomes.
In total, the competitors played on 4,403 virtual Wind Turbines and took 16,334 Life Extension Actions on their GE, Vestas and Siemens Gamesa wind turbines of their fictional wind farms in Greenland.
In total, the players added 17,112 total years of life extension to their assets and showed the financial investment to the suppliers of €243 million and €860 million of improved business outcomes for operators.
Josep Fernandez Gausach won first place for the life extension of his wind farm of 4.94 years and improved financial outcome by €19,686,253.
The players who achieved the best strategy for their GE, SGRE and Vestas wind turbines also won their categories.
Tibor Takarics won for strategy on his GE fleet by extending life by 2.10 years and improved the financial outcome of the GE turbines by €7,033,146. Anthony Desaintjores won for SGRE and extended life by 1.5 years and improved the financial outcome by €8,318,573. Laura Sanz won on the Vestas Wind Turbines. She successfully extended life by 1.34 years and improved the financial outcome by €4,271,019.
A panel of wind experts also evaluated life extension actions added to the game manually, and Holger Streetz won two JBL speakers for his life extension action to regrease with ceramic grease.
The first leg of The Global Wind Challenge has ended, but the challenge continues. The Challenge will reset on Friday and will be open again for fresh contenders. Find out more.