US Offshore Wind Market Update and Insight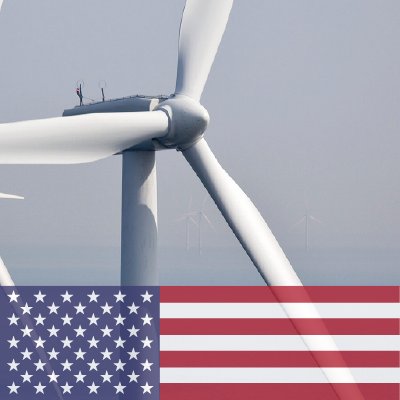 When: Wednesday 6 April, 15:30–18:00
Where: Room 4, Level 5
Join the Business Network for Offshore Wind for a presentation on the latest updates and insights into the U.S. Offshore Wind industry.
The event includes time for questions, discussions, and networking with Liz Burdock, Business Network President & CEO, and other invited speakers. Invited speakers include policymakers and businesses from key offshore wind states on the East and West Coasts and Gulf of Mexico.
The Business Network for Offshore Wind is a nonprofit, educational organization with a mission to develop the U.S. offshore wind industry and supply chain. The Network partners with industry and government to build an innovative supply chain. We advance this through collaboration, education, and innovation, bringing together global developers, policymakers, academia, and leading experts to grow this new and vital offshore wind industry that provides a practical solution to climate change and creates well-paying jobs.
---
Brought to you by