The wind industry needs fresh voices and new ideas to fulfil its potential
The wind industry never rests – we're always on the move. Join us at our Startup Pavilion where you'll meet the newest names and faces driving innovation and leading breakthroughs right across our sector.
Come and meet the Electric City 2021 "Best Startup Award" winner:
Anker Foundations (Stand 1-B56)
Anker Foundations produces certified precast concrete foundations for multi-megawatt wind turbines that are economical, efficient and sustainable: no in-situ-concrete, up to 70% less concrete, inexpensive, construction-times cut by at least 28 days, transportable by standard truck, easy to install, simple to demount (residue-free) and even reusable under certain circumstances.
Come and meet the Electric City 2021 "Public Favourite Award" winner: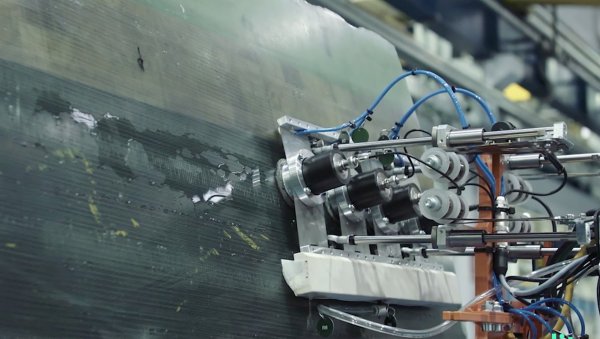 Endity (Stand 1-B58)
Endity are industrial players offering complete NDT solutions and services at the forefront in the field of UT and ET. According to their customers' requirements, they can produce advanced NDT automatic solutions or user-friendly devices that help NDT personnel to inspect the components with high accuracy.