Connecting wind offshore and nature protection in the Mediterranean Sea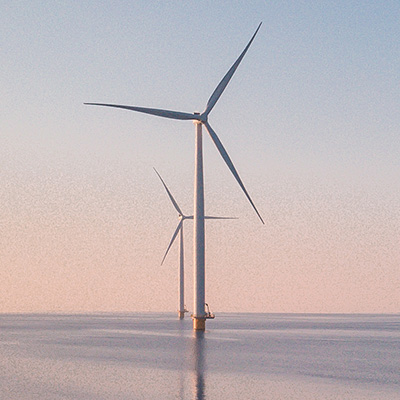 When:Wednesday 6 April, 09:00–11:30
Where: Room 2B, Level 5
The Renewables Grid Initiative – RGI is organising a side event on offshore wind and nature protection in the Mediterranean Sea. This event is part of the effort to expand the Offshore Coalition for Energy and Nature (OCEaN) to the Mediterranean basin. At the event, we will provide an overview of offshore development in the Mediterranean, reflect on current changes and the need to speed up permitting and scale deployment while protecting marine ecosystem.
Participants will actively interact with a diverse senior range of stakeholders, discuss challenges and possible solutions to overcome social and environmental barriers including suggestion on what type of cooperation and institutional support is needed to enable acceleration and scale up offshore wind deployment and electricity grids.
Given the limited number of seats, registration is required to attend the event.
---
Registration