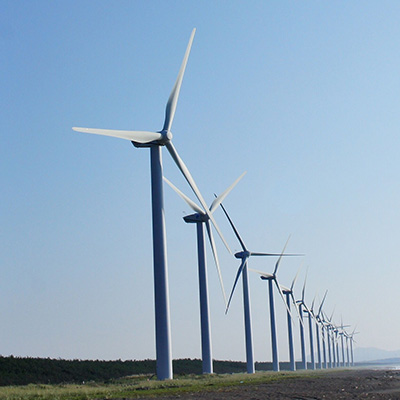 When: Wednesday 6 April, 09:30-12:00
Where: Room 4, Level 5
Open to: open to Policymakers and is on invitation only
This workshop is destined at decision-makers from national, regional, local, EU authorities who are involved in the permitting processes for new and repowered wind farms. The workshop will explore the preliminary results of the European project "RES-Simplify" which maps out permitting barriers for wind energy across the 27 EU Member States. It will then open up an exchange of experience between participants on the implementation of the EU Renewable Energy Directive rules on simplified permitting in their countries, and will draw up lessons learned and best practices.
The workshop is on invitation only.
If you'd like to participate, please get in touch with Viktoriya Kerelska, Head of Advocacy & Messaging at WindEurope – Email: [email protected]; +32 492 27 55 40.