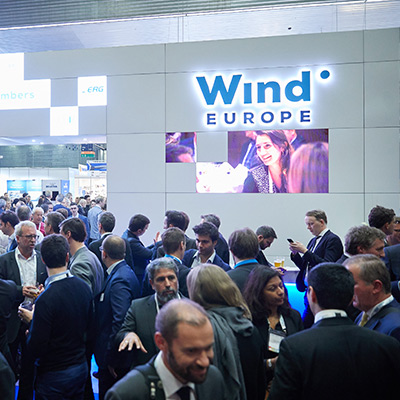 When: Tuesday 5 April, 18:00
Where: Lunch Area, Hall 3
The Opening Reception is a great opportunity to continue networking from day into evening in a casual and relaxed setting. We invite you to join other industry professionals and enjoy some finger-food inspired by our sponsor, along with good music, great company, and a few drinks!
Virginia Beach Economic Development is excited to be hosting Wind Europe Bilbao's Opening Reception. Situated on the East Coast, Virginia Beach is developing into one of the main offshore wind energy industry ports in the United States. With 2 large scale wind farms being built off the City's coast, Virginia Beach can assist businesses seeking to establish a presence to support the development of these wind farms and prepare for the multitude of opportunities that will soon follow.
The Opening Reception is sponsored in partnership with the Business Network for Offshore Wind, national educational and networking organization aimed at developing the industry, and the Hampton Roads Alliance, a regional economic development organization in Virginia.
---
Brought to you by