Offshore wind installation vessels availability (Polish perspective)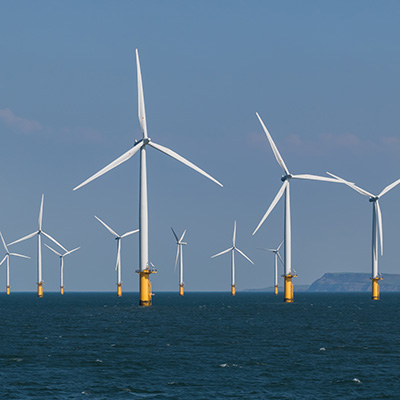 When: Wednesday 6 April, 14:00-15:30
Where: Bilbao (Press Conference) Room, Level 2
Poland aims to develop 5,9 GW offshore wind farms by 2030. Insufficient number of installation vessels could become a global bottleneck in the Offshore Wind development. Due to growing worldwide offshore wind project pipeline, further undersupply of installation ships is predictable.
Proper information on availability of vessels needed for Offshore Wind Sector is essential for developers and for vessels operators to prepare itself for new projects. Polish Wind Energy Association with its partners is preparing special report to assess existing and future potential of installation vessels and other types of ships required for offshore wind projects purposes.
During our special event we will introduce first insights of the report and we will discuss the preliminary results with a panel of experts from several globally renowned companies, each with their own perspective on the offshore vessels market.
Agenda
14.00-14.30: Presentation about the preliminary results of the study
With: Tomasz Kwiatkowski and Tim van der Swaan (H-BLIX)
14.30-15.00: Panel discussion about Installation vessel and supply chain gap to 2030 in the context of newly announced offshore wind capacity targets
With: Jorrit de Boer (Boskalis Offshore Heavy Lifting) , Olivier Candeel (Clarksons Platou), Ruud van der Stroom (Damen Shipyards Group), Karel Wagner (Gusto MSC/NOV) and Maciej Stryjecki (Polenergia)
15.00-15.30: Panel discussion about Leveraging experience and cooperation to close the supply-demand gap in the context of the Baltic and European wind market
With: Alexander Otten (Atradius Dutch State Business), Jippe de Boer (Heerema Marine Contractors) and Edwin van de Brug (Van Oord Offshore Wind),…
---
Brought to you by