G+ Offshore Wind Health & Safety Event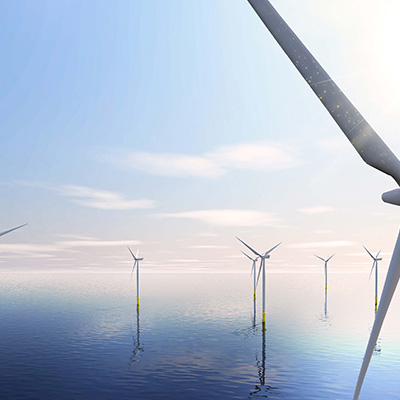 When: Thursday 7 April, 09:00-11:30
Where: Bilbao Room (Press Conference Room), Level 2
Interested in health and safety incident data? Come join us.
Transparent reporting and knowledge sharing are the bedrock of a safe offshore wind industry. The G+ was founded on the principal that, by developing a data-led risk profile for the sector, we can turn the spotlight on the critical activities, locations and processes and apply our combined resources to minimise the associated risks.
In this gathering, G+ will be looking at expanding and advancing the current data collection and analysis and what other areas would benefit from data collection, for example, asset safety.
---
Brought to you by