ERM's Spanish breakfast seminar: Market opportunities for offshore wind in Europe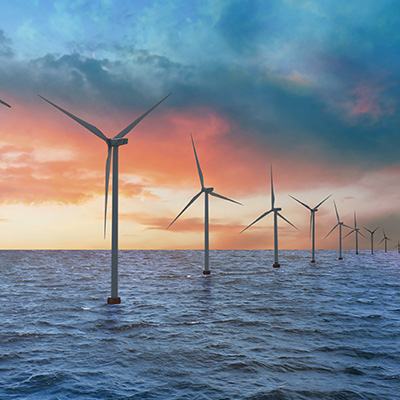 © New Africa – stock.adobe.com
When: Wednesday 6 April, 08:00–09:00
Where: Room 3, Level 5
Open to: Upon invitation. More details below
Join ERM and RCG, an ERM Group company, for an informal discussion on the significant market opportunities for offshore wind development in Europe.
ERM is the largest global pure play sustainability consultancy, providing environmental, health and safety, risk and sustainability services to the offshore wind industry.
RCG, is an integrated market intelligence, management consulting and technical advisory firm focussed solely on the renewable energy sector.
Admittance to the breakfast is by invitation only.
If you are interested in joining the discussion and meeting with one of our offshore experts please email: [email protected]
Brought to you by