Corio Generation Launch Celebration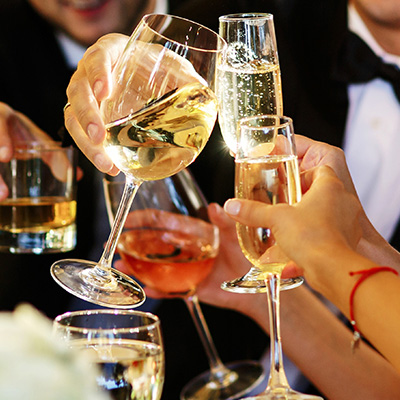 When: Wednesday 6 April, 16:30–18:00
Where: Corio Business Lounge
Please join us for drinks and canapes to celebrate the launch of Corio Generation, and meet the team behind Green Investment Group's new specialist offshore wind business.
With a 15 GW global development pipeline – one of the largest in the world – Corio's launch comes at a time when the demand for green electricity continues to grow at an ever-increasing pace. Dedicated to harnessing the world's greatest source of renewable energy, Corio will create world-class offshore wind assets that support local economies while meeting the green energy needs of communities and corporate off-takers sustainably, reliably, and safely.
We hope you can join us to find out more.
Corio Generation is a Green Investment Group portfolio company operating on a standalone basis