Basque Energy Cluster Beer Party at Wind Energy Basque Country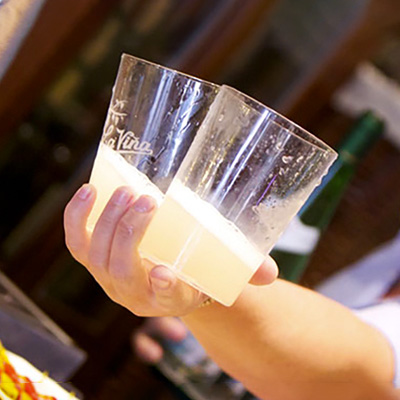 When: Wednesday 6 April, 17:00-18:00
Where: Basque Energy Cluster stand 1-D30
The Basque Energy Cluster is glad to close the second day with an invitation to the Wind Energy Basque Country pavilion. We will be waiting for you with local beer, a little bit of cider directly from the 'kupela' and some pintxos.
We invite you to share a few moments of leisure after an intense day of activities. Join us and know about the potential of the Basque industry throughout the wind energy supply chain.
This local party is powered by the Basque Energy Cluster which is made up of over 180 leading companies and entities in the energy sector.
---
Brought to you by