Opening talk
SPEAKERS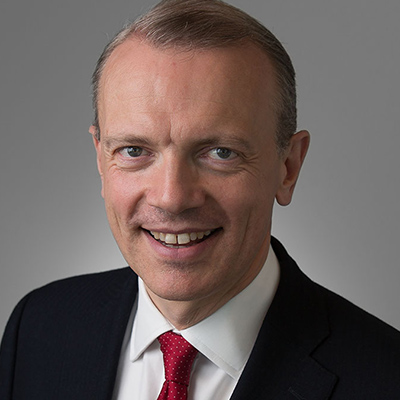 Giles Dickson
CEO, WindEurope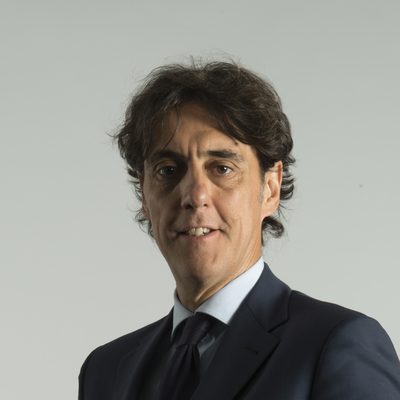 Raul Gil
Vice-President Submarine Power, Telecom and Offshore Business Units, Prysmian Group
Plenary session 1: Blockage and Wakes
SESSION DESCRIPTION
As wind farms have become larger the simple wake superstition model, which has been used successfully since the early 1990's, is being shown not to represent adequately turbine wakes. This is especially the case for offshore wind farms due their size, the homogenous flow and low levels of atmospheric turbulence. This session explores through the presentation of measured data the deficiencies in the existing models how we are developing new mathematical models to model wakes in large wind farms.
SESSION CHAIR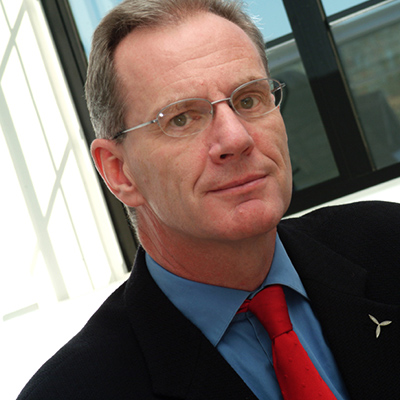 Mike Anderson
Chair, ETIPWind Advisory Group
SPEAKERS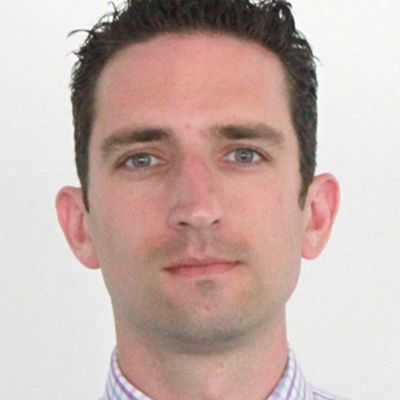 Graham Hawkes
Engineering Manager – Energy Technology, Frazer-Nash Consultancy Ltd
Developing and Appraising a Toolbox of Numerical Models to Quantify Global Blockage Effects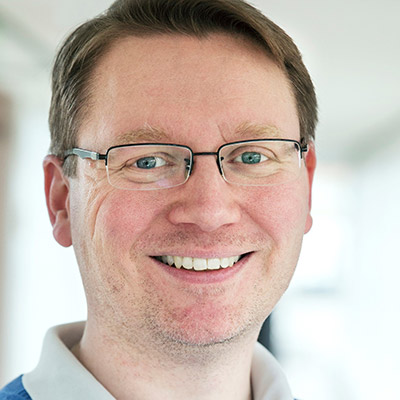 Nicolai Gayle Nygaard
Lead Wind Energy Analyst, Ørsted
Do we understand wind farm blockage and cluster wakes?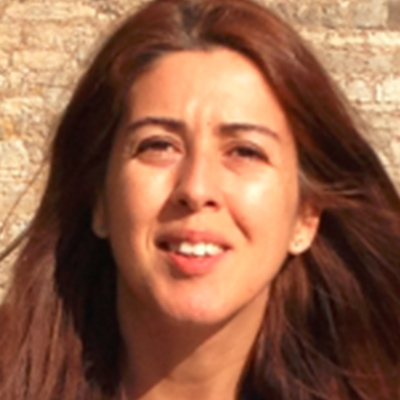 Beatriz Cañadillas
Senior Research Engineer, UL International GmbH
Offshore wind farm wake recovery and its representation in engineering wake models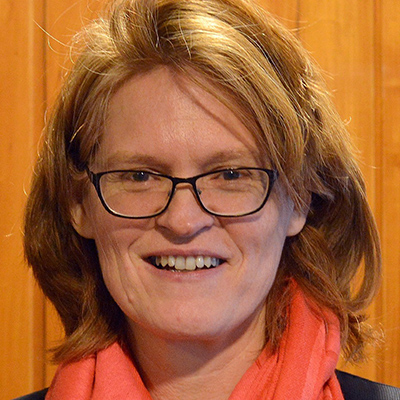 Christiane Montavon
Principal Engineer, CFD Lead, DNV GL
Wind farm scale blockage: offshore and onshore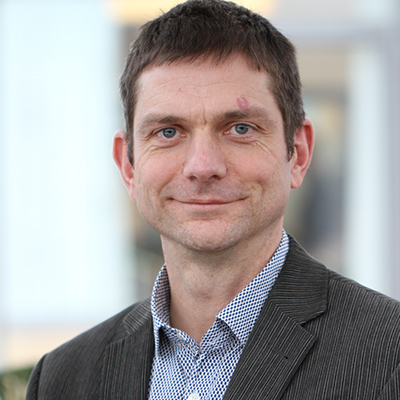 Jake Badger
Head of Section, DTU Wind Energy
Modelling wind farm cluster wake impacts on the ambitious scenarios for wind energy exploitation in the German Bight using two methodologies
Resource Assessment – LiDARS Vertical & Scanning
SESSION DESCRIPTION
In the latest years, Lidar has become a critical and highly valuable tool for wind resource measurement and assessment, but there is still a high potential for lidar technology improvements and new applications for the wind industry, that is worth to be explored.
SESSION CHAIR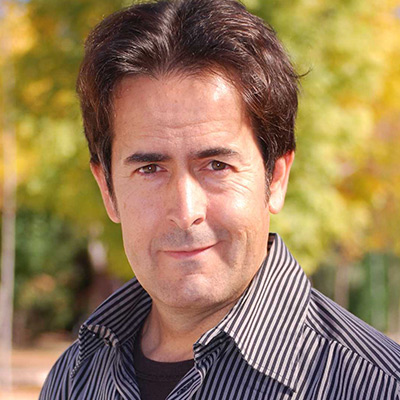 Gaspar Iniesta
Head of Wind Center of Excellence, Enel Green Power
SPEAKERS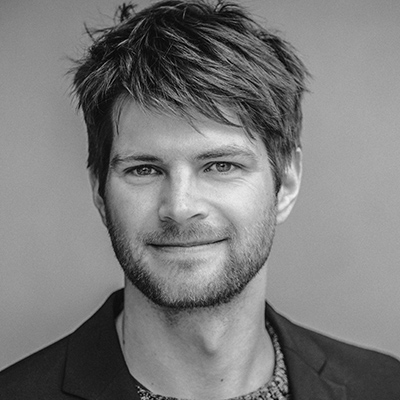 Florian Jäger
Researcher, Fraunhofer IEE
Challenges for multi-LiDAR measurements in wind energy applications
Lee Cameron
Data Science Manager, RES
A Holistic Approach to Designing Dual Doppler Scanning LiDAR Site Assessment Measurement Campaigns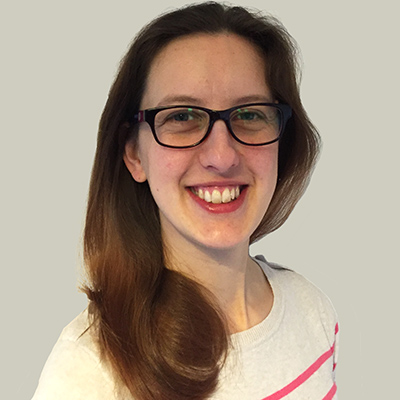 Marie-Anne Cowan
Principal Engineer, DNV GL
Are offshore met masts dead in the water?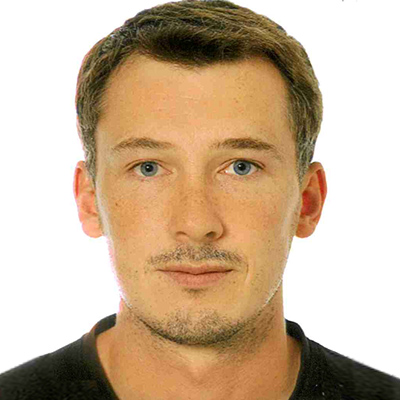 Norman Wildmann
Researcher, DLR e.V.
Scanning, pulsed Doppler wind lidar applications for wind-energy research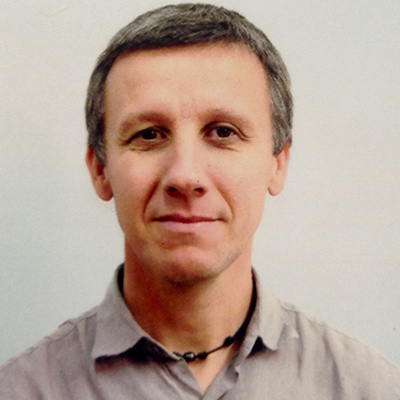 Stephane Sanquer
Research manager, Meteodyn
Consideration of the boundary layer stability on the flow correction of Lidar measurements for complex terrain