Plenary Session – Machine Learning & Big Data
SESSION CHAIRS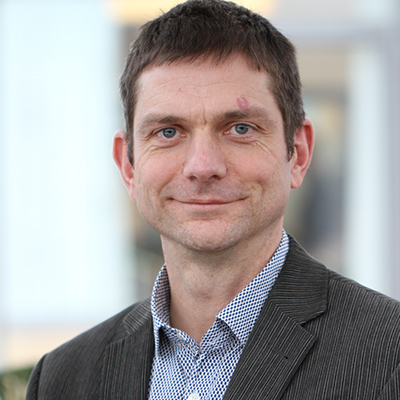 Jake Badger
Head of Section, Wind Resource Assessment Modelling, DTU Wind Energy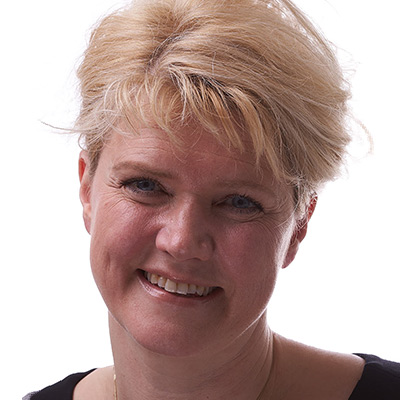 Berith Klug
Head of Operational Excellence, Siemens Gamesa Renewable Energy
SPEAKERS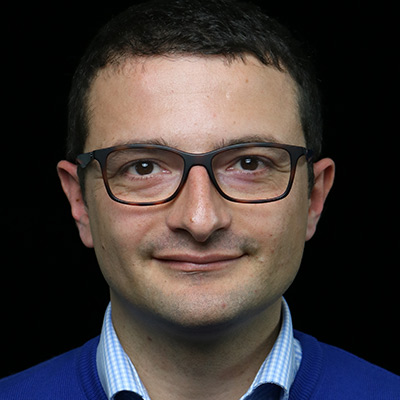 Giuseppe Angelo Porcelli
Principal Specialist Solutions Architect – Machine Learning, Amazon
##############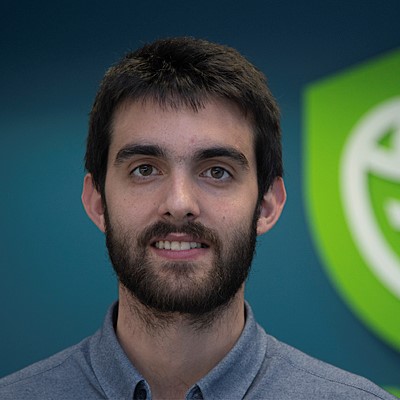 Jorge López
Business Developer, Green Eagle Solutions
Smart Energy Control Centers (SECCs) to revolutionize operation strategies for asset performance and maintenance cost optimisation through automatization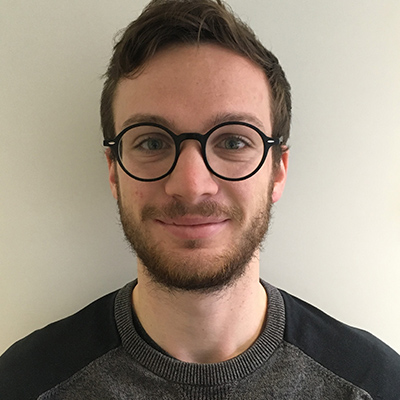 Kévin Clément
Engineer, DNV GL
Operational wind farm availability: learning from data
Resource Assessment – Latest news in models and data
SESSION DESCRIPTION
Sometimes it's difficult to fit the most cutting-edge research in a particular workshop session, either because it's a completely new topic or because it embraces several connected ones. The aim of this session is to provide a preeminent voice to excellent works which have in common its singularity.

Learning objectives:
Attendees will get an overview of current research trends in wind farm control.
Attendees will learn about MPAS, a strong candidate for the next generation of atmospheric multiscale models.
Attendees will discover a smarter way to reduce wind turbine noise, driven by local real-time measurements.
Attendees will be briefed on the new standard for wind speed measurement with nacelle-mounted lidar and its implications.
SESSION CHAIR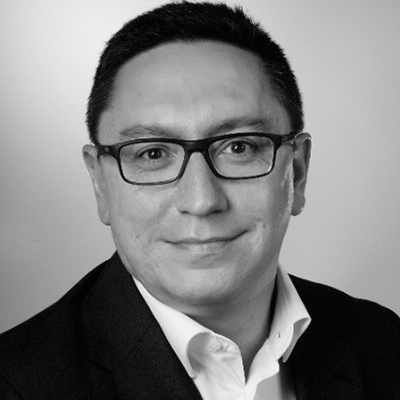 José Vidal
Technical Director of Energy Advisory, UL
SPEAKERS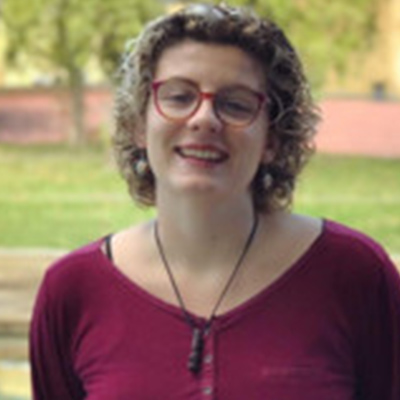 Marta Gil Bardaji
Wind Data Analyst, Vortex FdC
Revisiting mesoscale: how MPAS can make wind resource modeling really seamless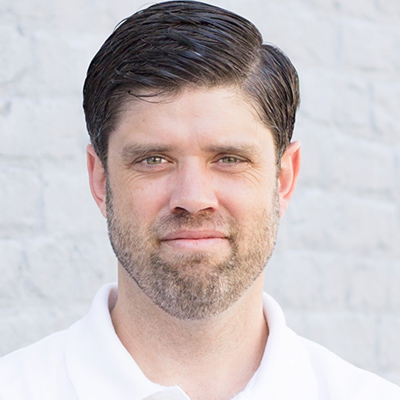 Charles Henderson
Stacker Group CEO and ENTR Organizer, Stacker Group
ENTR: an open-source initiative by owner-operators to establish a reference architecture for data standardization in the wind industry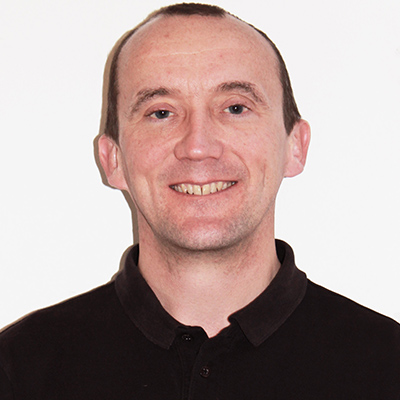 John Medley
Senior Data Scientist, ZX Lidars
A new international standard for wind speed measurement with nacelle-mounted lidar and its implications for CW-scanning lidar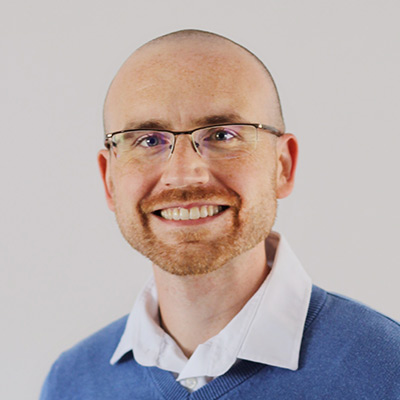 Alex Clerc
SMART Product Manager, RES (Renewable Energy Systems Ltd)
A novel dynamic curtailment solution for amplitude modulation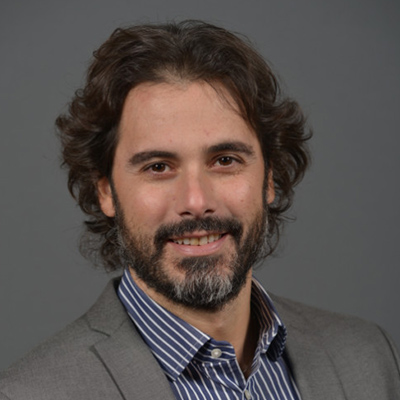 Giancarlo Potenza
Project Manager, Enel Green Power
CL-WINDCON project – EU H2020 project