Opening speeches
SPEAKERS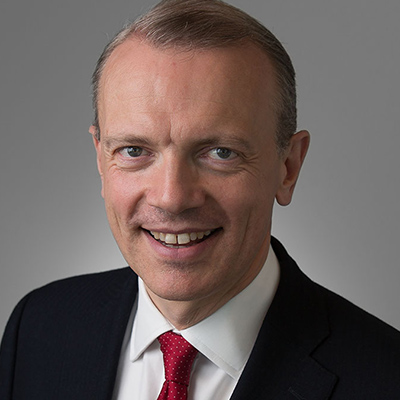 Giles Dickson
CEO, WindEurope
Welcoming address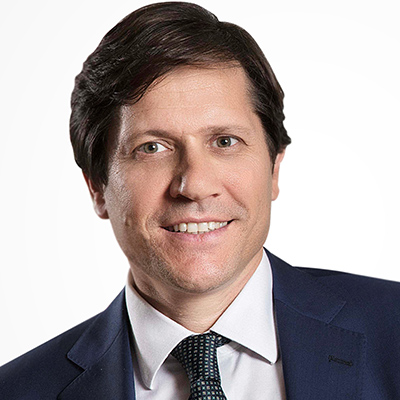 Antonio Cammisecra
CEO, Enel Green Power
Opening remarks
Plenary session 1: Post-construction validation
SESSION CHAIR
Lars Landberg
Director, Group Leader, Renewables, Strategic Research and Innovation, DNV GL
SPEAKERS
Austin Todd
Research Computational Scientist, NREL
An independent evaluation of pre-construction energy estimate methodologies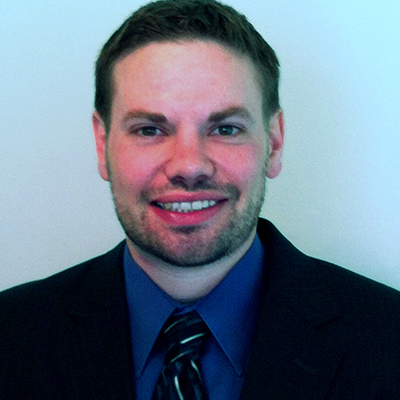 Jason Fields
Senior Researcher, NREL
Wind Plant Performance Prediction (WP3) Benchmark: a large scale data sharing initiative and independent validation of pre-construction energy estimate methods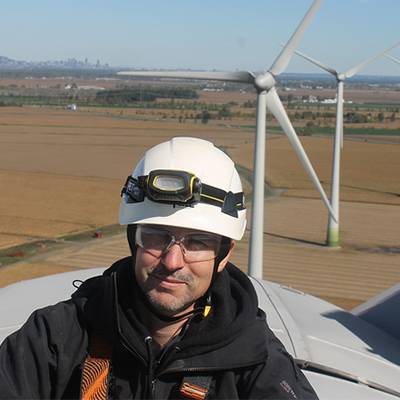 Francis Pelletier
VP Advanced Analytics, Power Factors
Complementary Analyses: CMS and Advanced Analytics
Plenary session 2: Uncertainty
SESSION CHAIR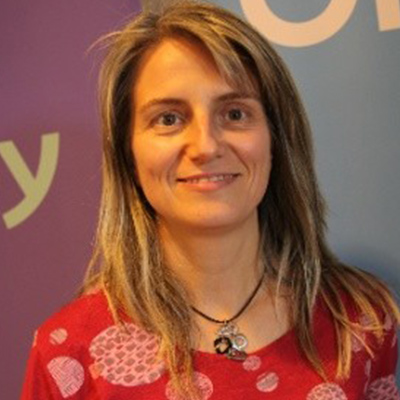 Miriam Marchante
Wind Farm Lead specialist, R&D Roadmap manager, Ørsted
SPEAKERS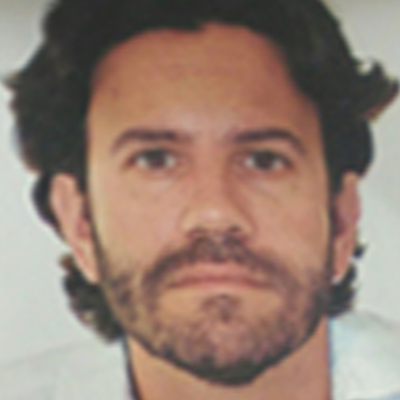 Sergio Jimenez
Data Scientist, DNV GL
Stochastic Engine: how to deal with uncertainty and mitigating risks in time series modelling problems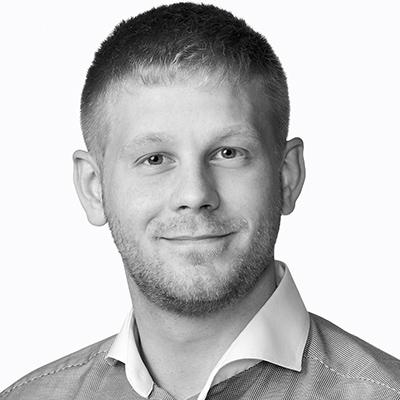 René Slot
Project Manager, Load Specialist, EMD International A/S
Wind climate uncertainties and their importance in wind turbine load assessment
Nicola Bodini
Post-Doctoral Researcher, NREL
How wrong can the uncertainty estimate of a wind farm annual energy production be when we ignore the correlation between the uncertainty components?
Claude Abiven
Wind Expert, Tractebel
Uncertainty on wind direction and its consequence on energy yield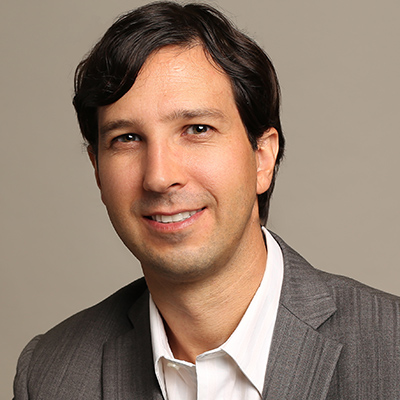 Philippe Beaucage
Lead Research Scientist, UL International
Modelling hourly power generation and plant losses at multiple operational plants
windPRO 3.4 – New 64-bit Post Construction Calculation Features
Presenter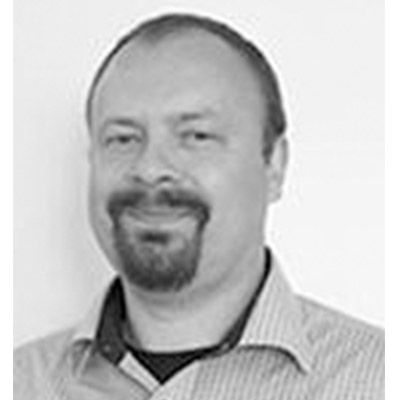 Henrik Sundgaard Pedersen
Senior Wind Consultant, EMD International A/S
Concept
Get an introduction to the new Post Construction features included in the windPRO 3.4 Performance Check module
Programme
Demonstration of new windPRO Post Construction features (13:30 – 14:30)
Enhanced data handling with 64-bit processing.
How to merge error/event logs into 10min SCADA data.
Test & correct for consistent nacelle wind speed.
Pareto analysis of most severe causes of lost production, Mean time between failures and Mean time to repair.
Long term correction of Potential Production.
Future Net Production including losses.
Q&A time (14:30 – 15:00)
Plenary session 3: Blockage and Wakes
SESSION CHAIR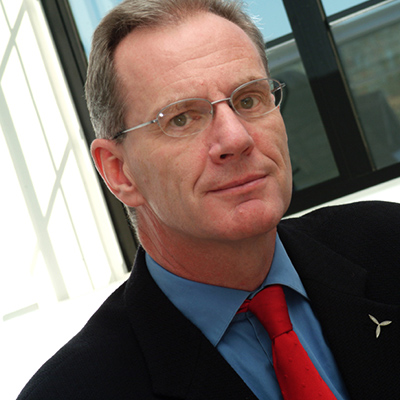 Mike Anderson
Chair, ETIPWind Advisory Group
SPEAKERS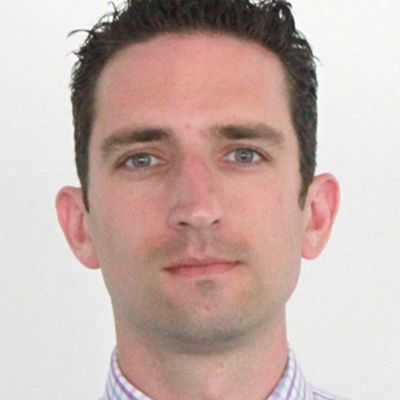 Graham Hawkes
Engineering Manager – Energy Technology, Frazer-Nash Consultancy Ltd
Developing and Appraising a Toolbox of Numerical Models to Quantify Global Blockage Effects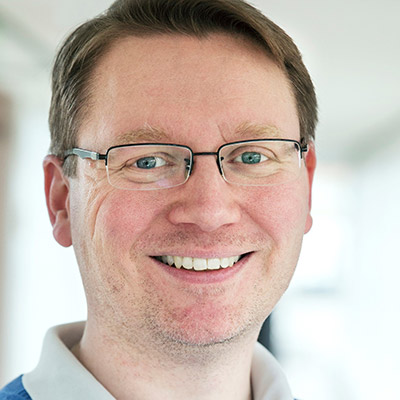 Nicolai Gayle Nygaard
Lead Wind Energy Analyst, Ørsted
Do we understand wind farm blockage and cluster wakes?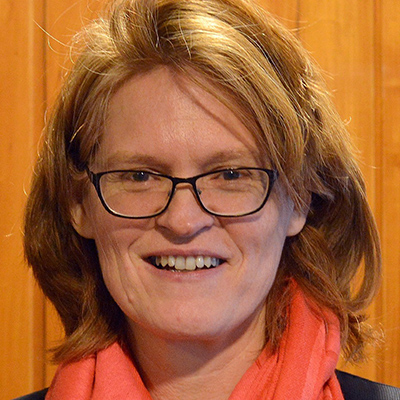 Christiane Montavon
Principal Engineer, CFD Lead, DNV GL
Wind farm scale blockage: offshore and onshore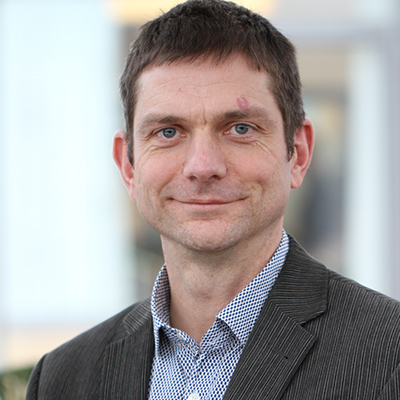 Jake Badger
Head of Section, DTU Wind Energy
Modelling wind farm cluster wake impacts on the ambitious scenarios for wind energy exploitation in the German Bight using two methodologies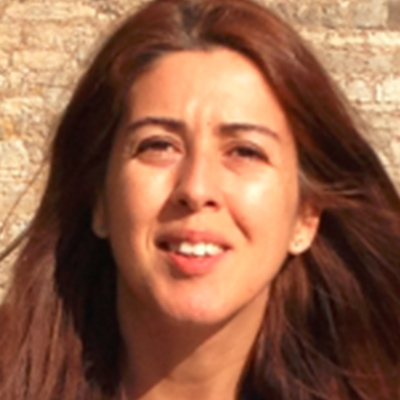 Beatriz Cañadillas
Senior Research Engineer, UL International GmbH
Offshore wind farm wake recovery and its representation in engineering wake models
Resource Assessment – LiDARS Vertical & Scanning
SESSION CHAIR
Gaspar Iniesta
Head of Wind Center of Excellence, Enel Green Power
SPEAKERS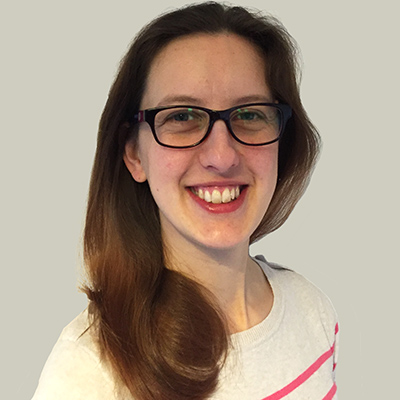 Marie-Anne Cowan
Principal Engineer, DNV GL
Are offshore met masts dead in the water?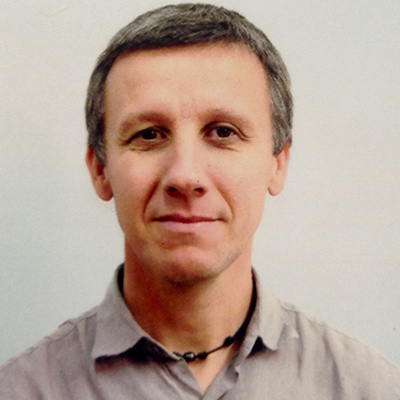 Stephane Sanquer
Research manager, Meteodyn
Consideration of the boundary layer stability on the flow correction of Lidar measurements for complex terrain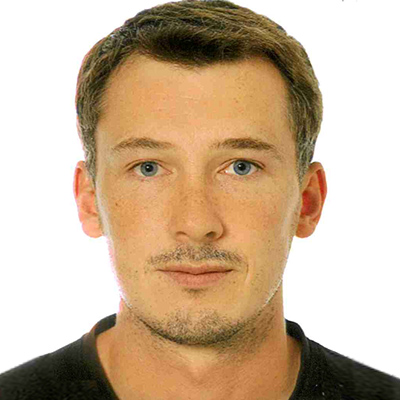 Norman Wildmann
Researcher, DLR e.V.
Scanning, pulsed Doppler wind lidar applications for wind-energy research
Lee Cameron
Data Science Manager, RES (Renewable Energy Systems Ltd)
A Holistic Approach to Designing Dual Doppler Scanning LiDAR Site Assessment Measurement Campaigns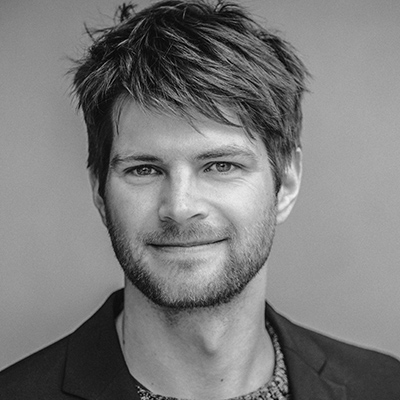 Florian Jäger
Researcher, Fraunhofer IEE
Challenges for multi-lidar measurements in wind energy applications
Operational Assessment – End of Life and Business Models
SESSION CHAIR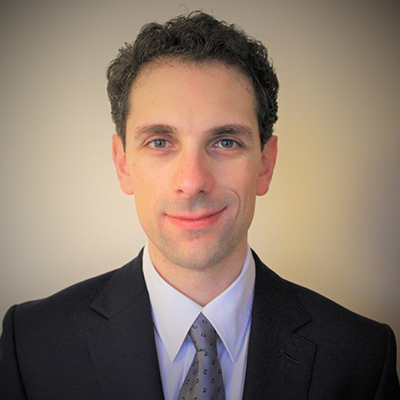 Alessio Cipullo
European Affairs and Studies, Elettricità Futura
Luca di Carlo
Scientific Secretary, ANEV
SPEAKERS
Alvaro Gonzalez-Salcedo
Senior Engineer, CENER
State of health of wind farms using SCADA and digital twins based on aeroelastic models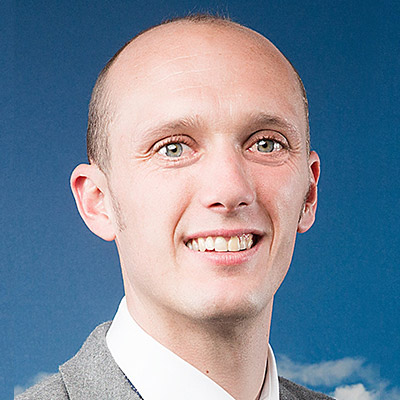 Thibaut Labonde
Business Development Manager – Mediterranean, UL International
The current O&M strategies and their impacts on the windfarm performances
Chris Stetter
Chief Technology Officer, Nefino GmbH
Repowering potentials of end-of-life turbines: Macroscale spatial planning analyses of national wind fleets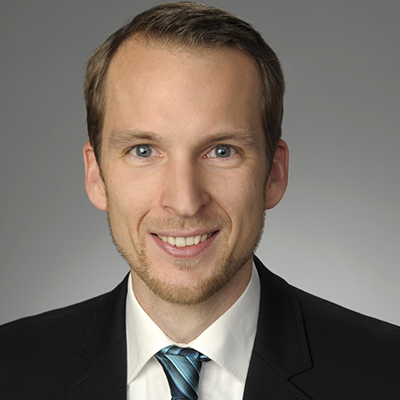 Philipp Stukenbrock
Head of Sales, 8.2 Consulting AG
Lifetime extension reports and the approach to analyze the trend of old turbines for the period of the remaining lifetime – Results and challenges based on 1 000 lifetime extension assessments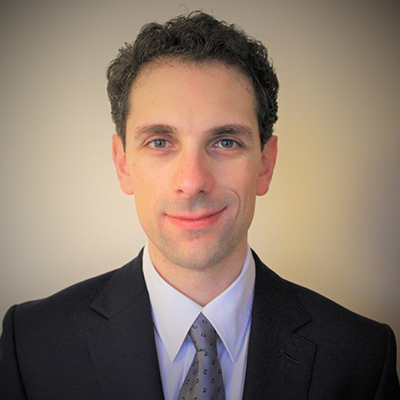 Alessio Cipullo
European Affairs and Studies, Elettricità Futura – imprese elettriche italiane
Introduction on repowering in Italy