Effects of wind farms and turbines on flow and meteorology
SESSION DESCRIPTION
In this session the audience will learn about a range of studies looking at wind measurements, production data and modelling, in the context of how wind farms impact flow and other meteorological quantities, upwind as well as downwind. Different scales are explored, ranging from individual turbines, within wind farms, to wind farm cluster scale. Modelling approaches and the balance between demands for fast modelling techniques as well as accurate results are discussed. The presentations address the complexity of meteorological conditions and feedback the wind farms have on that complexity, such as atmospheric stability and turbulence.
SESSION CHAIR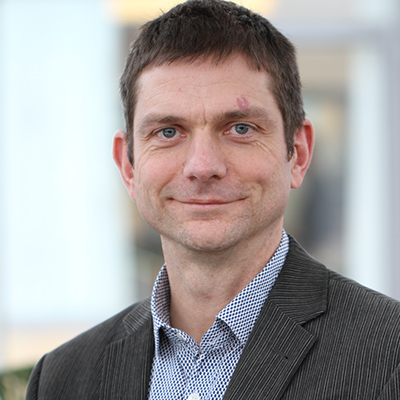 Jake Badger
Head of Section, Wind Resource Assessment Modelling, DTU Wind
SPEAKERS
Carolin Schmitt
Meteorologist, Manager Wind&Site, EnBW Energie Baden Württemberg AG
How different atmospheric conditions can influence induction zone characteristics onshore and offhore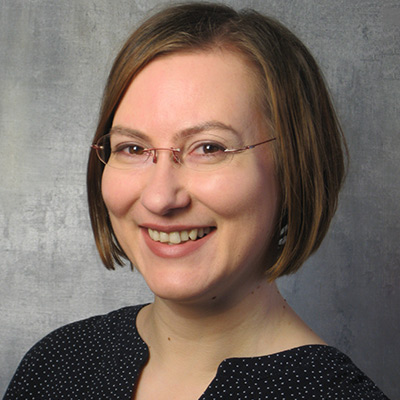 Anja Neubert
WindFarmer Specialist, DNV
Validating time-domain energy assessments: wake modelling considerations and recommendations
Christiane Montavon
Principal Engineer, DNV
Measuring and modelling wind-farm-scale blockage offshore – what are the challenges?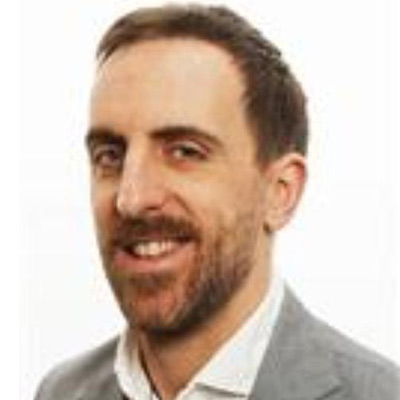 Ben Williams
Senior Engineer, DNV
Far-distant offshore wakes: how far is too far and are we getting it right?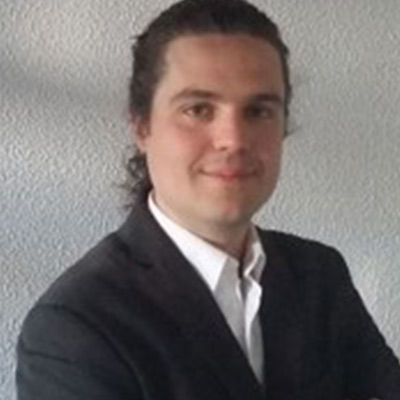 Clément Jacquet
Lead Engineer, Wind & Performances, GE Renewables
An efficient hybrid model for farm blockage and wake prediction
Nicola Bodini
Researcher, National Renewable Energy Laboratory (NREL)
Wind farms have long-term impacts on local meteorology
UL wind software's latest evolutions
Sponsored session by UL
SESSION DESCRIPTION
This side event by UL will cover some of the most relevant topics required in the preconstruction stage as well how those jobs will have a follow up during the operational life of the assets. Not connecting both sides might cause a partial standpoint. The main driver of the presentation will be energy estimate. For the preconstruction, we consider three main areas to cover. All of them require a perspective as a totally digitalized work flow process, so, scalable, trustable and accurate. The growing targets by many utilities, as well boosting process by oil&gas groups, require those drivers.
Firstly, we want to share latest updates on wind flow modeling. We recently finished a new updated comparison between existing options, and it is convenient that audience know most relevant aspects of UL results. Again, on a perspective of scalability, trust and accuracy we want to share our latest results. For data analysis, when on site measurements are available, our expert Tom Lambert will share the new updated tool that empower the analysts, who should do more with less, as well looking to new challenges caused by newer technology (more hub height / more rotor diameter). And, finally, we want the audience to hear from Nick Robinson, how we are managing the design of a wind plant in order to get the most convenient design, considering the entire list of constrains for a wind plant design. This include also uncertainty estimate, as it is a must when running the financial model. More than a sophisticate set of tools, UL also manage an entire suit (WRAP) that empower wind engineers for a unique environment, where the analysis become easier than ever. Each plant is unique, each business model is different, UL will share our experience from the most sophisticated tools up to the more friendly work environments. All this analysis will be nothing if it's not connected with the energy estimate on the operational life. Again, UL like to share what is needed to develop such analysis. The unique tool, RAMP, is the environment required by owners, asset managers, when is needed to monitor 24×7 the performance of the assets, with a focus on lost energy. Each kWh matters.
SPEAKERS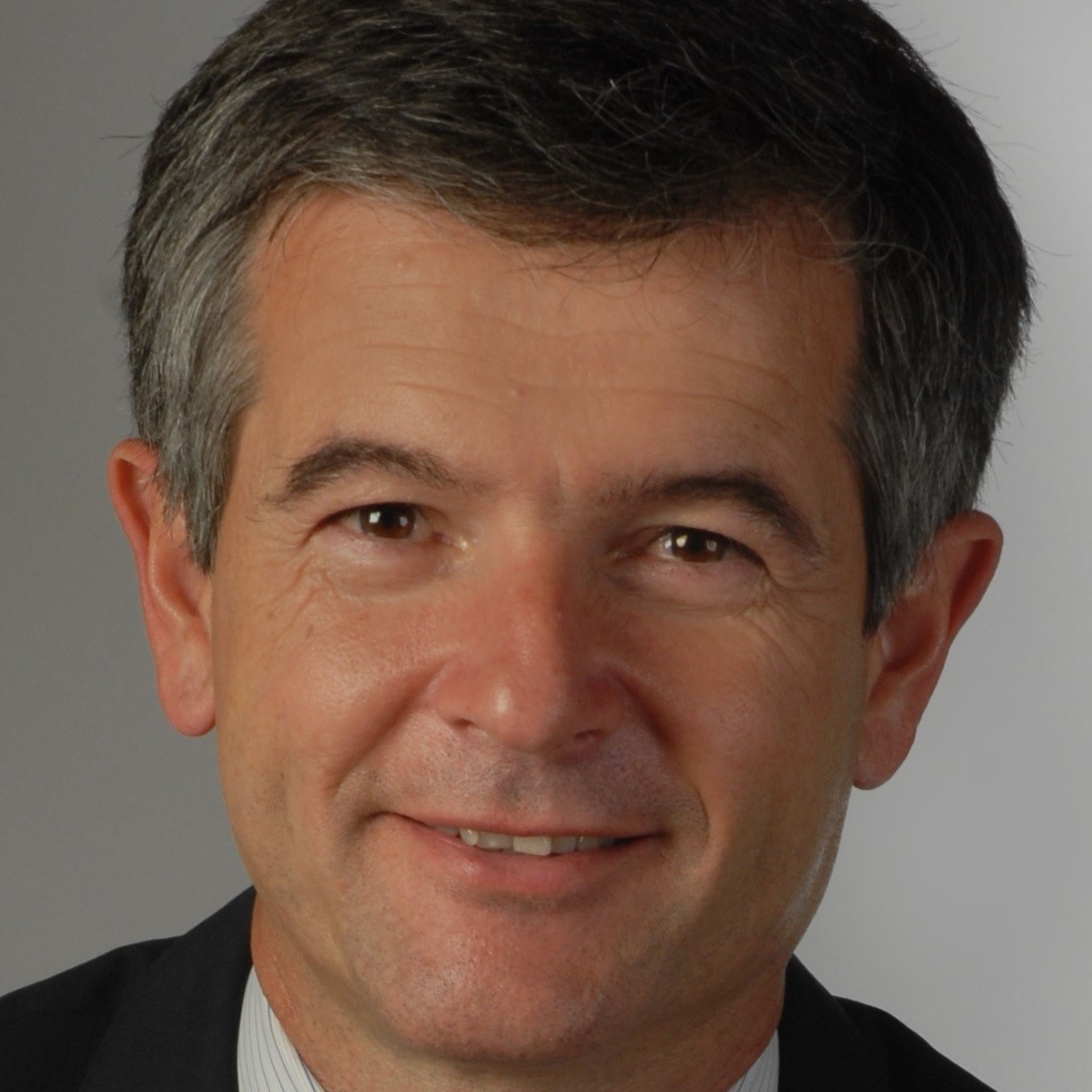 Santiago Parés
Sales Manager for Renewables Advisory
UL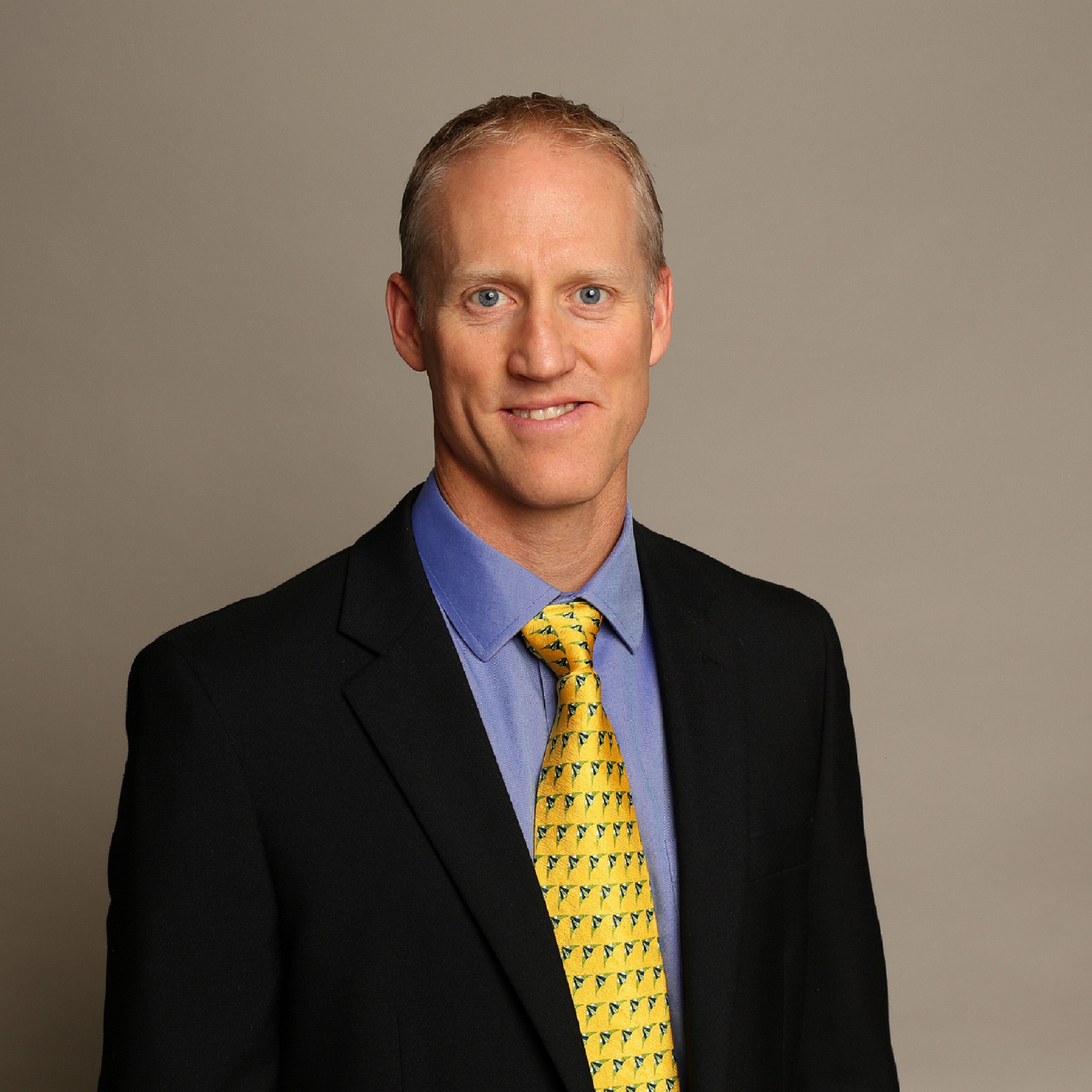 Tom Lambert
Technical Director of Information Services, Renewables
UL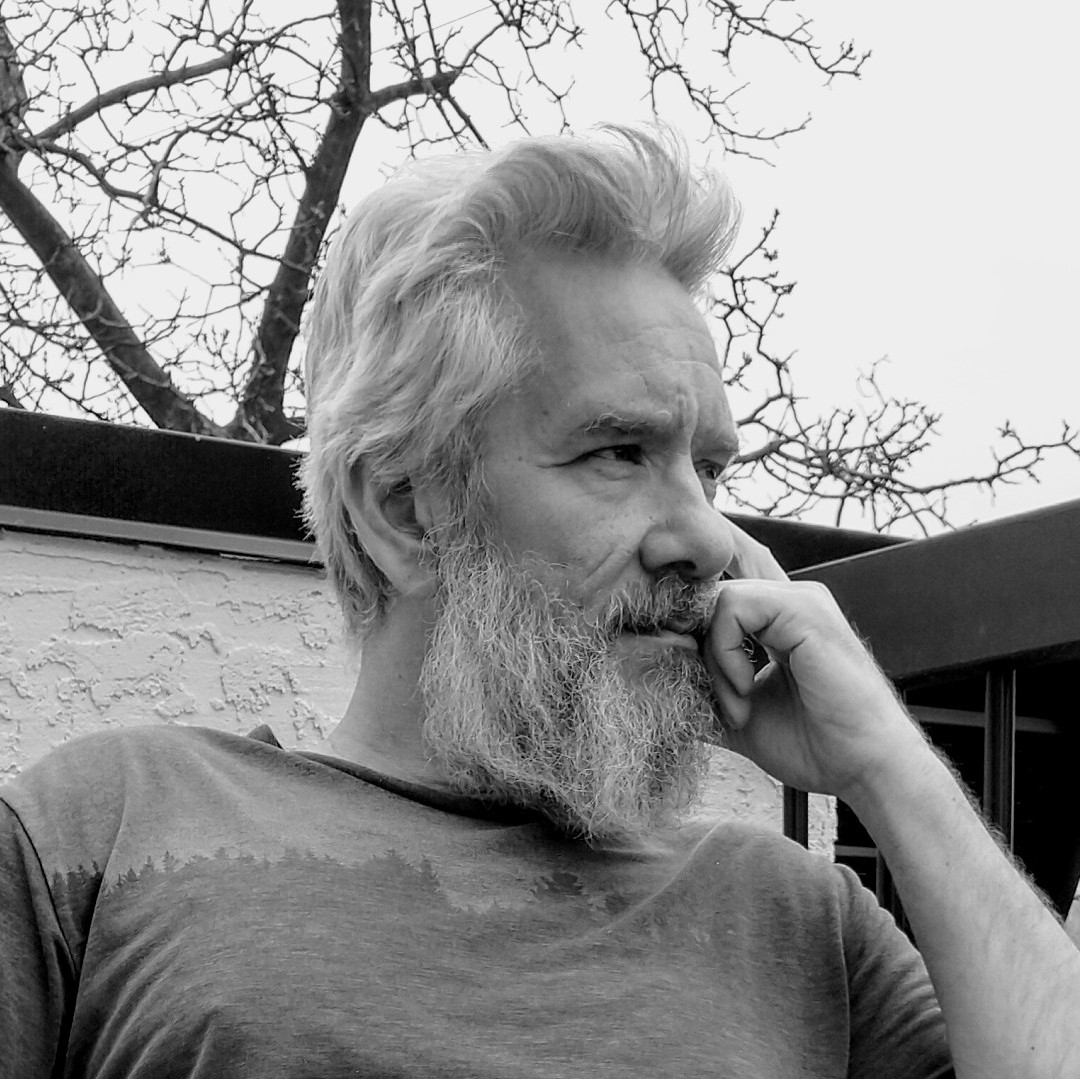 Nick Robinson
Director of OpenWind
UL
Optimising operations
SESSION DESCRIPTION
Optimising Operations is a key driver in the success of this industry, data driven complex analytics is enabling the next leap development to drive down cost of energy. In this session we will learn from key insight on how to optimise performance through gained knowledge from an assessment of wind turbine performance deterioration performed with the support of machine learning, but also how to use new technology to enable lifetime extension assessments. We will also have deep dives regarding drop control at grid frequency increase, real time Scada enabled Ice risk forecast.
SESSION CHAIR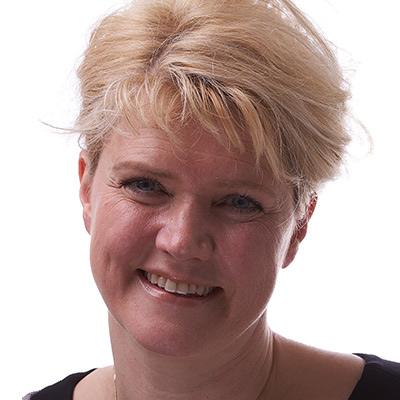 Berith Klug
Head of Global Operation, Siemens Gamesa Renewable Energy
SPEAKERS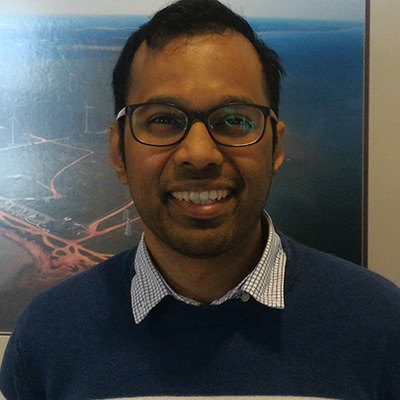 Eldrich Rebello
Wind Integration Engineer, Wind Energy Institute of Canada
Evaluating the performance of a wind generator in providing droop control during grid frequency increases – an independent analysis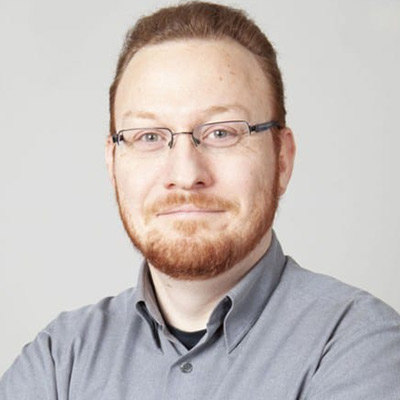 Velissarios Kourkoulis
Digital Data Services Manager, Vector Renewables Srl, NUO Energy
Long-term wind turbine performance deterioration assessment through power curve analysis and machine learning techniques
Ignacio Fernandez
Principal Key Expert Engineer, Siemens Gamesa Renewable Energy
How to take advantage of new technological developments for the success in life extension assessments of wind turbines: Lifetime assessment through SCADA data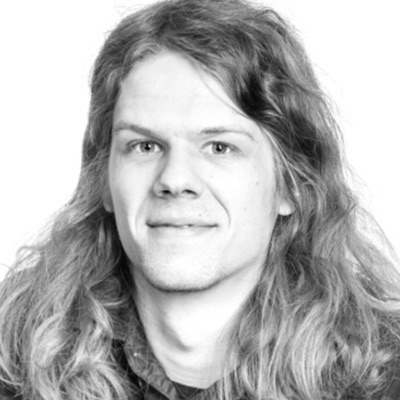 Kristian Ingvaldsen
Advisor, Kjeller Vindteknikk
Combining ensemble icing forecasts with real-time SCADA data to increase the reliability of production loss and ice risk forecasts
Control Strategies
SESSION DESCRIPTION
In this session different applications of control strategies will be demonstrated. We will see how the turbine can be yawed to adapt to local conditions, we will then see how to optimise under curtailed conditions. We will then use two instruments: a night vision system for blade impact detection, and a lidar for turbine control.
SESSION CHAIR
Simon Watson
Professor of Wind Energy Systems, Director of DUWIND, TU Delft
SPEAKERS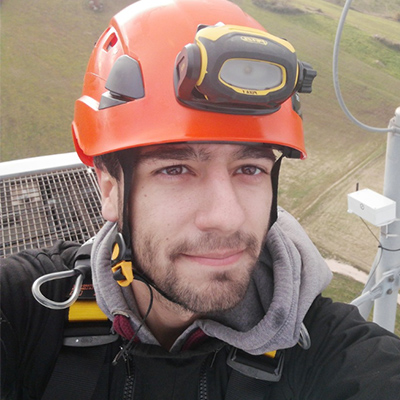 Bruno Pinto
Chief Technology Officer, Sereema
Optimal yaw control adapted to local wind conditions
Aleix Torner
Wind Engineer, Sereema
Load curtailment optimisation using an independent monitoring system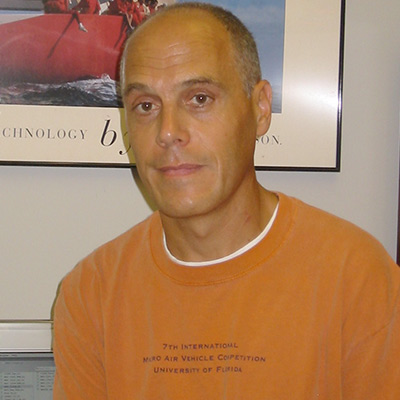 Roberto Albertani
Professor, Oregon State University
Advanced wind turbine blade impact detection with night vision capability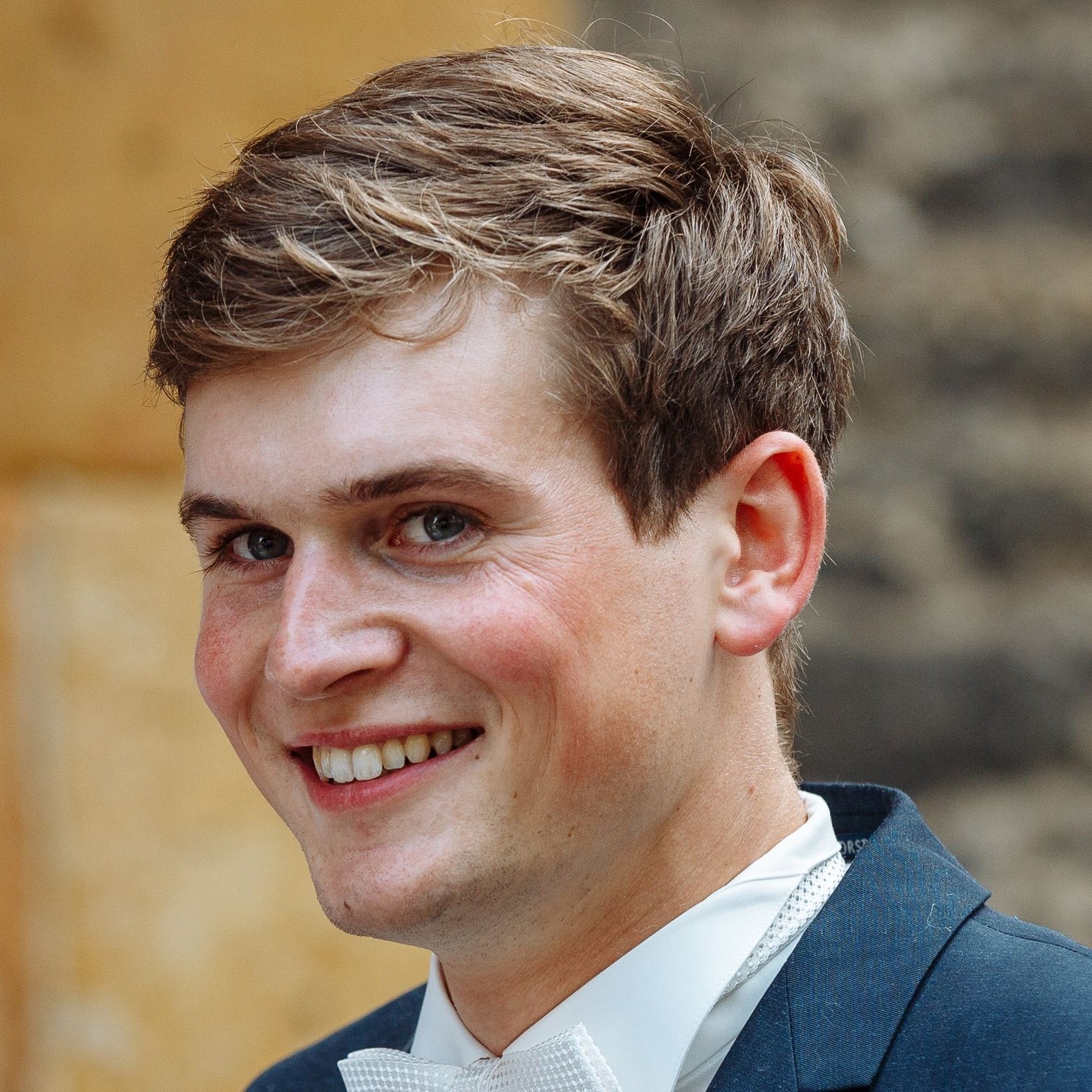 Niklas Requate
Research Associate, Fraunhofer IWES
Optimal derating strategy for lifetime fatigue damage planning under consideration of debt repayment and electricity prices
Advancements in Tools and Datasets
SESSION DESCRIPTION
In this session participants will learn about recent advancements in tools and datasets. A number of techniques will be discussed ranging from the use of artificial intelligence to extract a time series from WRF based on uncertainty through the extraction of turbine design parameters from a wind atlas to the estimation of the wind resource at hub heights from data derived from synthetic aperture radars. Additionally participants will learn about a comparison between ASCAT satellite data and that derived from WRF simulations.
SESSION CHAIR
Mike Anderson
Chair, ETIPWIND Advisory Group
SPEAKERS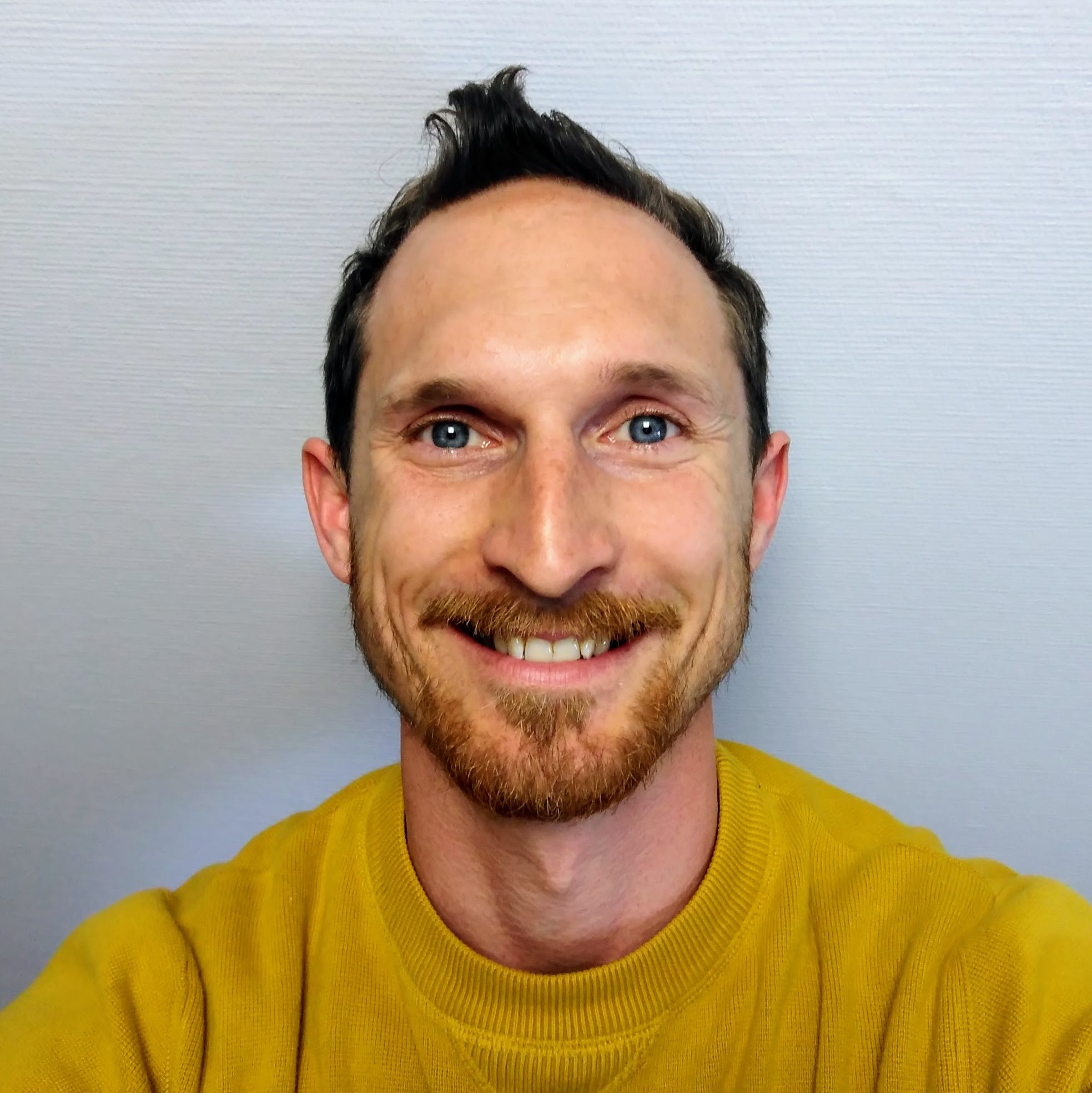 Romain Husson
Research Engineer, CLS
High-resolution estimation of wind resources at turbine hub height with SAR and machine learning
Mark Kelly
Associate Professor, DTU Wind Energy
Offshore wind uncertainty: ASCAT satellite data versus predictions from common WRF configurations over the North Sea
Lasse Svenningsen
R&D Manager, EMD International A/S
GASP – A global atlas of siting parameters and expected wind turbine design class
Nicola Bodini
Researcher, National Renewable Energy Laboratory (NREL)
Leveraging artificial intelligence to temporally extrapolate time-series based wind resource uncertainty
International Energy Agency Task 43 – Wind digitalisation
SESSION DESCRIPTION
This session will discuss the collaborative activities and outcomes of the International Energy Agency's Wind Task 43 on Wind Energy Digitalization. The audience will learn about
The Grand Challenges in Wind Energy Digitalization
A new Resource Assessment Data Standard
Digitalization Maturity Models for Wind Operations
Best Practices for Data Science Applications in Wind Energy
MODERATOR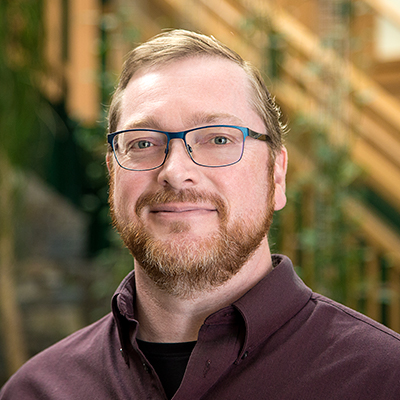 Michael Purdue
Vice President, Engineering, NRG Systems