ANEV – Italy's National Wind Energy Association – is an Environmental Protection Association (according to the provisions of law N. 349/8 July 1986) established July 2002 which brings together more than 90 companies operating in the field of wind power and over 5,000 individuals, including electricity producers and operators together with plant engineers, designers, power traders and developers operating in compliance with the rules and regulations of the Association.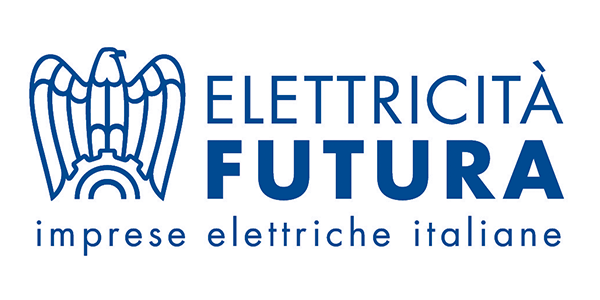 Elettricità Futura is the leading Italian association representing the national electricity industry. It encompasses generators of electrical energy from RES as well as traditional sources, distributors, traders, retailers and service providers. It represents and stands up for its members' interests in Italy and in Europe, contributing to making today's electrical market more efficient, enhancing the sector and exploiting the potential of the energy transition
Media partners
Published twice a month, reNEWS the digital publication tracking renewable energy projects from planning to construction and operation. Provides exclusive business information on offshore and onshore wind. Our market-leading website delivers daily coverage of all renewables across the globe.