Presentation of the results of the CREYAP comparison exercise
SESSION DESCRIPTION
CREYAP stands for "Comparison of Resource and Energy Yield Assessment Procedures". In the CREYAP 2021, pre-construction wind data will be used by the participants (wind analysts/engineers/researchers) to estimate the annual energy yield of the operating Walney Extension offshore wind farm. CREYAP 2021 will enable DTU to benchmark the estimated energy yields from the participants against actual energy yields from the Walney Extension offshore wind farm. At this session, DTU will present the results from the benchmark and draw conclusions on main sources of discrepancies among participants. The latest CREYAP was run in 2015, and this new CREYAP 2021 will allow us to assess how the wind energy sector has developed and understand where wind analysts need to focus to continue developing this area.
SESSION CHAIR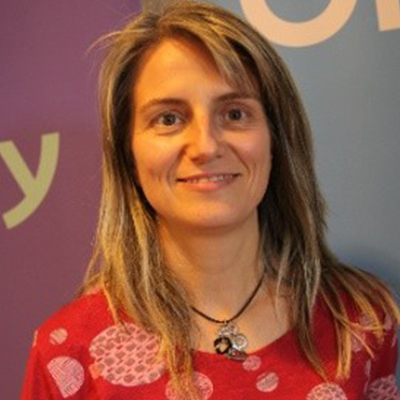 Miriam Marchante
Wind Farm Lead specialist, R&D Roadmap manager, Ørsted
SPEAKERS
Mike Anderson
Chair, ETIPWind Advisory Group
Keynote presentation on CREYAP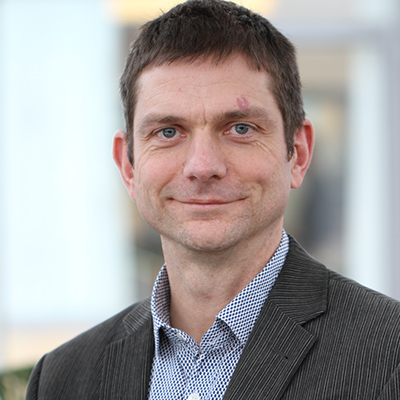 Jake Badger
Head of Section, Wind Resource Assessment Modelling, DTU Wind
Presentation of the CREYAP results
Are you … series?
SESSION DESCRIPTION
Is Wind Resource Analysis prepared to step into the Time Domain? The answer to this question is not so obvious. In this session, sponsored by the Wind Resource Assessment Group (WRAG), experts from both sides of the debate will try to enlighten the audience about this relevant challenge
SESSION CHAIR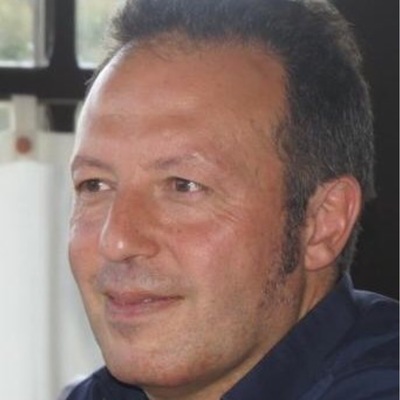 Pep Moreno
CEO, Vortex
SPEAKERS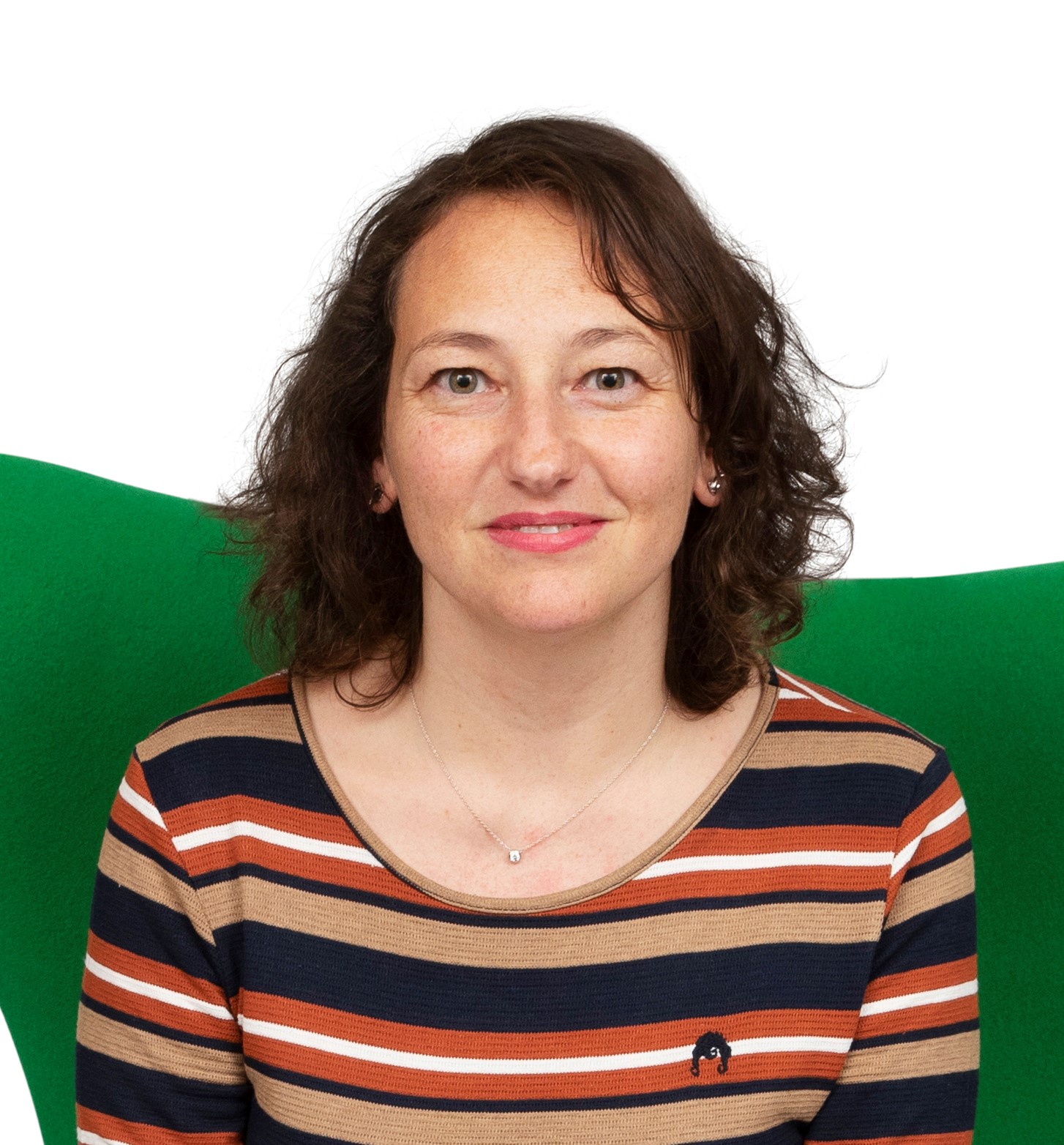 Circe Triviño
Head of Project Development and Analytics Section LATAM, Southern Europe and Africa, DNV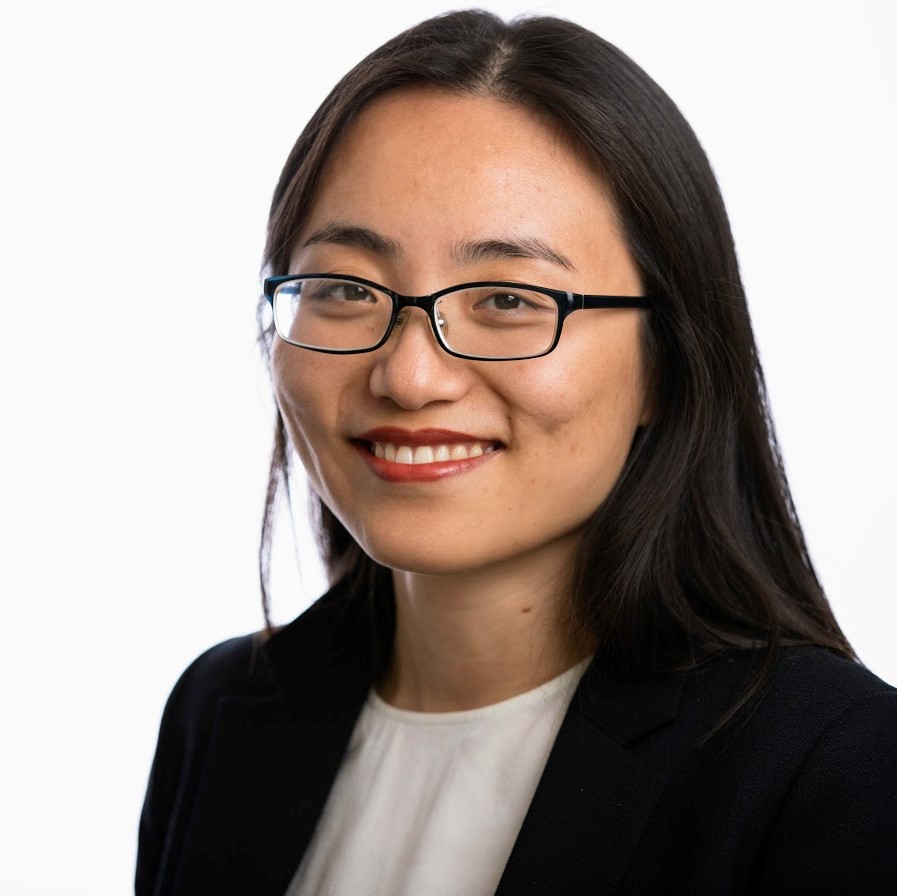 Donna Peng
Product Lead, Aurora Energy Research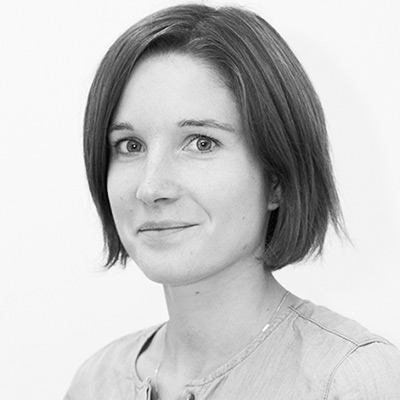 Marion Le Doeuff
Analytics Manager, Natural Power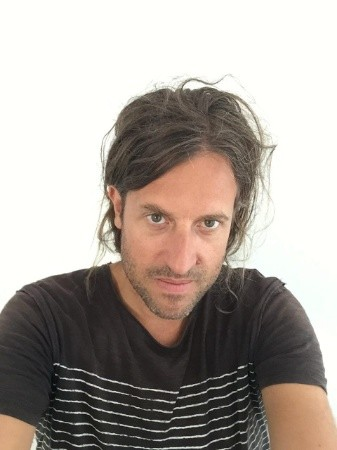 Gil Lizcano
R&D Director, Vortex FdC
Rémi Gandoin
Senior Specialist, C2 Wind
Climate change challenges
SESSION DESCRIPTION
Climate Change is recognized worldwide as one of the biggest challenges that humanity will face in the coming years. Most countries are already executing policies and actions to reduce its impact by promoting and implementing conducts and technologies that reduce greenhouse effect emissions. These actions, together with the remarkable development of the technology, are pushing for a big wind energy growth. But, at the same time, Climate Change might have a significant impact on risks and performance of wind farms, which is an important matter of concern in the wind industry. In this session we will explore new methods to disclose the impacts of the risks and opportunities created by climate change, as well as new methods to assess the potential effects of climate change on spatial, temporal and extremes wind distributions.
SESSION CHAIR
Gaspar Iniesta
Head of Operational Excellence, Enel Green Power
SPEAKERS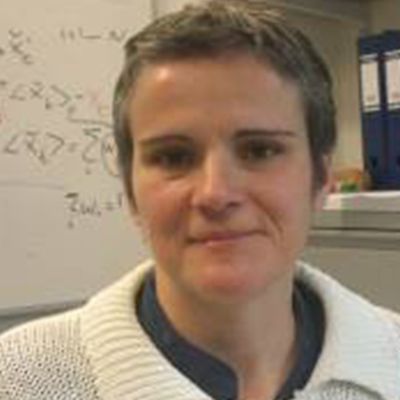 Ana Lopez
Founder and Science Director, Climate Scale
Climate change risk reporting: the new kid on the block
Carla Ribeiro
Head of Department, Energy & Climate Analytics, Wood Thilsted
How will climate change impact meteorological and oceanographic conditions at offshore wind farms?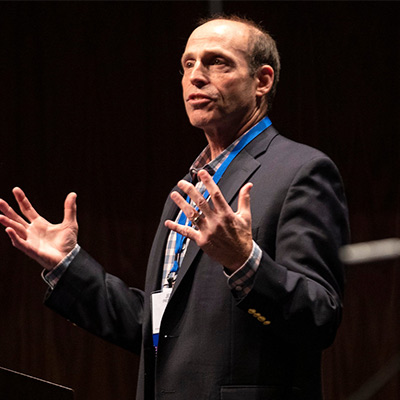 Jeff Freedman
Research Associate, Atmospheric Sciences Research Center, University at Albany
High-resolution dynamic downscaling of CMIP5 model data to assess the effects of climate change on renewable energy distribution in New York State, USA