Opening speeches
SPEAKERS
SESSION DESCRIPTION
The electricity system will double in size compared to today and wind will be half of that by 2050. So resource and operational assessment are more important than ever. Where can we still improve operational and resource assessment to ensure the cost-effective management of a climate neutral energy system? Digitalisation is a big driver to improve the performance of wind assets and optimise system integration. How do artificial intelligence and machine learning contribute to improving resource and operational assessment? All our models are historical. But Climate Change is testing our modelling. While we help address Climate Change we also need to be mindful of its impacts on our resources and operations. How can we deal with this? Join us for a conversation with Salvatore Bernabei, CEO of ENEL green power to explore these questions and get ready for 3 days of in-depth presentations and discussions.
Giles Dickson
CEO, WindEurope
Welcoming address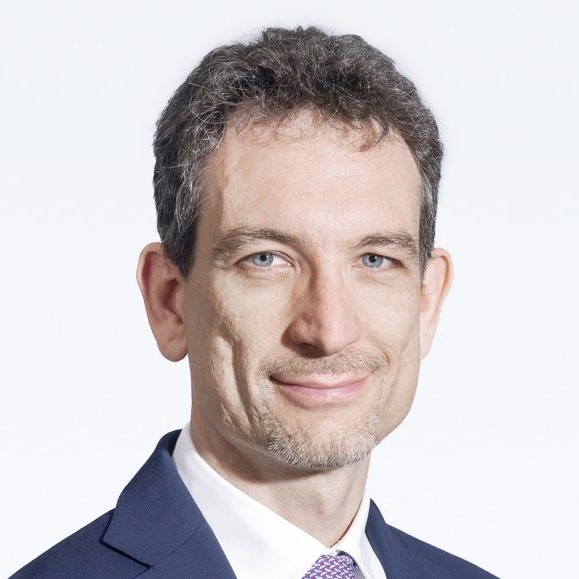 Salvatore Bernabei
CEO, Enel Green Power
Opening remarks
Artificial Intelligence: from design to operation
SESSION DESCRIPTION
Artificial Intelligence (AI) provides powerful solutions that support all steps of the value chain of wind energy. In this session participants will learn about contributions of machine learning in the ressource assessment phase for obtaining more accurate annual energy production estimates, but also in the operational phase, for detecting underperformance of wind turbines.
The session will address the scalability of AI tools for predictive maintenance of wind turbines, where massive data are considered. Finally, the participants will hear about AI-based state-of-the-art forecasting methods for wind generation and extreme wind situations and also for optimising the use of forecasts in applications like trading to electricity markets.
SESSION CHAIR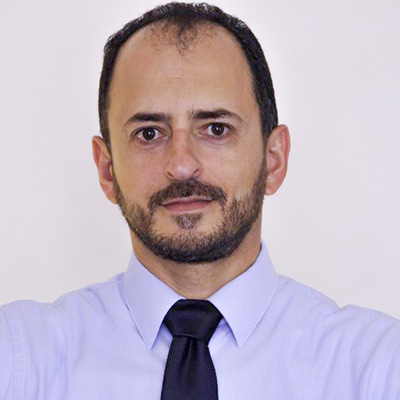 Georges Kariniotakis
Professor, Head of Renewables & SmartGrids Group, MINES ParisTech
SPEAKERS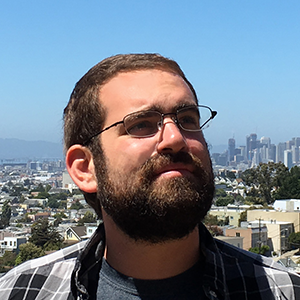 Jordan Perr-Sauer
Staff Researcher – Data Science, National Renewable Energy Laboratory (NREL)
Lowering long-term energy estimate uncertainty through better wind plant power curves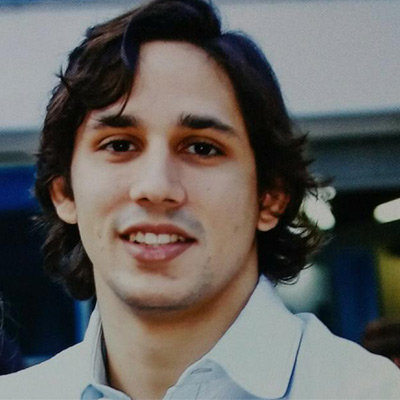 Henrique Diogenes
Performance & Reliability Coordinator, Casa dos Ventos
A machine learning approach for underperformance detection in wind turbines

Gianmarco Pizza
CEO, Nispera
A scalable solution for predictive maintenance of operating wind farms based on deep learning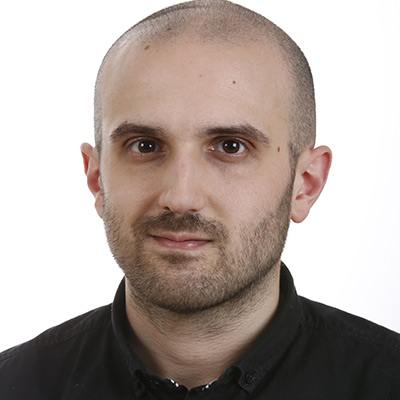 Miguel Ángel Prosper Fernández
Meteorologist, Siemens Gamesa Renewable Energy
Detection system for extreme wind events based on WRF high-resolution simulations and Deep Learning image recognition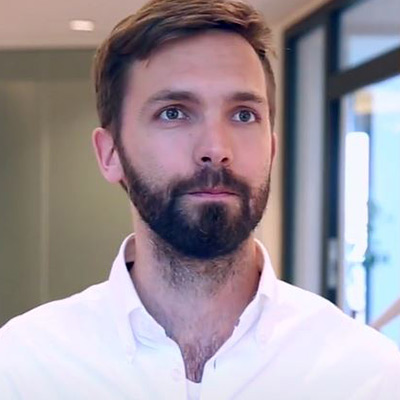 Simon Camal
Senior Researcher, Project Manager, MINES ParisTech – Centre PERSEE
A holistic approach to improve the model & value chain of renewable energy forecasting – the smart4RES project
Sponsored session by EMD – windPRO Product News
SESSION DESCRIPTION
Tools – Presentation of the new windPRO 3.5 features: Hybrid, Solar, Life-time extension, Eddy Viscosity etc.
Data – Introduction to new Global Atlas of Siting Parameters (GASP)
Automation – Using the new EMD-API to automate data retrieval in e.g. Python and R
SPEAKERS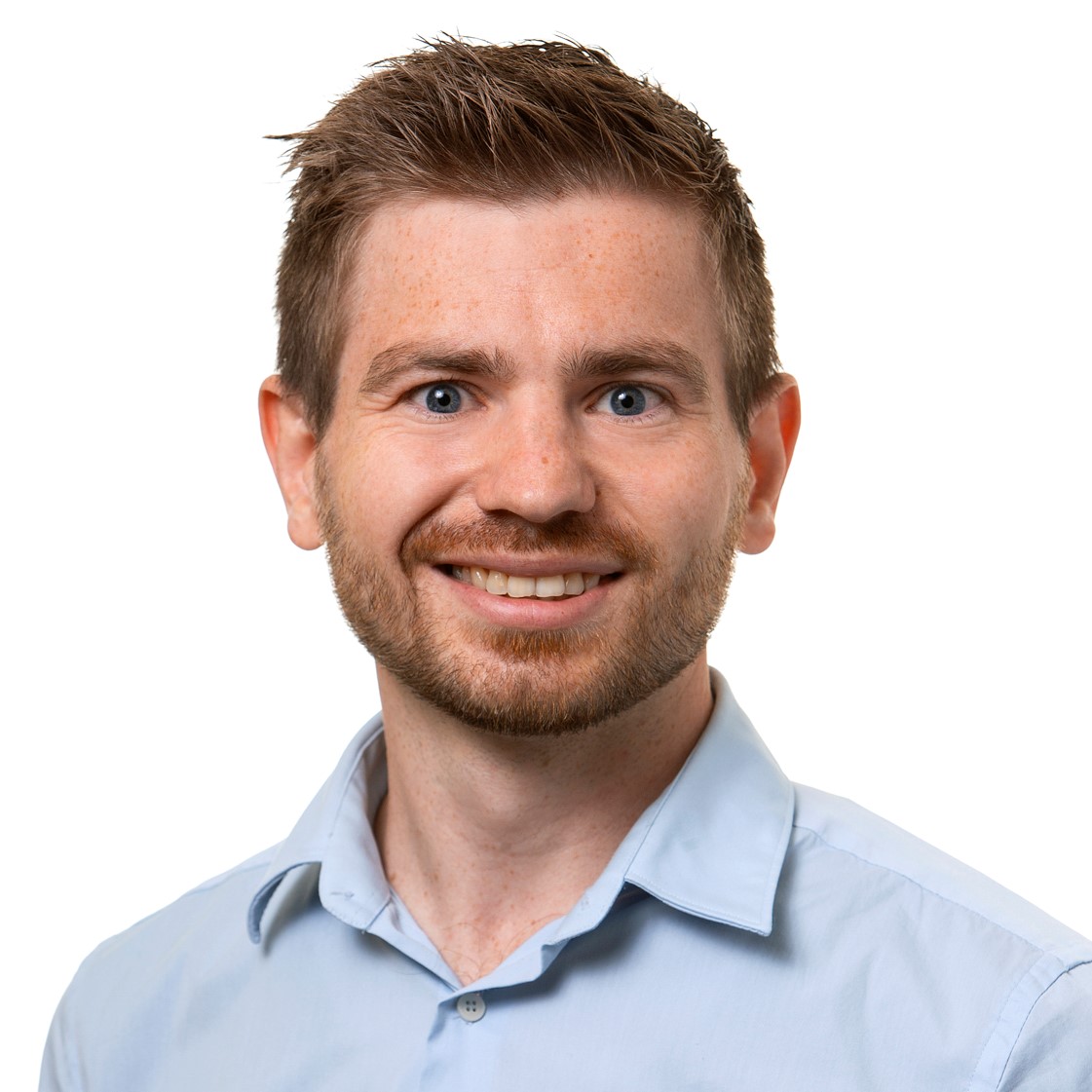 Per Møller Nielsen
Product Owner, EMD International A/S
Lasse Svenningsen
R&D Manager, EMD International A/S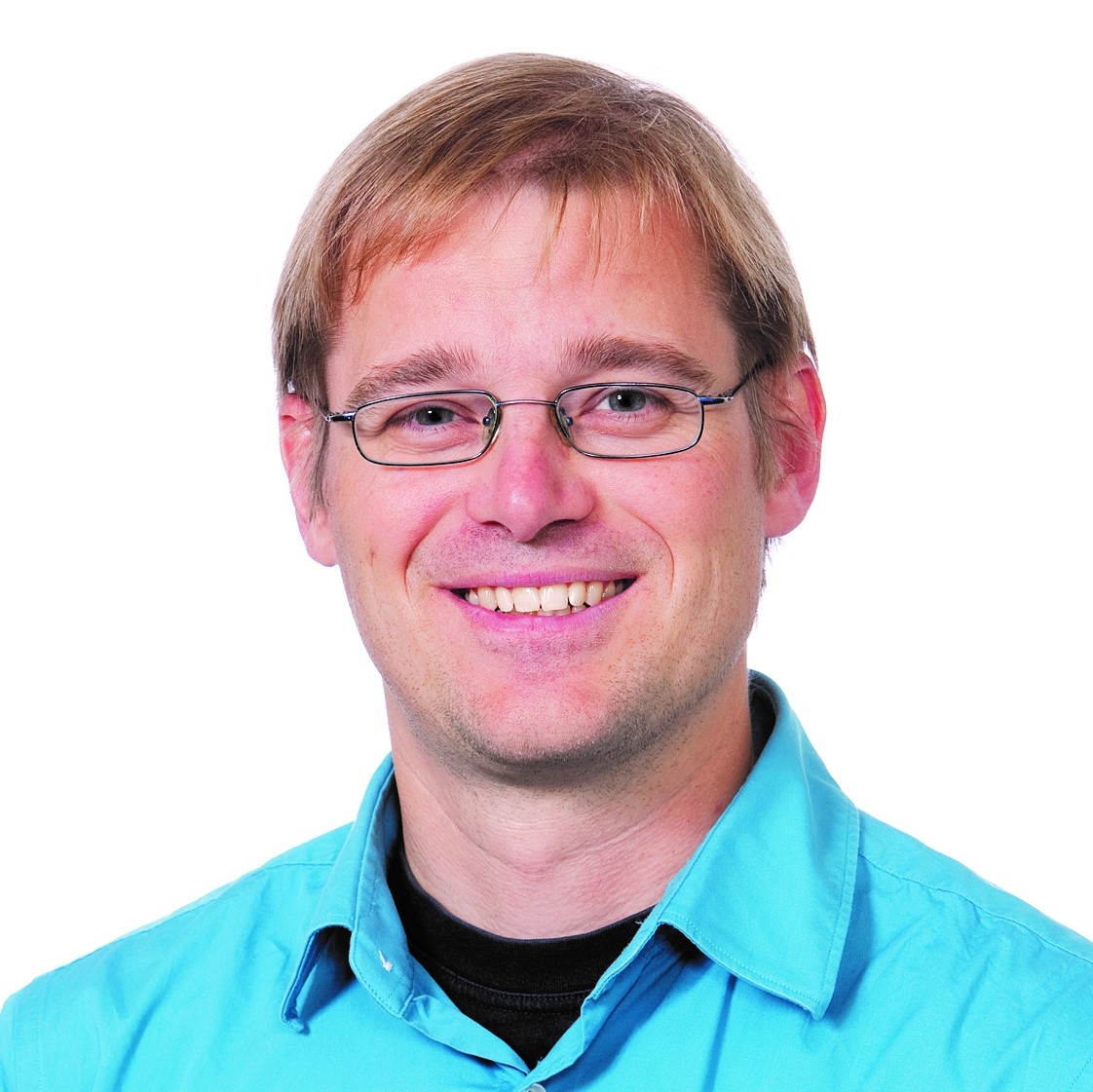 Morten L. Thøgersen
Senior Technical Expert, EMD International A/S
Mobile fieldwork: How to reduce costs, errors and carbon footprint with Real-time Data
Sponsored session by Resco
SESSION DESCRIPTION
Join Resco.net to learn:
How an app facilitated the life of a manager at a larger wind energy company
5 key features you should demand from a mobile field solution
Top innovations that will make the life of your field workers easier
SPEAKER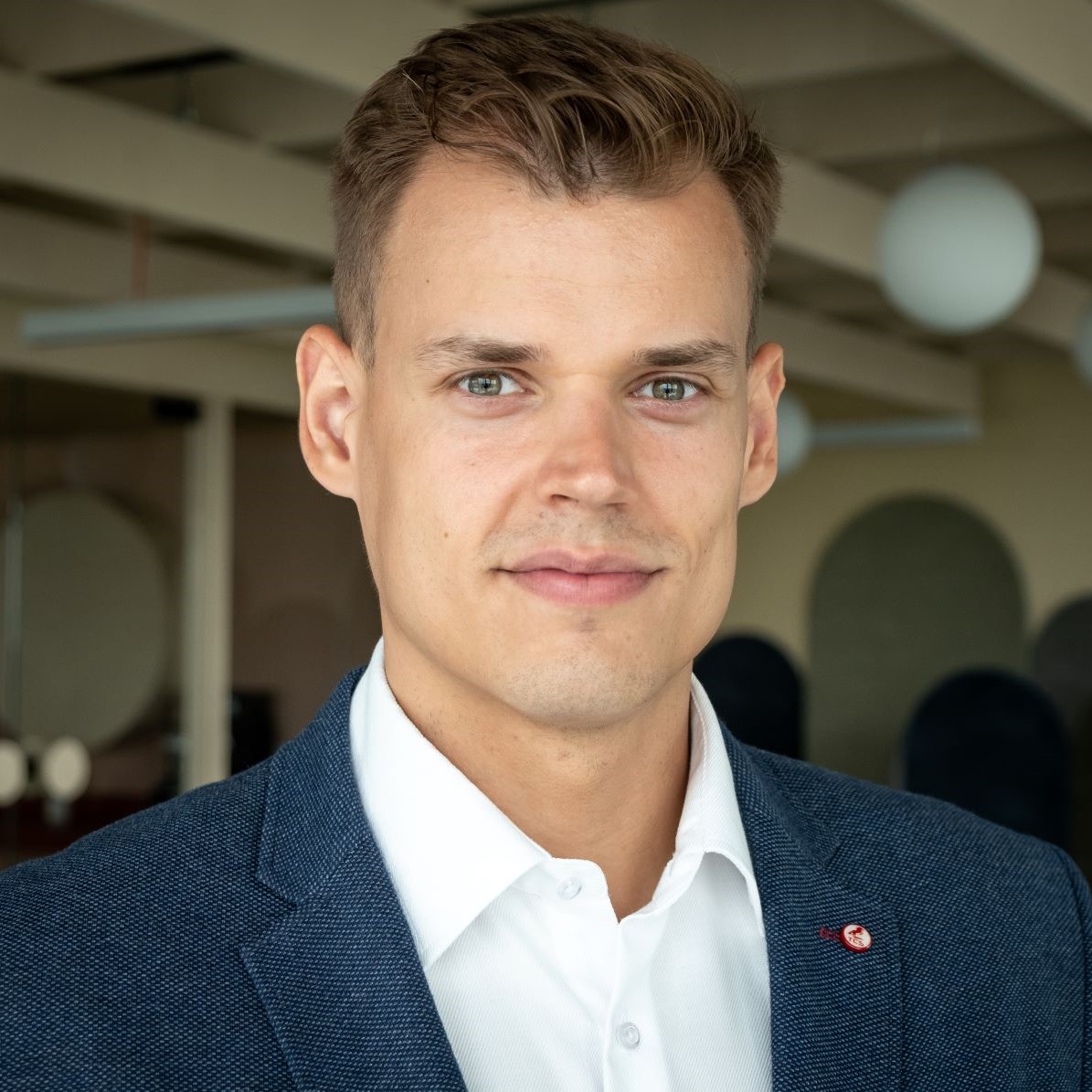 Peter Semancik
International Business Development Manager
Resco.net
Improving simulations to reduce uncertainty
SESSION DESCRIPTION
The maturity of the wind industry has led it to become a much more competitive market than in the past, requiring greater precision in studies by reducing its uncertainties. This session will show innovative techniques aimed at reducing uncertainty in different aspects relevant to wind farms, ranging from the optimal use of measurement systems, to the development and calibration of new models of wakes, plant losses or the performance of wind turbines.
SESSION CHAIR
Jose Vidal
Technical Director, Energy Advisory Services, UL
SPEAKERS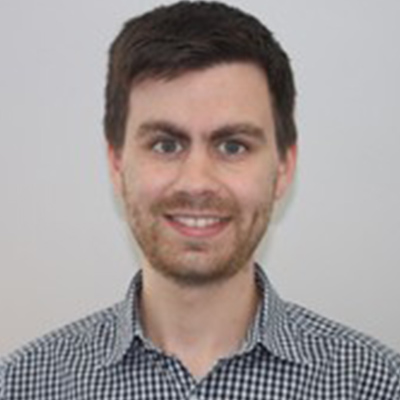 Lee Cameron
Data Science Manager, RES
Designing scanning LiDAR campaigns to Reduce Yield Assessment Uncertainty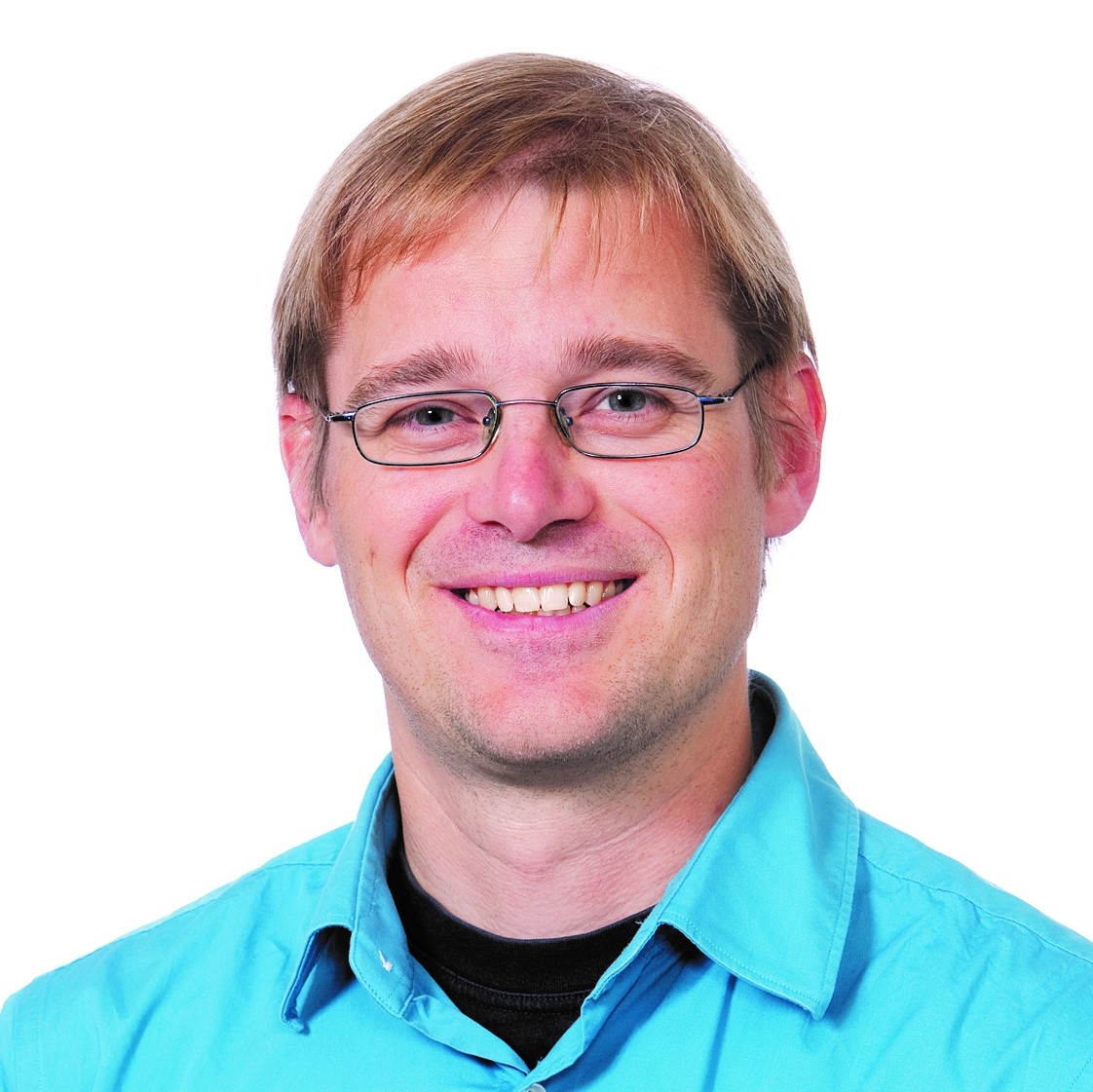 Morten Lybech Thøgersen
Senior Wind Energy Specialist, EMD International A/S
Shorter measuring campaigns using geospatial predictors and machine learning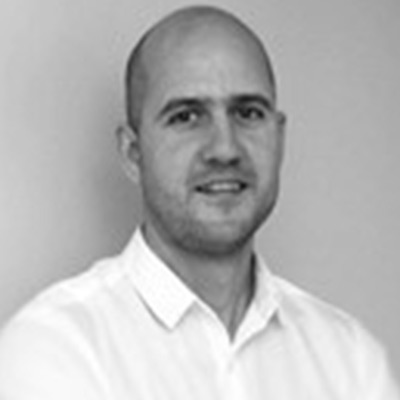 Neil Atkinson
Principal Specialist, K2 Management
A multiple wind farm validation of turbine performance predictions from a 3D turbine performance matrix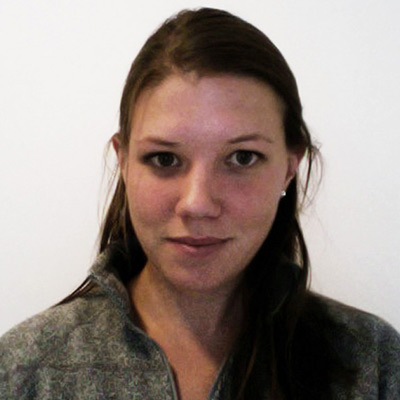 Camille Dubreuil-Boisclair
Principal Researcher, Equinor ASA
Ensemble methods for wake parameter calibration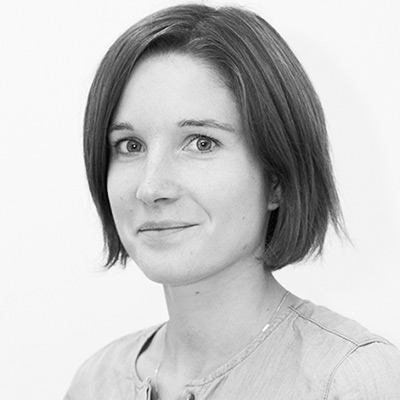 Marion Le Doeuff
Analytics Manager, Natural Power
Method to improve accuracy of production modelling and loss interaction in the time domain
Resource Assessment: Measurements
SESSION DESCRIPTION
In this session we will learn about the latest within lidars. Not only the usual individual lidars, but also several lidars working in synchrony. We will get ideas of how to use and correct lidar measurements in complex terrain, and finally we will see how many elements can be integrated into an optimal measuring campaign.
SESSION CHAIR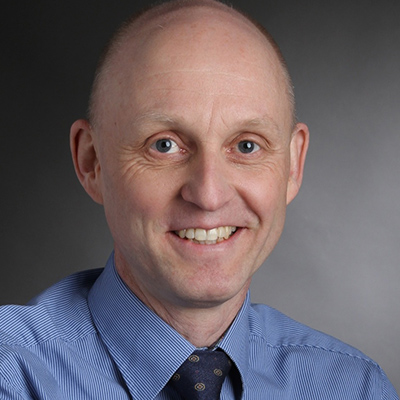 Lars Landberg
Director, Group Leader, Renewables, Research and Development, DNV
SPEAKERS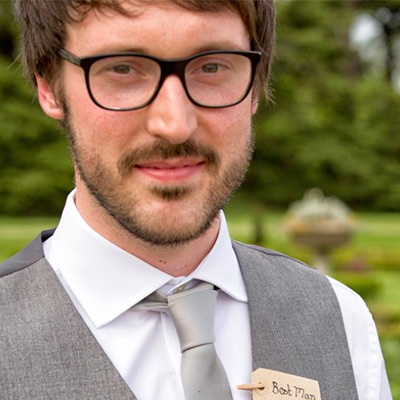 Scott Wylie
Head of Customer Service, Data & Support, ZX Lidars
Bankable standalone LiDAR measurements in complex terrain
Annette Westerhellweg
Senior Project Manager, UL
RSD correction for complex terrain effects with the linear wind flow model WindMap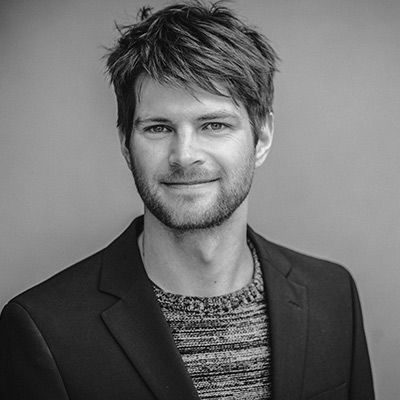 Florian Jäger
Research Associate, Fraunhofer IEE
Multi-LiDAR measurements for site and resource assessments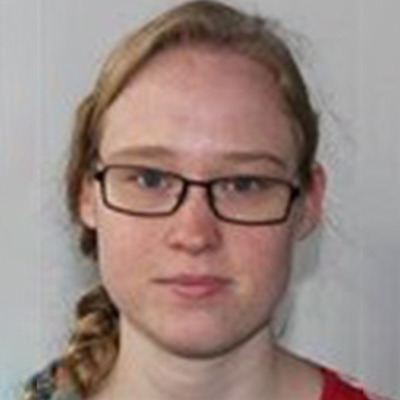 Gunhild Thorsen
Developement engineer, DTU Wind Energy
A user-friendly WindScanner system in action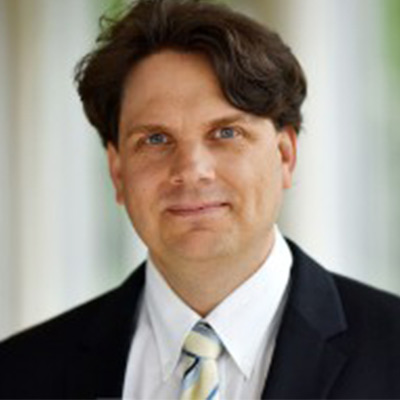 Doron Callies
Senior Scientist, Fraunhofer IEE
Holistic optimization of wind measurement campaigns for resource assessment
Operations: Data-driven maintenance
SESSION DESCRIPTION
In the last 5 years, Operation & Maintenance in the Renewable Energy sector has shown one of the most fascinating industrial changes. Operations, technology and digitalization have mixed together creating a symbiotic growth that enabled a new maintenance approach based on data. Join this session to embrace this change as a continuous improvement process to progressively increase efficiency and optimize maintenance costs.
SESSION CHAIR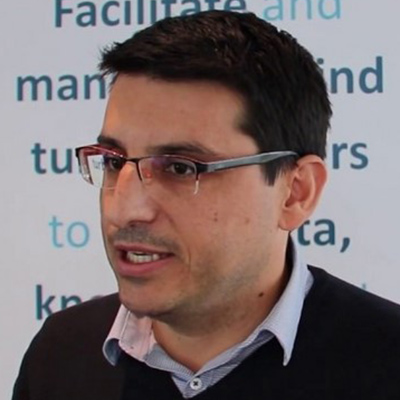 Jose Alba Perez
Head of Global O&M Wind and Storage, Enel Green Power
SPEAKERS
Alex Byrne
Principal Engineer, DNV
IEA Wind Task 43: Enabling risk-based maintenance through digitalisation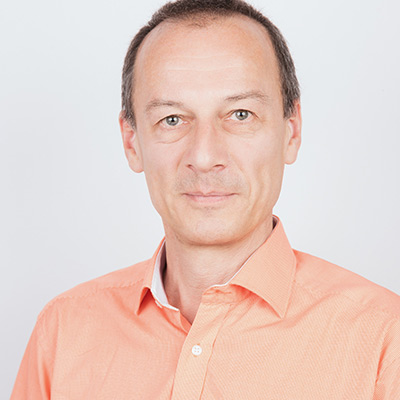 Franz Langmayr
Managing Director, Uptime Engineering
Information merging and analytics for maintenance process optimisation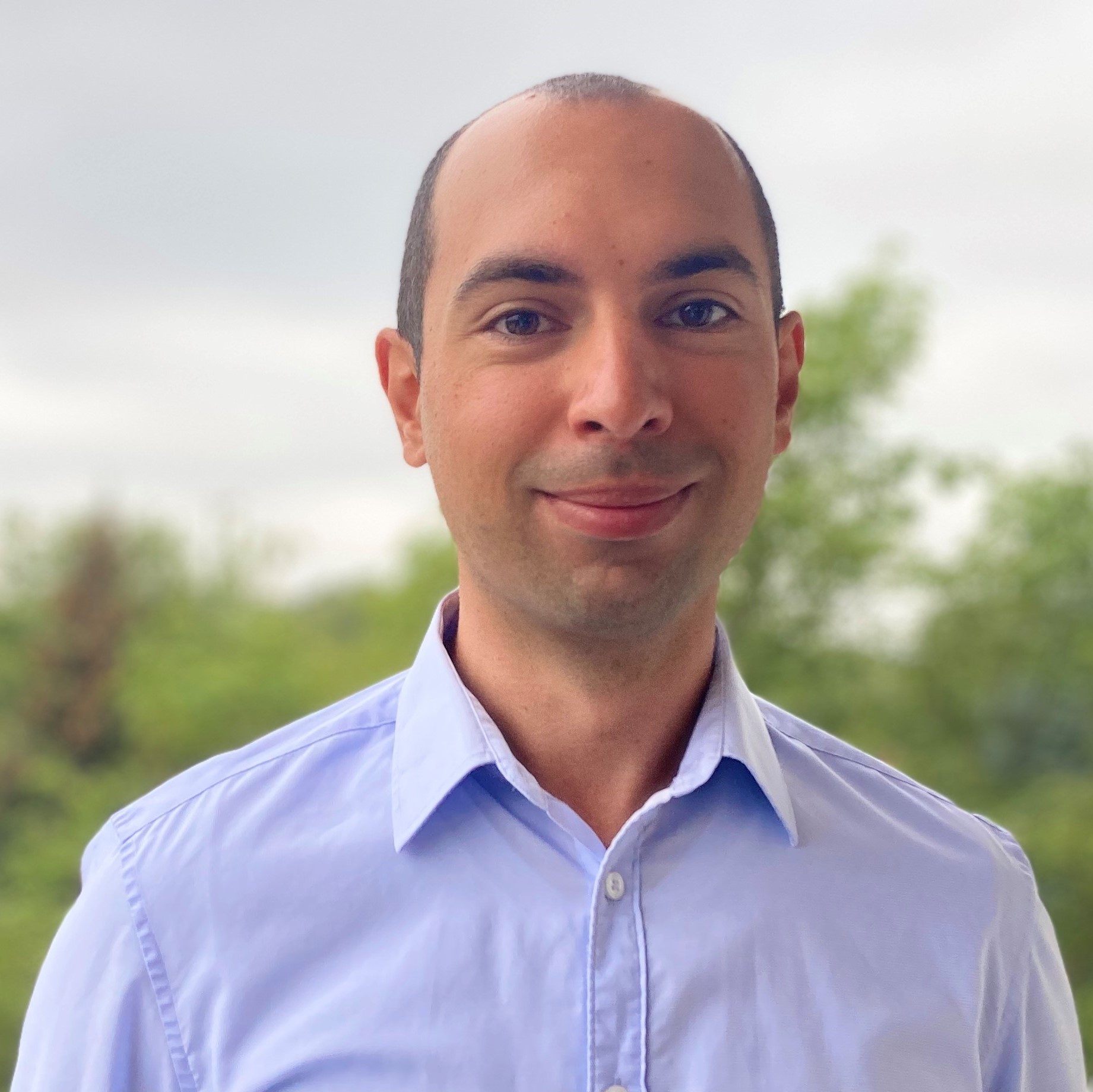 Mihail Ivanov
Product Manager Digitalization, ZF Wind Power
Improved powertrain prognostics by integrating domain knowledge in alert processing
Kuljit Singh
Business Development Manager, OptaSense Ltd
Monitoring of export and inter-array cables using Distributed Rayleigh Sensing