How data is transforming the way wind works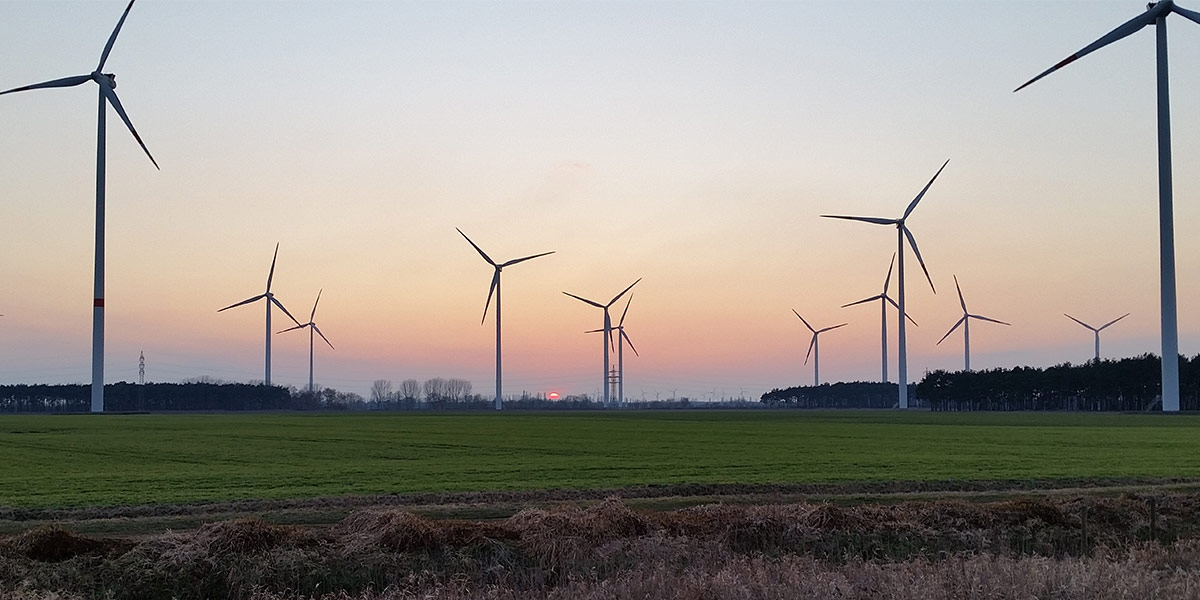 The digital revolution is having a seismic effect on every aspect of life today, and the wind industry is no exception. As digital technology grows in scope and capability, the wind industry is becoming more sophisticated, increasingly connected and holistically integrated to the entire energy system. From materials science and applications that predict failures in turbine components to big data analyses used to optimise energy yields, the sector is becoming smarter and more efficient. Digitalisation is opening new and exciting ways to design, manufacture, operate and maintain wind farms, and will play a key role in the evolution of wind technology going forward.
But with this new technological capacity come certain challenges. Wind turbines produce a huge amount of data which can be used for performance assessment, plant optimisation and health monitoring: this means it is now crucial that operators optimise the use of high and low frequency turbine data to maximise the values of assets. At the same time, data security is of ever more importance; cyber-attacks on turbines are already a very real threat to our sector.
New technology also means new choices: should operating wind turbines have their lifetimes extended or should sites be repowered with the latest machines? Which modelling techniques are best at helping turbine operators understand the link between weather conditions and fatigue damage? And what monitoring techniques are best for assessing overall wind turbine performance?
To learn more about the questions, challenges and new possibilities unleashed by the digital revolution in the wind sector, there is no better place to be than the WindEurope Conference and Exhibition 2017.
Christian Jourdain, Topic leader on Supply chain, logistics and O&M on land and at sea: