Read the highlights from WindEurope 2017 conference and exhibition in Amsterdam
Recharge offered unrivalled coverage from the WindEurope 2017 conference and exhibition in Amsterdam, where we produced the official Dailies at what was Europe's biggest wind industry event this year.
Our international team of journalists spent all four days unearthing exclusive stories, covering conference sessions and interviewing senior wind industry figures. We also held the latest in our series of Thought Leaders roundtables at the event, with key industry influencers discussing the promise and perils of new-look auctions in offshore wind.
Read the editor's choice of the news you need to know from the week that was at WindEurope 2017.
Recharge also want to offer all visitors and delegates a special end-of-year offer where you get the rest of the year for free and secure the 2017 rate for 2018! To sign up, please register from the following link: http://info.rechargenews.com/special-offer-get-2018-for-2017-rates-landing-page
To get more information about the offer, please contact [email protected]
Wishing you all a good read!
Best regards the Recharge team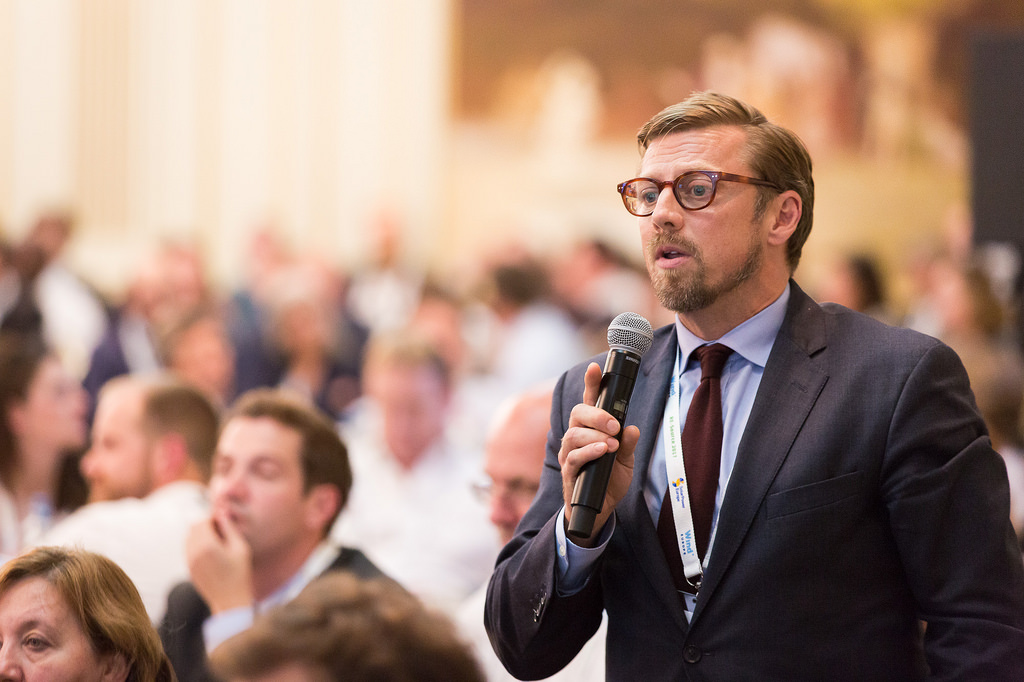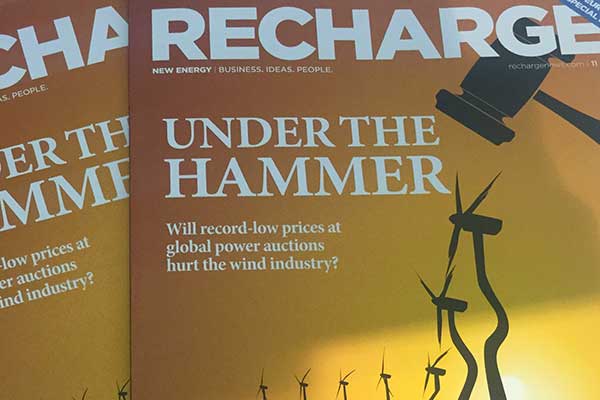 Get a special RECHARGE Subscription OFFER at WindEurope Conference & Exhibition 2017
Get the rest of the year for FREE and secure 2017 rates for 2018.
You get unlimited access to Recharge business intelligence online, the archive + the magazine (e-paper).
Just €570 for 2018, and the rest of 2017 for free if you subscribe now.
To get this offer, visit Recharge at stand 2B28 or contact [email protected]
Read Recharge. Be more intelligent.