The exhibition floor at WindEurope Conference & Exhibition 2017 has given major players in the wind industry the chance to connect and do business.
See the exhibitor list
FRAUDULENT WARNING
IMPORTANT INFORMATION FOR ALL EXHIBITORS AND DELEGATES ATTENDING WINDEUROPE EVENTS
It has come to our attention that participants of WindEurope events are being approached by a company called FairExpo through the distribution of invoices for certain communication and branding services.
Please do not respond to these communications as they have not be authorised or contracted by WindEurope. FairExpo is not connected to WindEurope and any of its events and/or conferences. Please only refer to the information that you can find on our website with regard to third party suppliers that are legitimately contracted by WindEurope. For more information please consult our relevant events webpage or contact our team at [email protected].
If you have been approached by a company regarding your participation at any WindEurope event and you are unsure whether they are involved or contracted by WindEurope please contact us here.
Exhibition Highlights
Tesla Car
The Tesla Model X is the safest, fastest and most capable sport utility vehicle in history. With all-wheel drive and a 100 kWh battery providing 565 km of range, Model X has ample seating for seven adults and all of their gear. And it's ludicrously fast, accelerating from zero to 100 kilometer per hour in as quick as 3.1 seconds. Model X is the SUV uncompromised.
This award-winning electric vehicle will be on display at stand 1A96 throughout the exhibition.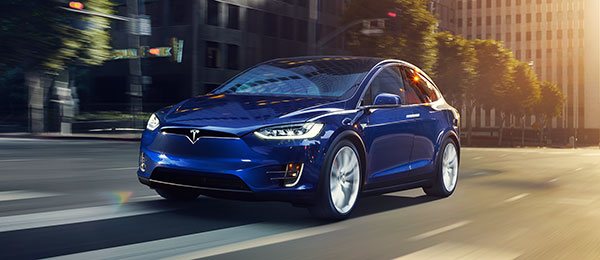 Safe Lifting of People
Bladefence and Janneniska – Safe Lifting of People – present their 90m Skylift at the entrance to the exhibition halls. Whether it is blade maintenance or anything else that requires you to reach high, the skylift provides a fast and safe access. To experience the height of 90m and find out more, visit the Bladefence stand 1A38.
Media Lounge
Pick up a copy of the latest wind energy magazines thanks to our Media Partners.

Dutch Village
Among the most interesting aspects of the exhibition space will be the Dutch Village. Covering 500m2 and featuring more than 35 Dutch organisations, the Dutch village will give visitors the chance to meet the Dutch organisations that have helped to make the Netherlands such a shining example to the rest of the wind industry, and will demonstrate clearly how local impact is contributing to Europe's global leadership in the energy transition. Notably, the Dutch Village will also mark one of the first public outings of DONG following their rebranding to Ørsted.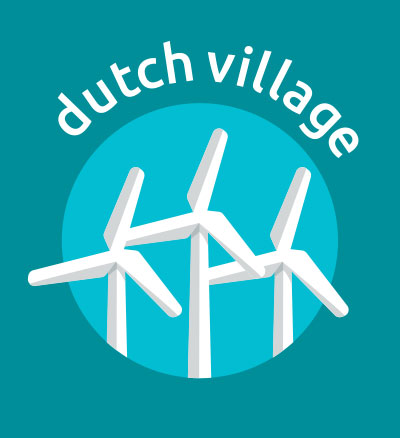 Coffee areas
Take a break and grab a coffee
Visit one of the coffee locations sponsored by: