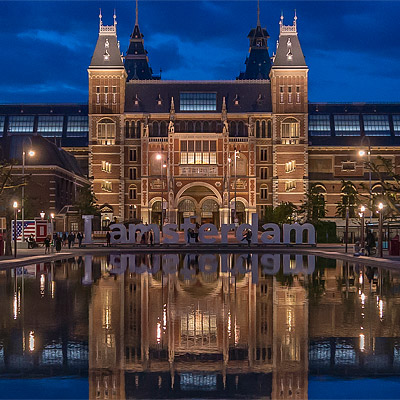 When: Monday 27 November 2017, 19:00 – 22:00
Where: Rijksmuseum, Amsterdam
The Members' Reception will be held in the most iconic museum of Amsterdam: the Rijksmuseum. Exclusively available to WindEurope and its Members for this evening, attendees will enjoy a networking reception adjoining the famous Gallery of Honour. During a limited time, a guided visit will be possible to marvel at paintings such as Rembrandt's "The Night Watch" or Vermeer's "The Milk Maid".
Sponsored by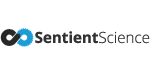 Access is by invitation only and exclusively reserved for Members of WindEurope*.
Note: Transportation to this reception will not be provided
* If you are not a member yet, but are interested in becoming one, please see our membership page for more information and contact details.
To find out if you are a member of WindEurope, please consult our members directory.