Making innovation happen! Opportunities to get involved & 2018 Call for Innovation Community Proposals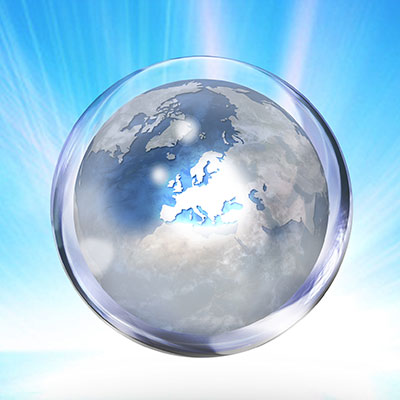 When: Tuesday 28 November 2017, 15:45-16:15
Where: WindEurope Stand (2C32), EU funded projects corner
Open to: All participants who pre-register (for free) using this link
---
Join us at the WindEurope stand! You'll get insights on EU funding opportunities for innovative pan-European activities involving the academia, research and industry.
The European Institute of Innovation & Technology (EIT) will present their 2018 calls for proposal, on manufacturing and urban mobility.
EIT is an EU initiative as part of the EU Horizon 2020 Framework Programme for Research and Innovation. Its main mission is to boosts innovation and entrepreneurship across Europe. This is done via the creation of "EIT Innovation Communities", composed by leading universities, research laboratories and companies.
Innoenergy is an example of successful EIT Innovation Community. They will present their experience of public-private partnership created thanks to the EIT support.
A Q&A session will follow the two presentations to clarify any doubts you have.
Find out more
---
Organised by: